AVTECH's Reseller Program
Would You Like To Purchase From An AVTECH Reseller?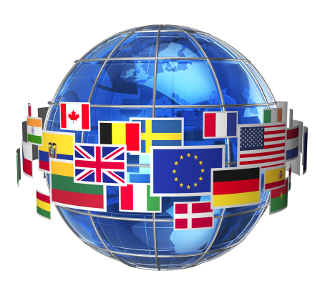 AVTECH has Resellers around the world and on every continent. If you have an IT services or equipment supplier you work with already, please contact them and ask for Room Alert. It's likely they are already an AVTECH Reseller. If not, we would be happy to add them to our Reseller Program so you can continue purchasing from your preferred local source. Have them sign up and learn more below.
If you're not sure who may sell AVTECH products in your country or region, please contact us at Resellers@AVTECH.com and we would be happy to refer you to a professional Reseller in your area.
Do you have special requirements for purchasing, like GSA or other government regulations? Contact us at Resellers@AVTECH.com and we can put you in touch with a Reseller qualified to meet your specific needs. Or, request a quote and we'll assist you directly.
Would You Like To Become An AVTECH Reseller?
AVTECH Resellers are located worldwide, and help provide clients with Room Alert, Sensors, and Services in 186 of 196 countries. Resellers help customers by providing Room Alert to monitor and manage their environments while protecting their data centers, facilities and critical assets. Some Resellers will install and set up Room Alert even though it is easy and more customers do it themselves.
---
---
AVTECH Resellers come from a wide variety of backgrounds, from hardware vendors through managed IT service providers. Becoming an AVTECH Reseller will allow you to provide our hardware and software to your customers at competitive prices, and help further you as a valued resource to them.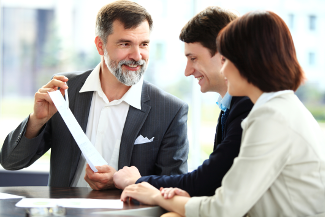 Our Resellers are provided with direct access to information and materials to help you offer Room Alert, and are also given access to AVTECH Senior Product Specialists. This allows our resellers to leverage AVTECH's 30 years of experience and obtain the pricing you need to achieve your sales goals.
AVTECH Resellers also have the ability to increase their pricing discounts and levels at any time. We want you to be as successful as possible selling AVTECH products to your customers, and as you sell more, you'll qualify for better pricing on all of our products, eventually becoming a preferred reseller in your country or region. However, authorized AVTECH Resellers are not restricted and can sell anywhere worldwide.
If you are interested in becoming an AVTECH Reseller, complete our Reseller Application. We'll be sure to contact you as soon as we can to start your Reseller registration process.