Business Continuity in 2019
As we start 2019, many businesses and organizations will be looking for ways to improve their uptime and availability, as well as increase revenue. After all, the two go hand in hand – if your business can't operate due to servers being down, or your phone system isn't working, you're going to lose money (and potentially customers as well). Those are just a few reasons why business continuity in 2019 is on the forefront of the minds of many managers and business owners.
We've talked a lot about business continuity and Room Alert's role in helping keep our customer data centers, server rooms, IT facilities, and critical assets protected against downtime. It's also important to share how we are using Room Alert in-house to protect our own assets and ensure our uptime to help our users around the world.
Of course, every business continuity plan needs more than environment monitoring; our team identified several areas that we could improve in 2019 to help protect against downtime. We wanted to share what we're currently working on in our own business continuity plan to help spur some ideas that may be helpful to your organization as well.
Nothing runs without power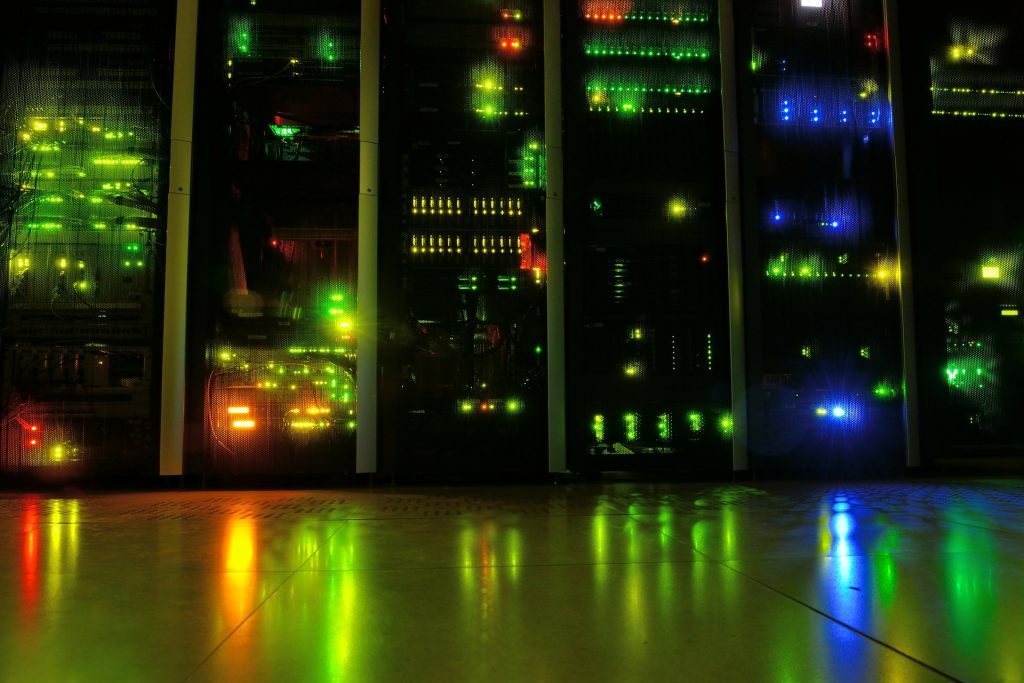 Having power is critical to every organization. We're dependent, just like every other business out there, on all our offices having electricity to operate! Thankfully our headquarters is on a robust power grid that's led to very few minor electricity disruptions, however we are in a region that's impacted by both hurricanes as well as blizzards.
Every situation can be improved upon, so as we begin 2019 we'll be replacing a number of aging UPS units in our server room, as well as in employee offices. UPS units, like any other battery, lose charge over time and need to be monitored and eventually replaced. Rather than wait for a power outage to discover UPS units that are no longer holding charges, we're proactively replacing older units to ensure as much power coverage as possible.
In addition to new UPS units, we'll also be adding an automatic standby generator to help support other areas of the building not currently covered by backup power. A generator will also help support ongoing operations in the event the northeast is hit with a sustained power outage due to extreme weather.
Servers don't float
Unexpected water intrusions are a nightmare for any business, and with the over-increasing reliance on computers, servers, and other sensitive network appliances, even the smallest leak could turn into a costly multi-day outage.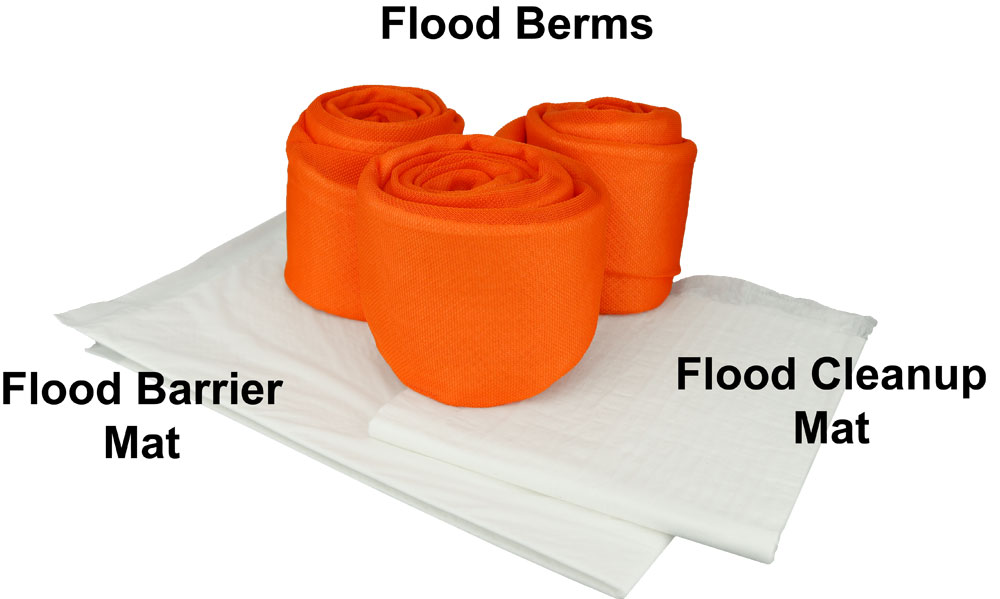 Our team has been in the process of adding Flood Sensors to areas of our building that have experienced water-related issues in the past, usually due to heavy rains or rapid snow melts. We also have some sensitive areas that have older pipes running through them, as our offices are in a converted historic mill; we'll be increasing the amount of Flood Sensors in those areas as some added protection.
Water detection will help notify our team of any unwanted leaks, and to help mitigate potential water intrusion we also have Flood Protect & Control Kits stored throughout our facility. This way we'll have ways of easily stopping leaks and cleaning up any water, should something unexpected happen. We're also adding Room Alert 3 Wi-Fi monitors in remote areas of the building that aren't heated as much as the populated areas to help protect against frozen pipes this winter.
Have a plan for remote operations
Last year we migrated our phone system from a legacy PBX setup to an online-based VoIP system that includes soft phones via mobile app. This move has helped increase phone availability internally as well as with our users. Should an extreme weather situation cause our office to remain closed, such as a travel ban during a blizzard, our team will be able to use our VoIP app to make and receive calls from their office extension using their cell phones. With customers in 186 of 196 countries, we can't let a little snow get in the way of working with Room Alert users around the world!
In addition to the VoIP phone system, we're also improving our data reliability by doubling the size of our available offsite storage, as well as increasing the frequency of our offsite backups. Moving to an off-premise VoIP setup allowed us to increase the data traffic on one of our Internet connections since legacy voice services were no longer required; that additional bandwidth is helpful with increased data backup traffic.
Make your business more resilient in 2019
Don't wait until an interruption causes your business to lose revenue and customers in 2019. There's no time like the present to review your organization's business continuity plan and see where you can improve reliability. Whether it's adding environment monitors, increasing your data backups, or installing a redundant Internet connection, there's always room for improvement to help protect your organization. Make 2019 a year that you have minimal downtime (or even better, no measurable downtime at all), and we hope that Room Alert plays an active role in helping you achieve 100% uptime.