Celebrate Business Continuity Awareness Week With Room Alert
Business continuity is a topic we've covered extensively over the past few years, as you can read in a few of our recent articles below:
Does Your Business Continuity Plan Protect Against Above Average Rain This Spring?
4 Ways Environment Monitoring Helps Improve Business Continuity
Business Continuity, Flood Monitoring, and the Hurricane Season
Establishing a business continuity plan for your organization allows you to implement processes and procedures that will ensure your business can remain up and running if you're impacted by an event that might cause downtime otherwise.
Part of a business continuity plan includes proactive monitoring for your network and your facility. Every organization has a firewall to protect it against downtime caused by data loss and malicious internet traffic; it makes sense to also have proactive monitoring against the environment factors that cause 30% of all data loss and downtime incidents.
Learning More This Business Continuity Awareness Week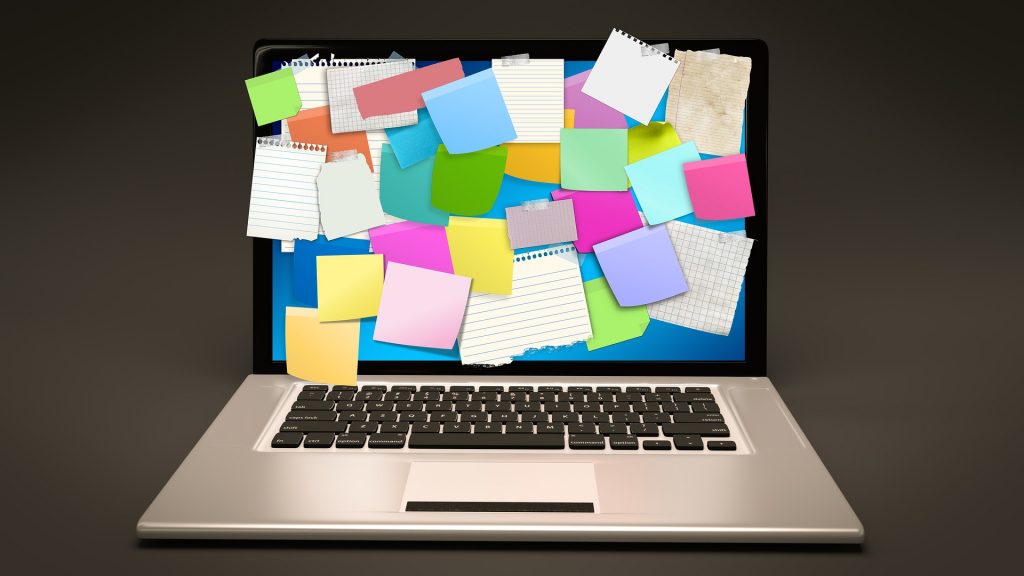 The Business Continuity Institute established the world-wide Business Continuity Awareness Week to help organizations of all sizes learn more about business continuity factors that can help protect them against costly outages and downtime. Here are a few pieces of information that can help influence your business continuity plan's key steps and processes.
30% of all downtime is caused by environment factors such as temperature, humidity, water leaks, and power loss
40% of SMBs that suffer from a major outage close within 1 year
80% of businesses surveyed by the Uptime Institute said their outages could have been prevented
Organizations are 10x more likely to suffer from water damage than they are from fire or smoke damage
Water damage claims costing more than $500,000 have doubled in the last 4 years
Far too many organizations miss out on important factors that can cause downtime and temporary closures when they focus on network-related and malicious-intent factors and neglect environmental causes of downtime.
Enhancing Business Continuity With Room Alert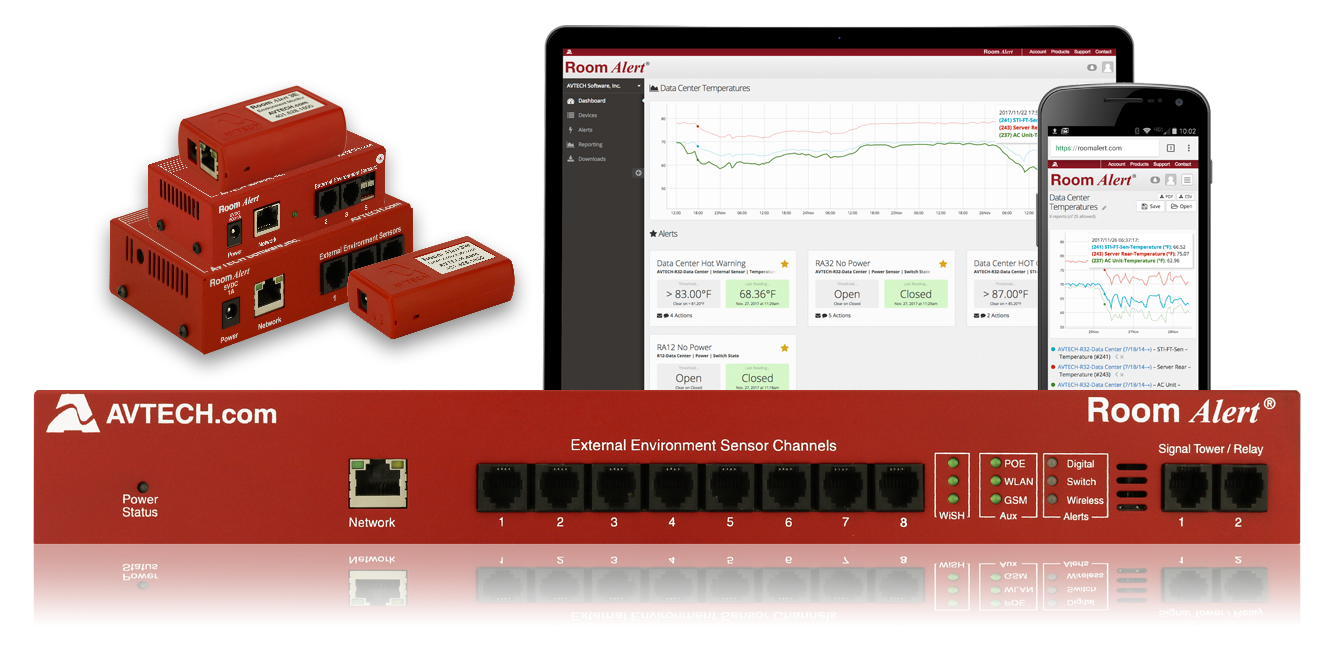 If you had your choice, which would you choose – being alerted to a potential cause of downtime and being able to prevent it, or working as fast as you could to try and get your business up and running after needing to close due to a water leak or crashed servers thanks to a broken HVAC unit?
This is essentially the difference between business continuity and disaster recovery. Both are important to your organization, as there may be some situations that early warning still can't help prevent, such as extreme weather in the form of catastrophic hurricanes or blizzards.
Here are two more business continuity factors to seriously consider:
Installing Room Alert throughout your organization helps you proactively monitor the environment factors that will cause downtime, and acts as an integral part of your business continuity plan. You wouldn't run your business without a firewall to protect your data, so why run it without Room Alert to prevent environment-related downtime and data loss?
If your organization doesn't have a fully developed and documented business continuity plan in place, NOW is the time to start working on one. Not after an outage, not after hurricane season, not after rising temperatures cause hard drive failure… NOW. If your organization isn't proactively monitoring your environment to prevent downtime just as strongly as you're monitoring your network against intrusion and your email against viruses, NOW is the time to install Room Alert to prevent downtime.
Don't become another statistic among those we noted above. Research business continuity to help protect your organization against massive financial loss (and outright closure), and take the steps to prevent downtime from as many factors as possible.