City Of Santa Clarita Implements 'Pilot Program' To Reduce Traffic Congestion
This article orginally appeared on the KHTS website. The original article can be found by clicking this link.
The City of Santa Clarita has partnered with a software company to implement a pilot program designed to monitor traffic signal and crossing gate status in an effort to improve commute times, officials said.
Officials with the Traffic and Transportation Planning Division in the City of Santa Clarita have selected AVTECH Software's "Room Alert" monitors and sensors for the new traffic control pilot program.
The program aims to improve commutes and reduce traffic congestion by monitoring traffic signals for malfunctions due to overheating and power loss, as well as inoperable railroad gates that cause traffic delays.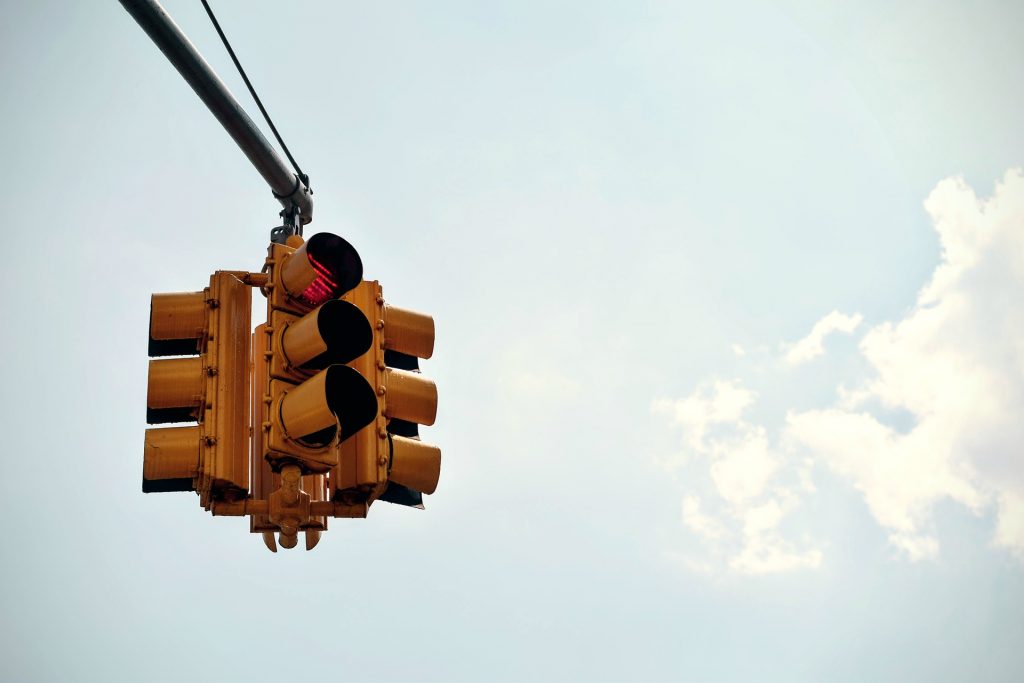 "Our traffic signal enclosures could reach internal temperatures up to 140 degrees during the summer and heatwaves," said Cesar Romo, traffic signal system administrator for the City. "The average cost to replace an enclosure damaged by high heat could reach $4,000. Monitoring the enclosures to ensure they are not overheating or losing power will reduce repair costs. Room Alert will also help avoid situations where the signals stop working due to power loss or overheating, which will help to improve traffic flow."
The Santa Clarita Traffic and Transportation Planning Division first approached AVTECH to purchase Room Alert monitors and sensors to provide temperature monitoring after an HVAC failure in a secure facility caused high heat concerns.
"We are being proactive, not reactive," Romo said. "This will help the City better manage potential issues before they impact the surrounding areas."
Santa Clarita also recognized how Room Alert could help prevent traffic problems due to malfunctioning railroad crossing gates by sending an alert when Room Alert monitors detect the gates are closed longer than normal.
Railroad Avenue, for example, can see about 45,000 cars per day in each direction, according to Romo.
"Santa Clarita is not on a grid system," Romo said. "If one major street is shut down, it can ripple across the valley."
In the past when crossing gates became stuck or malfunctioned, the Traffic and Transportation Division would not get notified until at least 45-60 minutes after traffic problems began. With Room Alert proactively monitoring the gates, notification arrives via automated email and text message within 5 minutes, drastically reducing the time to get the gate re-opened and improving traffic flow.
"The City of Santa Clarita has a history of looking for technical solutions to prevent infrastructure problems and improve reliability," said AVTECH President & COO Richard Grundy. "Room Alert monitors and sensors have already proven that they can reduce damage and downtime caused by high temperatures and unexpected power loss. We're confident that Room Alert will improve the city's traffic flow and help to decrease commute times across the region. We look forward to continuing to work with Santa Clarita to help protect their mission-critical infrastructure and identify other ways Room Alert can save money on repairs and equipment replacements due to environment-related causes."