National Preparedness Month with Room Alert!
September is National Preparedness Month!
National Preparedness Month encourages and reminds Americans to be prepared for disasters or emergencies in their homes, businesses, and communities. At AVTECH, our mission is to support you and your business continuity plan with our Room Alert environment monitoring. Room Alert protects businesses of all kinds from environmental damages and costly downtime. National Preparedness Month is important to us because we want to educate others about tools, such as environment monitoring, that are available to protect their businesses' from issues that could have been easily prevented with a reliable emergency plan.
According to FEMA, one of the goals of National Preparedness Month is to help people identify some necessities to achieve preparedness in various aspects of life. FEMA breaks this process down into prevention, protection, mitigation, response and recovery. The monthly themes for 2019 are "Prepared, Not Scared" and "Be Ready". The weekly themes are: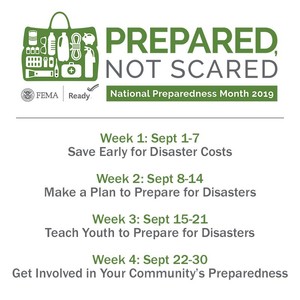 Why Choose Room Alert?
Environment Monitoring with Room Alert perfectly aligns with every single one of these goals and the overall message of National Preparedness Month. By installing Room Alert in your facilities, your business becomes safe and protected from negative changes in your environment. Room Alert is your all-encompassing emergency plan because our sensors and devices monitor all kinds of environment conditions including Temperature, Humidity, Flooding, Smoke/ Fire, Air-flow, Power, Motion and more! Thanks to the reliable qualities of Room Alert, you can have peace of mind knowing your facilities are protected against environmental threats.
Our award-winning products also come with many useful features such as instant alerting. FEMA describes one of the ways you can make a plan to prepare for disasters is by signing up for alerts or warnings in your area. Room Alert goes beyond what other environment monitoring systems can provide because Room Alert can notify you with a text, email or HTTP post when any changes in your environment occur. This added level of awareness keeps you always up to date so you can decide how to respond to your facility's environment changes before extreme conditions and issues occur.
Another useful feature Room Alert offers is reporting. Reporting logs and records the conditions of your environment in the form of easy to read graphs so that you can ensure your business is functioning as the most ideal conditions possible.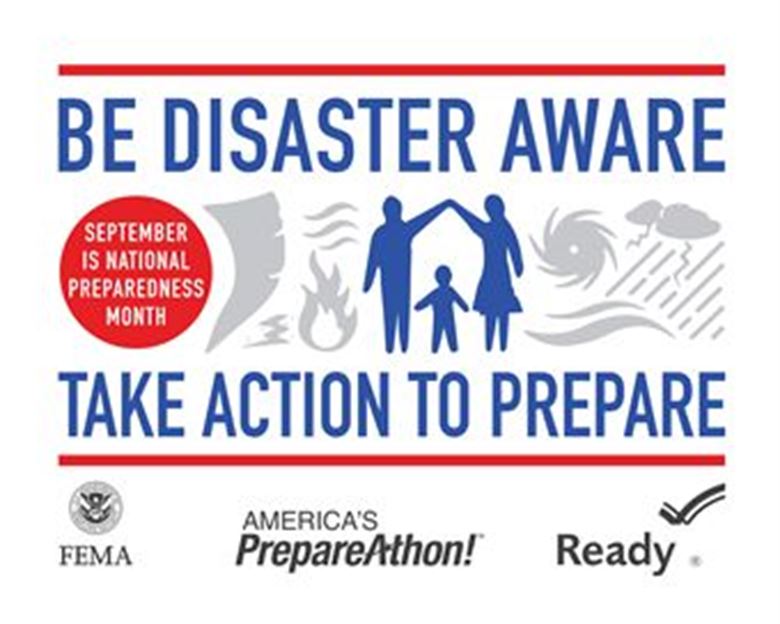 Uptime, performance, and reliability are all critical to businesses of all kinds. With over 30 years of industry experience since 1988 and products installed in over 180 countries, you can trust Room Alert to protect you from environmental disasters and costly downtime. The key is prevention and being prepared. Don't wait until it's too late!

Contact us
If you have any questions or want additional information on Room Alert and how it can protect your business against costly environmental damage such as water leaks and high temperatures due to broken HVAC units, please visit our YouTube Channel or Contact us today for a free consultation with one of our dedicated Product Specialists!