Cybersecurity Awareness Month
October is National Cybersecurity Awareness Month (NCSAM). In an effort to raise awareness, NCSAM prompts discussions about the importance of cybersecurity. The goal is to make sure that all computer users have the resources and education they need to make safe choices when engaging in online activities both in work-related and personal settings.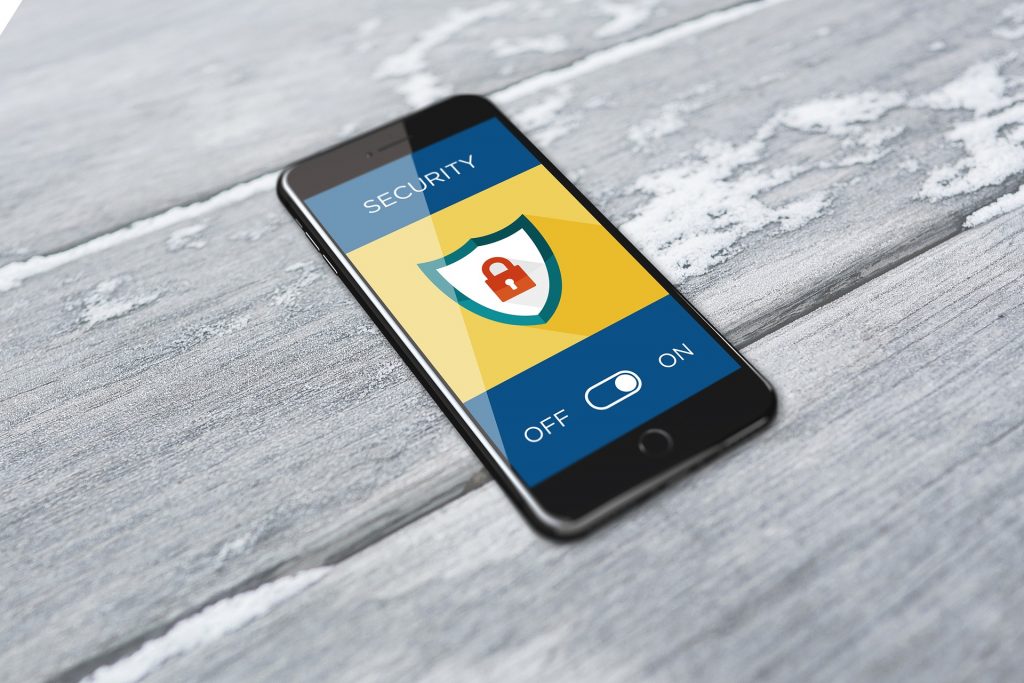 According to a 2019 press release by Global Market Insights, Inc, the value of the cybersecurity market is anticipated to reach $300 billion by 2024. You can read more cybersecurity statistics here to fully understand how important it is for your business continuity plan to recognize the severity of cyber threats.
Cybersecurity Training For Employees
Cybersecurity awareness is all about educating people on how to make healthy proactive decisions to keep sensitive information private and secure. One way to implement cybersecurity awareness in the workplace is through cybersecurity training from employees because human error is still the number one cause of data loss. At AVTECH, we regularly expect all our employees to complete cybersecurity training in an effort to create a "human firewall" that protects our user data from cybercriminals. We also consistently revisit our internal processes to ensure we are meeting the GDPR guidelines as well as other cybersecurity regulations to the best of our ability.
Grand Rapids Business Journal describes cybersecurity training as "the notion of testing your users with fake phishing emails, finding out (safely) how many are prone to click on a phishing message, and prescribing them video-based training to attend." They believe in completing this training "several times per year as a continuous means of fortifying and educating your weakest link: your people. These measures will give you a fighting chance to rapidly detect and respond to threats." We agree that the sweet spot for business continuity is where education meets resources is your business's best chance at protection from cybercriminals.
How Room Alert Can Help Your Organization Protect Data?
Environment monitoring with Room Alert benefits your business continuity plan on varying levels, which set us apart from other environment monitoring devices. We protect your business from costly downtime related to broken HVAC units, smoke damage, water leaks and much more. We also take cybersecurity very seriously and take every step possible to protect our own network, so you know your data is always secure with us. For over 31 years, AVTECH has been dedicated to preventing data loss for our Room Alert users, and we feel just as strongly about data loss on a corporate level.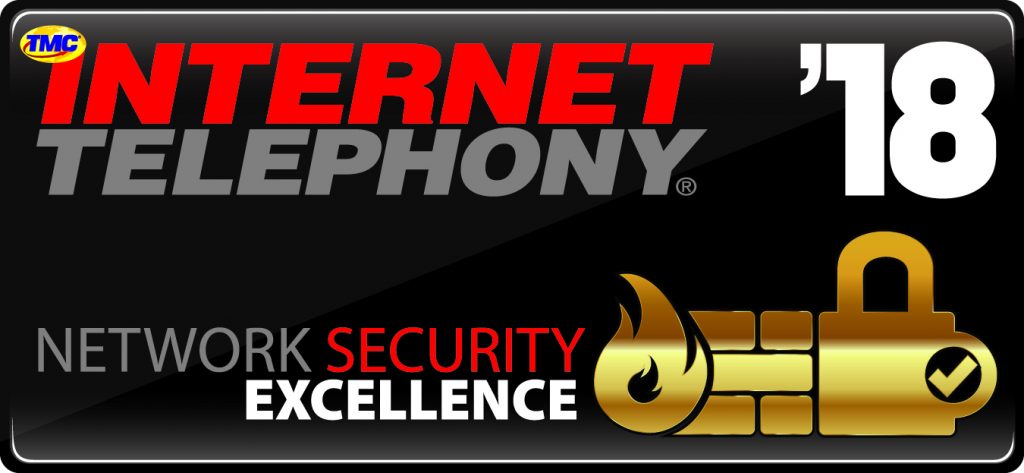 Cyberthreats can be deadly. They can quickly bring down your business, especially when there is a lack of resources as well as a lack of procedures in place on how to handle threatening situations. We understand the importance of protecting our customers from cybercriminals so much so that in 2018, Room Alert won the "Network Security Excellence Award" from INTERNET TELEPHONY Magazine. This award means a lot to us because one of the key points that we promote is that monitoring your environment to prevent costly downtime is equally as important as monitoring for cyber threats against your business's data. Data loss can come from many sources, and it's important to protect yourself against as many as possible.
Our efforts to protect ourselves as well as our customers don't stop here though. Moving forward, we will continue to remain educated on data privacy and security regulations. Users in over 180 countries are protecting their facilities with Room Alert and in turn, we ensure their data is safe and secure.
How Can We Help You Keep Your Data Secure?
If you have any questions about Room Alert or want additional information on how AVTECH keeps the data we have about you safe, please visit our YouTube Channel or visit our Contact page for a free consultation with one of our dedicated Product Specialists today!