Avoid Costly Downtime In Your Winter Wonderland
Winter weather is in full force for many living in the northern hemisphere. This brings inclement weather challenges due to extreme cold, storms, freezing rain, sleet, snow, ice, high winds and more. Despite most of us being familiar with this routine, many people don't revisit their business continuity plans with the changes of the seasons and therefore their organizations and facilities are not properly or proactively prepared. This can cause easily avoidable and costly downtime for a lot of businesses. All organizations are susceptible to costly downtime throughout the entire year, but downtime is often more likely to happen in winter and when it does happen, it can be more detrimental. Severe weather can cost your facility thousands of dollars or even take you out of business if you aren't equipped with the right solutions to tackle winter threats.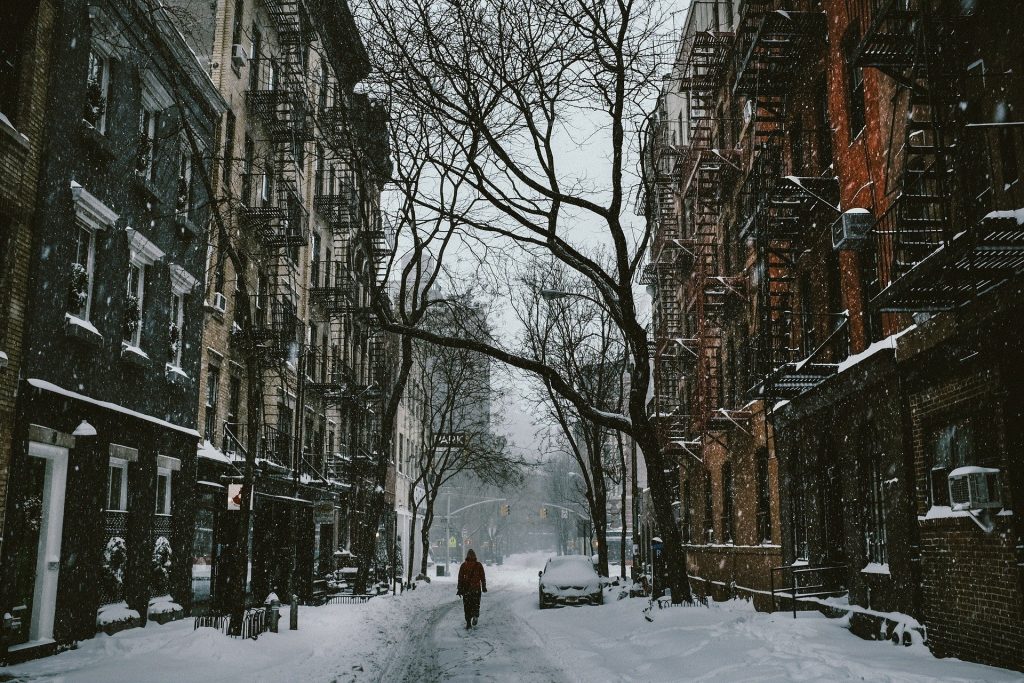 Proactive Environment Monitoring with Room Alert is the perfect business continuity solution for "winterizing" your organization. Our award-winning Room Alert devices are trusted in over 186 countries for a reason. Our dependable Room Alert monitors will quickly notify you via email, text, HTTP post or other methods of your choosing when winter conditions inevitably pose a threat. The truth is, losing power due to windy winter storms is often times unavoidable and completely out of your control. What is in your control over, however, is how your facility responds when this occurs.
For example, if your food storage warehouse loses power on a Friday night, your Room Alert will text you and make you aware of the problem. Now, you can respond quickly and take corrective action. In the same circumstance without Room Alert, you walk into your facility Monday morning to find all your refrigerated, frozen and perishable products ruined. The best-case scenario is this costs you a lot of money and sets you back in time and resources. The worst-case scenario is you go out of business because you can't afford to replenish your entire organization. Disasters such as losing power are always a threat but they are much more likely to happen during the aggressive winds of a winter blizzard. Room Alert is here to help with situations such as this and more. If your organization is backed by Room Alert, you can avoid costly downtime.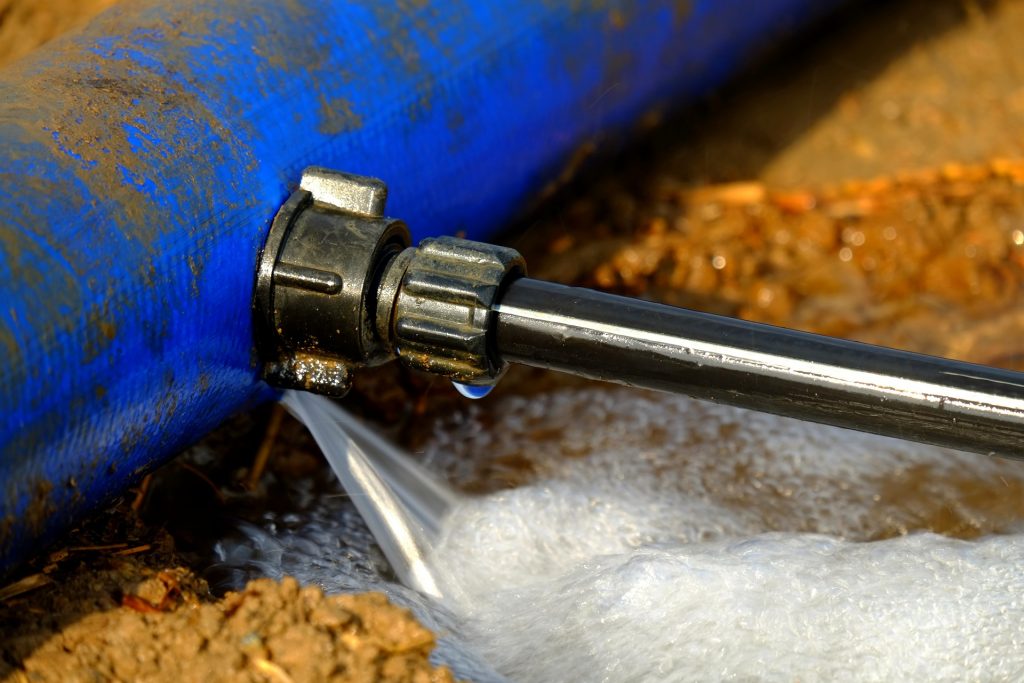 We have recently been experiencing standard New England winter weather at our main office in Rhode Island. Recently, our area faced downpours, power outages and snow. This is a perfect real-life example of how Room Alert proactively protects organizations from severe winter weather because, without Room Alert, your organizations, businesses and other facilities are at risk! When the power goes off, often the heat for the building goes with it. With temperatures below freezing, long power outages can cause frozen pipes that crack or even burst. Once the heat returns and the pipes thaw, water can leak and cause significant damage if it is not detected quickly.
We offer a full range of Room Alert devices and a wide selection of compatible sensors that cover all the various environment factors that can cause downtime. Room Alert has something for everyone regardless of the size of your facility or your budget. Room Alert is extremely affordable and easy to install, plus it practically pays for itself after it saves you from just one instance of downtime.
Room Alert can also protect you in other ways outside of obvious reasons such as extreme temperature/humidity, power loss, flooding, water damage, smoke, fire and more. Room Alert increases productivity in other ways, such as improving employee safety. This is important no matter how many people your organization employees. This is especially prominent during this time of year when winter workplace injuries become a serious concern for employees and business owners. According to Water Damage Defense, 98% of basements in the U.S. will experience some extent of water damage during their lifespans and 14,000 people in the U.S. experience a water damage emergency at home or work every day.
Employee injuries decrease productivity, cost money and resources, decrease company morale and more. Did you know a leak from a ⅛ inch pipe crack in one day is 250 gallons of liquid? Room Alert can be used to keep your employees safe because when RoomAlert.com emails you about a leak or puddle in your facility, you can address this situation before someone slips and falls. When Room Alert detects smoke, you can solve the issue before severe and irreversible smoke and fire damage occurs. There are endless possibilities of how Room Alert can be used to keep your organization up and running smoothly.
Contact Us
If you have any questions or want additional information on how Room Alert is a necessary part of your winter business continuity plan to protect against costly damage from extreme cold, storms, freezing rain, sleet, snow, ice, high winds and more, please visit our YouTube Channel and be sure to read more of our articles here to learn many other reasons why you need Room Alert to prevent unnecessary and costly downtime. You can also speak with a dedicated Sr Product specialist via email at Sales@AVTECH.com, by phone at 401.628.1600, or through our Live Chat feature right here on our website. Don't wait until a storm causes downtime and damage for your organization – install Room Alert today to have peace of mind tonight.