Celebrate National Technology Day with Room Alert
Today is National Technology Day, which is dedicated to understanding the development of technology and how it has changed the world from the first computer to today's smartphones and artificial intelligence (AI). In 2020, technology heavily shapes every single person's daily life and will continue to advance and influence our future as a society. All businesses, facilities and organizations depend on technology to function on a daily basis and maintain success, efficiency and longevity.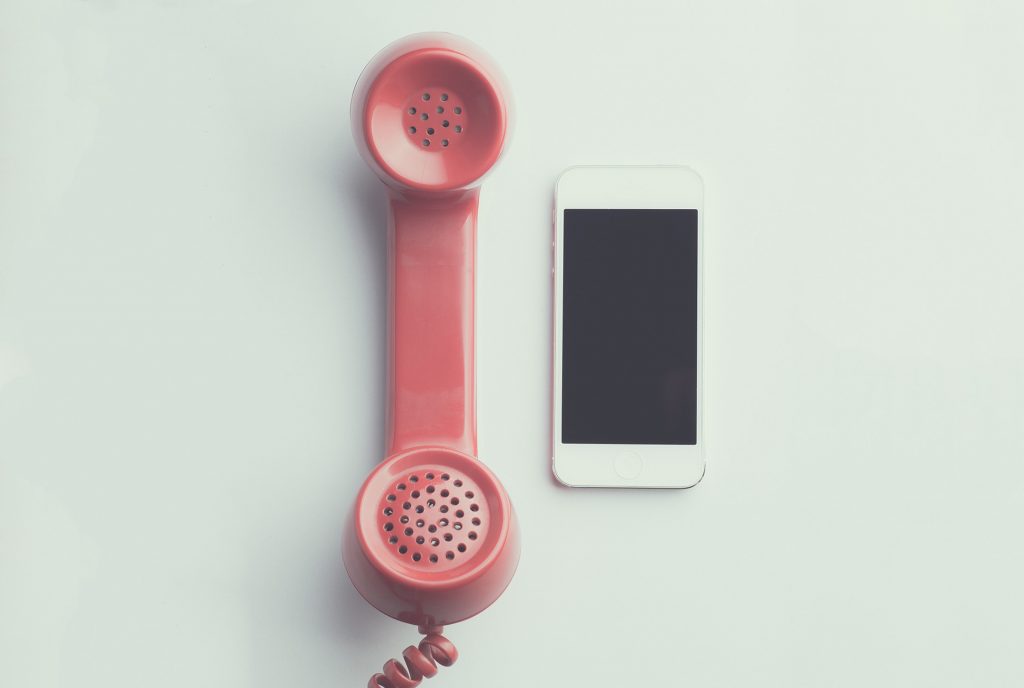 As individuals, organizations, and society as a whole becomes more and more dependent on technology, it becomes increasingly more important to monitor and protect your technology from environment conditions that could cause damage or downtime. This can range from flooding, fire/ smoke damage, high temperature/humidity and so much more. Room Alert is the easy, affordable and ideal solution for protecting your technology and assets from all forms of costly downtime. Room Alert prepares your organization for the unexpected.
Our Valued Customers
Proactive environment monitoring with Room Alert technology aids in business continuity for our customers by using innovative technology to detect changes in the environment conditions of your spaces. Some of the valued customers who trust Room Alert to monitor their facilities include:
AMC Theatres

Abbott Laboratories

AMTRAK

Bellagio

Bentley College

Canon

Comcast

Coors

Dole

ESPN

FedEx

Ford

Four Seasons Hotels and Resorts

Gartner

Harley-Davidson Motorcycles
Harley-Davidson Motorcycles

Marriott

Microsoft

NASA

Reader's Digest

Special Olympics

Time Warner Cable

T-Mobile

Trader Joe's

UPS

United States Postal Service

Verizon

Walt Disney

Yahoo

eBay
You can see more of the customers we proudly serve here.
Room Alert Technology Prevents Downtime
Room Alert monitors and sensors can track anything from high temperature and humidity through power outages, flooding, water damage, smoke damage, fire, motion, room entry, airflow and more. Room Alert works by notifying you via text, email or HTTP post when changes in your environment conditions occur. By being proactively notified, you can now act quickly and take corrective action to prevent costly downtime.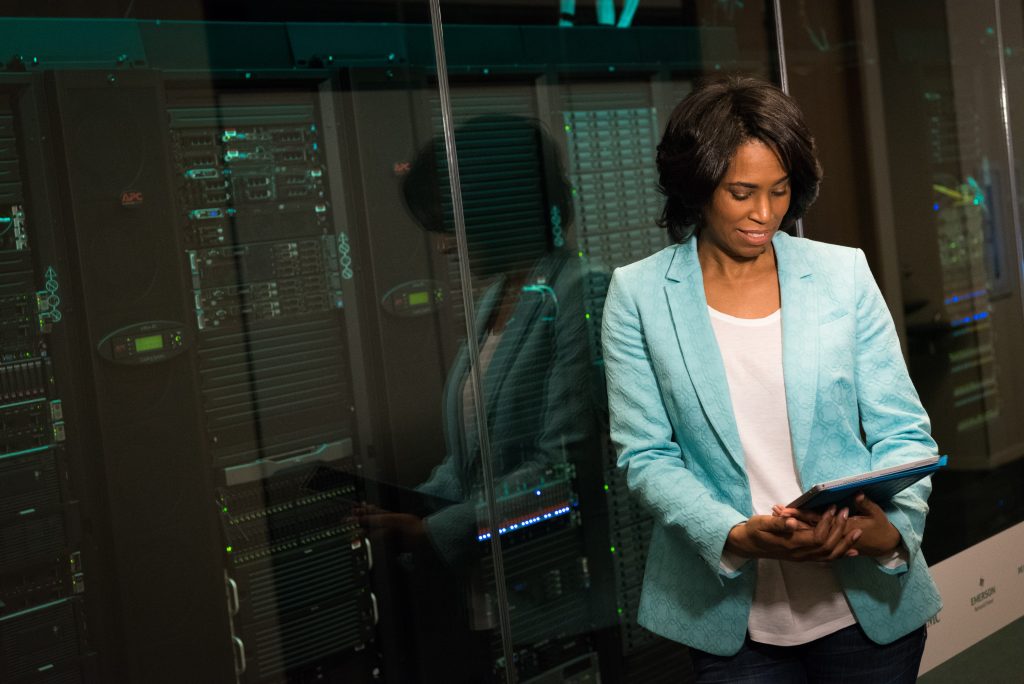 According to a survey done by The Ponemon Institute and reported on by Server Cloud Canada: The average downtime across industries costs a company $5,600 per minute and the average reported incident length was 90 minutes, resulting in an average cost per incident of approximately $505,500. For a total data center outage, which had an average recovery time of 134 minutes, average costs were approximately $680,000.
With potential losses in the hundreds of thousands of dollars, every organization should implement Room Alert monitors as an important part of their business continuity plan to prevent future costly downtime for years and years to come.
In terms of new technology development for AVTECH, our patent-pending Monitor360 Technology takes our proactive environment monitoring to the next level by providing our users an all-encompassing 360-degree view of their organization by merging existing single sensor readings into composite virtual sensors. Monitor360 can be utilized to report averages, maximums or minimums in temperature across multiple sensors or to determine if various conditions across many sensors are met or not.
One example of how Monitor360 and Room Alert can save your facility from costly downtime is if the temperature in your data center is too high, Room Alert will text you. With Monitor360, users can customize the same alert to tell the status of the Air Flow Sensor connected to the front of an HVAC vent, as well as the power status of a Patented Active Power w/Temperature Sensor that is monitoring the power to your HVAC. All of our Room Alert technology has been designed and developed in Rhode Island but is used and trusted in over 186 countries worldwide.
Room Alert and AVTECH Awards

Our proactive environment monitoring with Room Alert technology has also led our company to win a lot of awards over our 30+ years of industry expertise. Just in 2019, some of our prestigious awards include:
You can see more awards we've won by clicking here.
Buy Room Alert Now!
20% of businesses experience a failure (fire, flood, power outage, natural disaster, etc.) in any given year, and 80% of those businesses will go under in just over a year, according to the Bureau of Labor. Implement Room Alert technology in your business continuity plan and avoid becoming another statistic.
Contact Us
If you have any questions or want additional information on how Room Alert is a necessary part of your business continuity plan to protect against costly damage, please visit our YouTube Channel and be sure to read more of our articles here to learn more reasons why you need Room Alert to prevent unnecessary and costly downtime. You can also speak with a dedicated Sr Product specialist via email at Sales@AVTECH.com, by phone at 401.628.1600, or through our Live Chat feature right here on our website.
Don't wait until environment conditions in your facility cause damage – install Room Alert today to have peace of mind tonight.