This Summer Will Be A Hot One – Install Room Alert!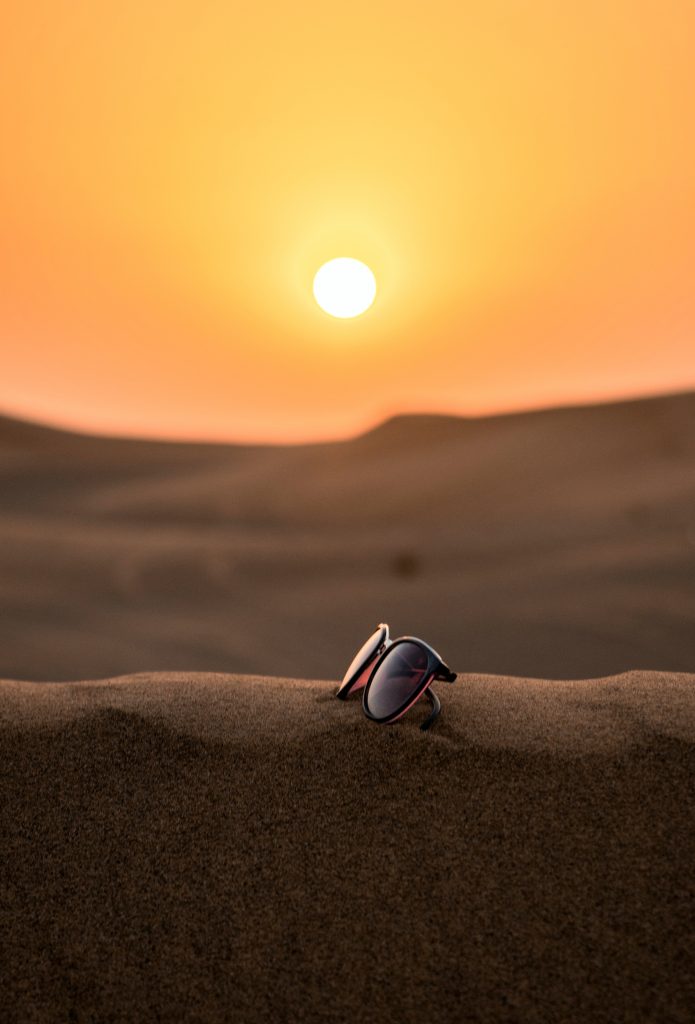 Since AVTECH was founded in 1988, we've come to see all kinds of unexpected circumstances lead to costly repairs, downtime and even bankruptcy for many organizations. Businesses and facilities that do not take a proactive approach to business continuity and environmental monitoring are at a heightened risk of losing uptime and reliability due to the 30% of downtime that is due to environment-related threats. 
In the northern hemisphere, we are currently transitioning into our hot and humid summer season. This is a time when environmental changes can quickly lead to thousands of dollars in damage, if facilities are left unmonitored. Before summer is in full swing and your assets are at an increased risk for environmental downtime, it is critical to consider the immense value of environmental monitoring. Room Alert monitors, sensors and software will save your facilities time and time again from costly environment-related damage due to high temperature & humidity, potential water damage, unexpected power outages and more. Better yet, it will pay for itself after just one instance of saving you from a potential disaster.  
Room Alert begins protecting your business the second it is installed. Simply set up your Room Alert monitors and sensors to oversee all of the environmental conditions that are important for your business. There are many types of environmental threats that can lead to downtime and summer is an especially important time to expect extreme weather concerns. Then, with our online Room Alert Account dashboard, you can configure Room Alert to notify you of specific environment changes. For example, you can tell Room Alert to text you if the temperature in your environment exceeds 80 degrees Fahrenheit. 
Of the 30% of downtime that is caused by environment-related threats, 50% is from temperature and humidity concerns alone. 25% is from power loss and outages. 10% is from flooding and water damage. With Room Alert installed in your facilities, you can protect your customers, employees and assets from all of the environmental concerns that threaten your business. Make sure your businesses, facilities and organizations are prepared for anything that may impact your business operations this upcoming summer.
Install Room Alert Today & Have Peace Of Mind Tonight!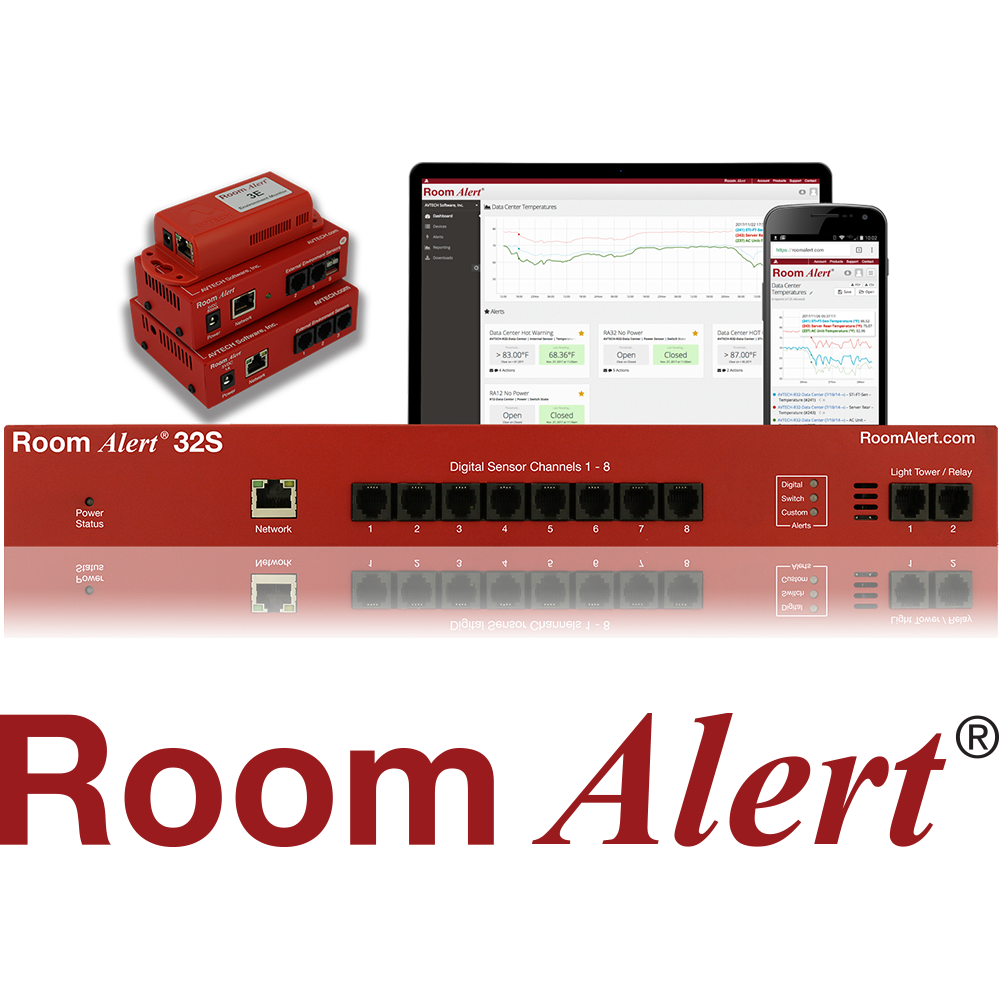 Room Alert is the most reliable environment monitoring available that will promptly alert you of any changes in your environment. By giving our users peace of mind, they can be best protected from unexpected circumstances and therefore save time, money & resources.
Contact Us
For any questions about environment monitoring with Room Alert, you can speak with a dedicated Product Specialist via email at Sales@AVTECH.com, by phone at 401.628.1600, or through our Live Chat feature right here on our website for a free consultation.          
For additional resources, please visit our YouTube Channel and be sure to read more of our articles to learn how Room Alert protects your assets and prevents costly damage. For all other information, please visit our Contact Page. Protect your facility…don't wait until it's too late.