Celebrate System Administrator Appreciation Day!

Here at AVTECH, we're excited to celebrate the 22nd annual System Administrator Appreciation Day on July 30, 2021. System Administrator Appreciation is all about taking a day to acknowledge the immense value that System Administrators and IT departments at large contribute towards the success of businesses, organizations and facilities of all kinds and sizes.
What Do System Administrators & IT Departments Do?
System Administrators and IT Departments oversee the installation and maintenance of computer network systems within a company. If and when problems arise, the IT department is who will come to reboot computers, reinstall new software, maintain critical hardware, run routine maintenance updates, enforce cybersecurity, educate others on cybersafety, keep printers jam-free and more. Ultimately, IT professionals juggle a plethora of tasks to help ensure the network is up and running smoothly. IT Facilities support the entire organization and ongoing business operations that enable people to do their jobs, service customers and communicate with everyone. 
It is important to understand what your IT department does and thank them for all their hard work that may otherwise go unnoticed. This System Administrator Appreciation Day is the perfect opportunity to pay tribute to the heroic men and women who, come rain or shine, prevent disasters, keep IT secure and put out tech fires left and right.
AVTECH's IT Department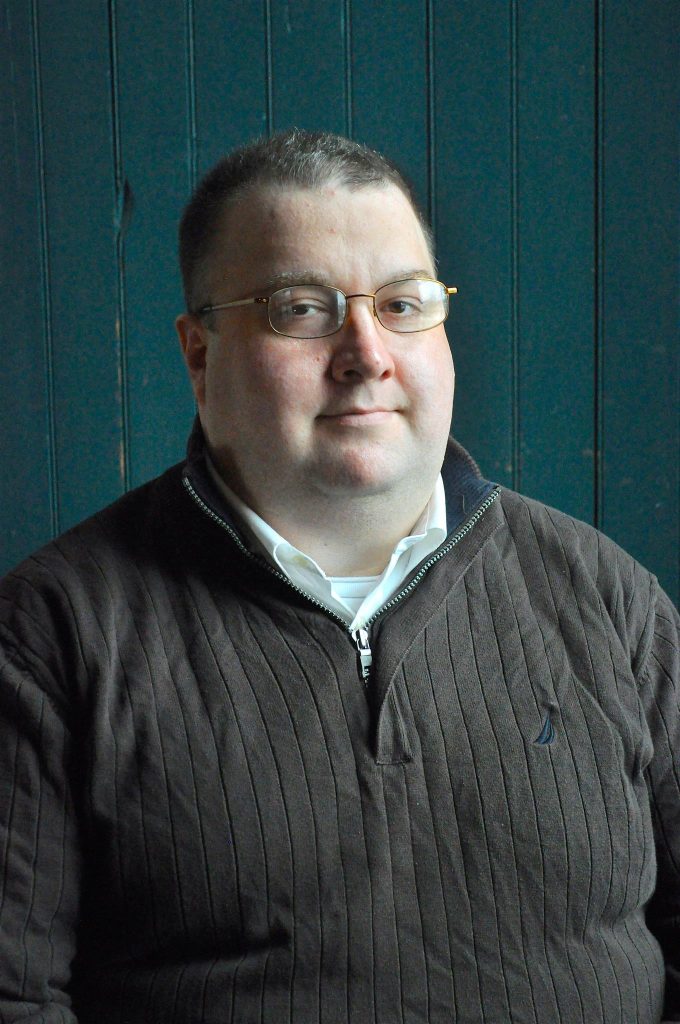 Throughout the unexpected struggles of the COVID-19 pandemic, we've written a series of articles where we sat down and talked with our IT Manager, Sean Bowker. At the start of the pandemic, he explained steps he was taking to ensure the network remained up and running even while transitioning a majority of our team to working remotely. During the peak of the pandemic, we revisited our conversation to provide insight on what we were learning about in terms of business continuity and continuing remote work. Most recently at the start of 2021, we held a third Q&A with Sean where he discussed how environmental monitoring with our Room Alert products helped us tremendously within our own business because we were able to mitigate downtime and damage due to the unexpected effects of the pandemic.
This week, we want to give a huge thank you to Sean Bowker and all System Administrators/ IT Professionals who work incredibly hard to keep networks safe, secure & running smoothly. Thank you!