How To Buy Room Alert – AVTECH Resellers & Buying Direct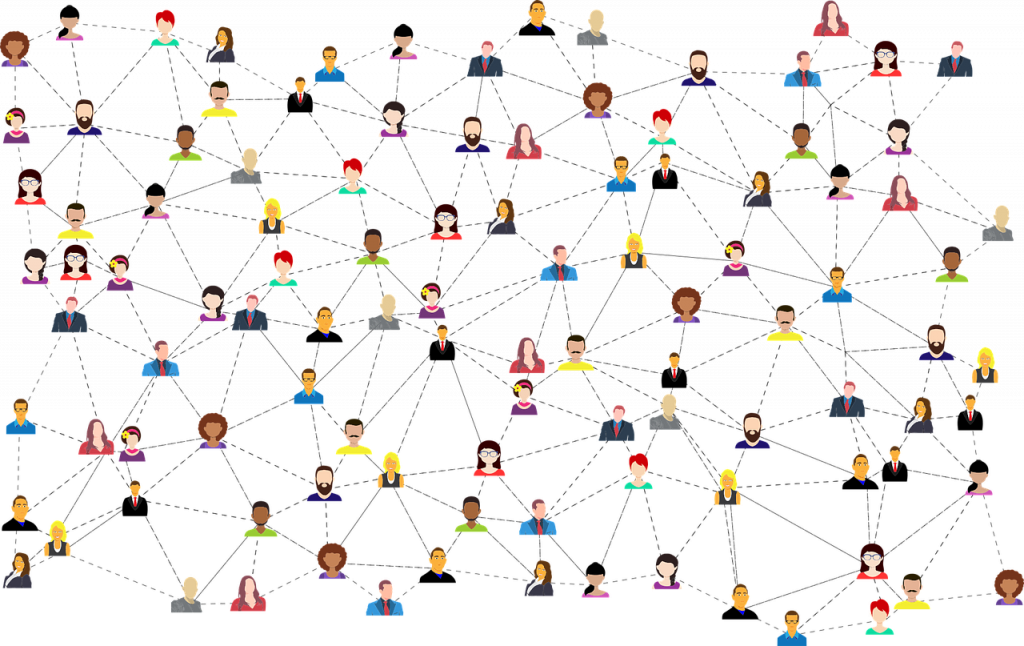 All of our Room Alert products are developed, manufactured, and supported in the USA, while also having worldwide reach. With users in 187 of 196 countries, Room Alert is extremely accessible to businesses and facilities located anywhere in the world! For customers within North America, you can contact our dedicated Product Specialists that can help you select the best products for your budget and application. Do you already know what you need? It's easy to buy from us directly at AVTECH.com.
With AVTECH distribution locations in Pennsylvania, Rhode Island, and Shannon Ireland, and sales offices in the USA and Dubai, AVTECH has the worldwide reach to ship and support Room Alert wherever you are located. For our customers outside of North America, here are a few ways to get Room Alert in your hands to prevent costly downtime.
Authorized AVTECH Resellers
AVTECH has a strong Reseller Program where we partner with a network of incredible authorized resellers in your local area. AVTECH resellers work to provide clients with the best solution of Room Alert monitors, sensors, accessories and services for their businesses, organizations and facilities. Our authorized AVTECH resellers are spread across every continent and can service Room Alert users nearly anywhere in the world.
Benefits of working with an AVTECH Reseller
By working with a reseller in your particular area, you can ensure you're receiving Room Alert as quickly as possible and at the best possible price. Your closest authorized reseller will also best understand communicating in local languages.  
Local AVTECH resellers will have the strongest understanding of that specific environment and the environmental threats you should be most concerned with monitoring. For example, if you live in an area that is at an increased risk for flooding, your local reseller will understand how to best help you protect your assets from downtime related to flooding and water damage. Or if you live in a region where you're at an increased risk for extreme heat and humidity, your local reseller can assist you in equipping your business with the best Room Alert products to protect against that. Furthermore, some resellers will even install and set up Room Alert, though it is very easy to install and most customers do it themselves. 
If you're not sure who may sell AVTECH products in your country or region, please visit our website where you can request a reseller, or contact us at Resellers@AVTECH.com and we would be happy to connect you with an authorized AVTECH reseller in your area.
Buy Direct
Customers anywhere in the world can purchase on AVTECH.com, and we ship orders from our facilities in Rhode Island, Pennsylvania and Shannon, Ireland. By contacting us directly, you can take comfort in knowing you're working with a team that has over 3 decades of experience and understands Room Alert inside and out. 
To provide customers with even more support, you will be assigned a dedicated Sr Product Specialist who comes with years of experience and personal AVTECH expertise. Our amazing sales team has handled every possible situation, helping customers to install the best Room Alert solutions in facilities of all kinds and sizes. Our sales team can also help you to uncover additional environmental threats that you may not have previously realized. Working with us directly means you will be presented with the perfect Room Alert solution for your exact applications.
Online Retailers
Room Alert is fully TAA-compliant and can be purchased by any organization that falls under GSA schedule and SEWP contracts through the GSA connect portal. Government buyers can easily utilize their purchasing resources on Room Alert monitors, sensors and accessories, available on GSA. 
Room Alert is available on other popular online retailers as well, so there are several options for buying Room Alert proactive environment monitoring products.
Contact Us
For any questions regarding how to get Room Alert shipped to you, please email us at Sales@AVTECH.com and we will advise you on the best way to get Room Alert environment monitoring to you. You can also contact us by phone at 401.628.1600, or through our Live Chat feature right here on our website for a free consultation.             
For additional resources, please visit our YouTube Channel and be sure to read more of our articles to learn how Room Alert protects your assets and prevents costly damage. Protect your facility…don't wait until it's too late.