Environmental Business Continuity Concerns In 2022 Report
Every organization is concerned with preventing costly downtime, especially incidents caused by unexpected environmental factors such as high heat, water leaks, power loss and more. Organizations can potentially lose tens of thousands of dollars in revenue, damaged stock, and lost data during downtime, not to mention employee productivity and customer confidence.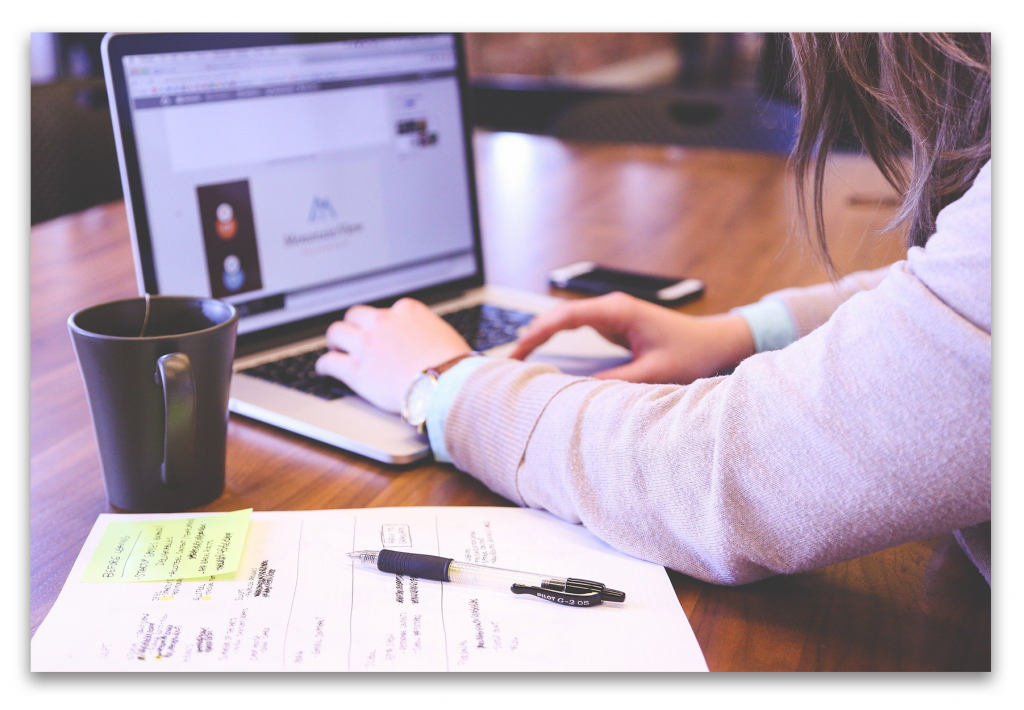 We surveyed 1800 IT and facilities management professionals to learn more about their biggest concerns in regards to preventing downtime, their past experiences with downtime, and what steps they are taking to protect their organizations.
We have taken all of the information learned from the survey and presented it in a new no-cost Environmental Business Continuity Concerns 2022 Report that can be downloaded below.
In this report you will learn:
-The key environmental factors organizations are most concerned with
-The impact unexpected downtime can have on organizations
-Average costs and losses associated with downtime
-Barriers most organizations face when implementing business continuity plans
The Environmental Business Continuity Concerns 2022 Report will help you better understand the factors that may cause unexpected downtime in your organization, and areas you can address immediately to minimize downtime and loss, if not prevent it entirely.