AVTECH Is Named Among The 2023 Best HR Teams In America!
We are, once again, extremely proud of our team for being honored as having one of the 2023 Best HR Teams in America by the Best Companies Group. What makes this recognition even more meaningful is that it comes as a follow up to one of our other most recent achievements, when AVTECH Software ranked third place within the Small Business category during the 2023 Best Places To Work RI awards.
We attribute this award win to the strength of the programs AVTECH has in place for their employees. This includes fully funded healthcare for staff & their families, a flexible work policy with ample vacation, sick and holiday time available, and wellness programs designed to keep us all focused on our physical, mental, and emotional health. We take a special sense of pride in all of the awards we've won over the years, which speak to the tremendous effort we put into investing in our team so that we can create the best products and ensure success for our customers.

Dino Aguiar, our Director of People Operations, is a very important player on our HR team. The work he does helps maintain employee relations and cultivate a culture that promotes happiness at the workplace, productivity, creativity, innovation and a sense of belonging. Upon receiving this award, Dino shared "Personally, I find this award to be a recognition of our efforts as a company to adopt excellent human resource management practices. In a knowledge-based economy, our ability to attract and maintain a talented and committed workforce is the key to our business success. We aim to help our employees balance their work and personal life while fostering an environment of professional growth and engagement. Our employees are indeed the foundation of our business."
Employee Benefits
First and foremost, we show our appreciation for our amazing employees with a generous suite of benefits. Every employee gets their own, spacious private office with a window and hardwood floors in our beautiful, historic Cutler Mill. We match 401k retirement plans, provide long-term disability and life coverage. In our experience, being in business since 1988, we have one of the best HR teams because we've created an encouraging and supportive workplace where all employees are encouraged to contribute based on their own individual skill sets.
Company Culture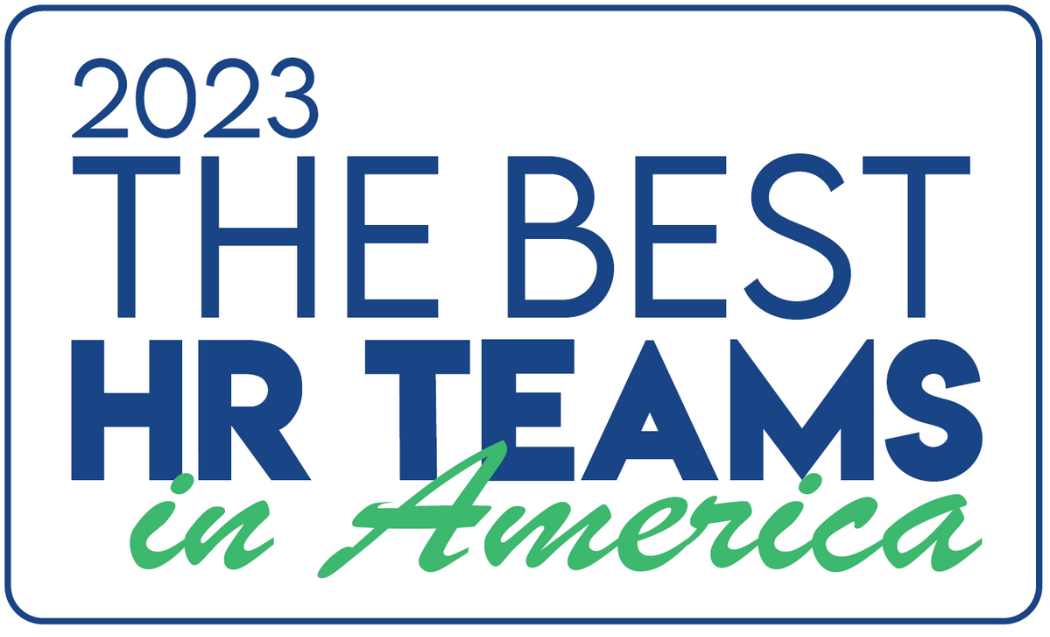 Another critical component to any great HR team is understanding the importance of company culture when it comes to personnel retention and engagement. Our shared values, attitudes and behaviors have allowed us to attract and retain the top talent so that we are able to develop top-quality Room Alert products and service customers in over 185 countries worldwide. By adding quality people to the AVTECH team, creating diversity and unity, as well as continuing to innovate our software and hardware, we are able to create a workplace that is fun, engaging and rewarding for our employees.
Community Involvement
Our dedication to community involvement also empowers our employees and therefore strengthens the efforts of our HR team. AVTECH strongly believes in supporting local food banks, schools and universities, and nonprofit organizations. One specific initiative that we have honed in on in 2023 is hosting recurring blood drives with the RI Blood Center. Every 2 seconds someone in the U.S. needs blood and or platelets. Blood donations are critical to helping to save lives. We place a high level of importance on being an involved member in our community because when our employees are thriving, AVTECH is thriving.
If you are interested in joining our team, please email us at Careers@AVTECH.com or visit our Career Page.
AVTECH Software is extremely proud to have our HR team be named among the 2023 best in America.