Knowledge Base / Frequently Asked Questions / Room Alert
Overview Of AVTECH Sensor Types
AVTECH offers several types of sensors: digital, switch, analog, relay and wireless (legacy). Please select the tab below for an explanation of each type of sensor.
Digital Sensors
Switch Sensors
Analog Sensors
Relays
Wireless Sensors (Legacy)
Digital sensors provide real-time numeric readings of environmental conditions.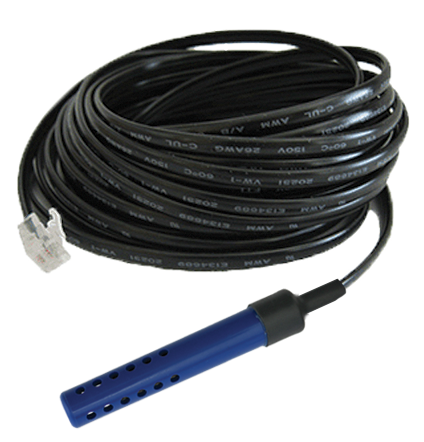 Switch sensors read as open or closed depending on environmental conditions.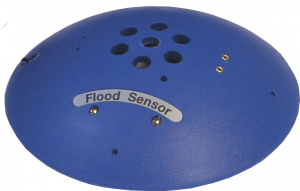 0 to 5VDC analog sensors provide voltage readings that Room Alert converts to custom scales.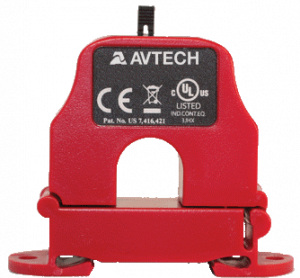 Relays turn electrical devices on and off in response to alert conditions.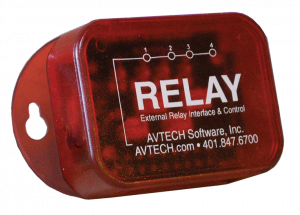 Wireless Sensor Hubs (legacy) transmit connected sensor data to legacy model Room Alert 32W wirelessly.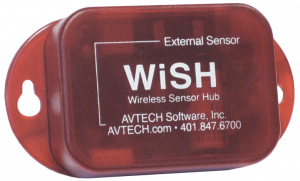 WiSH Sensor (Legacy)