Upcoming Events
AVTECH exhibits at a number of trade shows and expos throughout the year. If you would like to learn more about Room Alert, please click the links below to set up a meeting with us at the appropriate show. If you are a potential Room Alert user or Reseller that spoke with us at a previous show, please contact us today so we can determine the easiest and fastest way that we can get Room Alert to you!
April 2 – 5, 2023
ConnexFM 2023  – Booth 524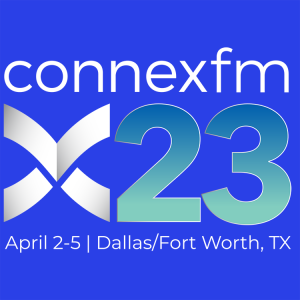 Dallas/Fort Worth, TX
We will be exhibiting at ConnexFM to help facilities managers & professionals learn more about how to protect their people, property, and productivity with Room Alert while maintaining OSHA compliance.
Click here to request a meeting at ConnexFM with AVTECH
---
October 16 – 20, 2023
GITEX Global  – Stand H6-18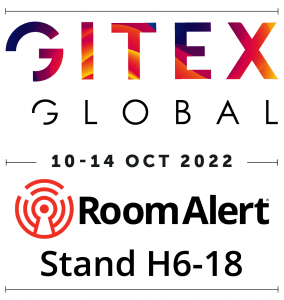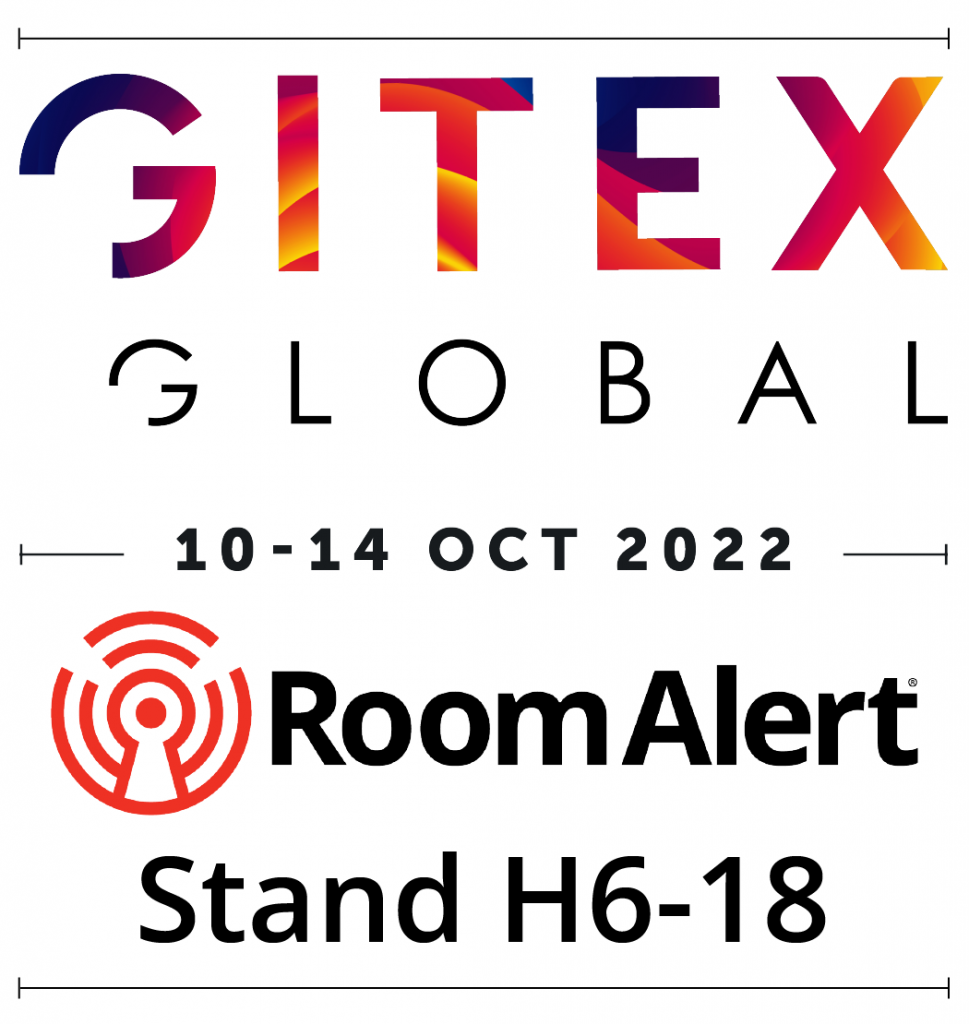 Dubai World Trade Center
Come visit AVTECH and Room Alert at stand H6-18 to learn more about how proactive environment monitoring is critical to your business continuity plan. We welcome customers, prospects, and resellers alike to stop by our booth!
Click here to request a meeting at GITEX with AVTECH
---
Past Events
October 12 – 16, 2022 GITEX 2022 – Dubai
May 11 – 12, 2022 Data Centre World – Germany
Februrary 7 – 8, 2022 Heat & Fire Expo – Miami, FL
November 16 – 17, 2021 Datacentres Ireland – Dublin, Ireland
October 17 – 21, 2021 GITEX 2021 – Dubai
September 14 – 17, 2021 DSEI – London
May 27, 2021 Data Centre Congress – London
December 2020 CommerceRI Trade Mission – Germany
March 11 – 12, 2020 Data Centre World – London
March 3 – 4, 2020 FM Ireland – Dublin, Ireland
February 11 – 14, 2020 MSP Expo – Ft. Lauderdale
November 19 – 20, 2019 Datacentres Ireland – Dublin, Ireland
November 13 – 14, 2019 Data Centre World – Germany
October 6 – 10, 2019 GITEX – Dubai
May 14 – 17, 2019 CommerceRI Trade Mission – Colombia
April 24 – 25, 2019 ITEX 2019 – Las Vegas
March 12 – 13, 2019 Data Centre World – London
March 5 – 6, 2019 FM Ireland – Dublin, Ireland
December 4 – 7, 2018 Cisco Live – Cancun, Mexico
November 20 – 21, 2018 Datacentres Ireland – Dublin, Ireland
November 10 – 15, 2018 International Trade Council Trade Mission – Dubai
November 7 – 8, 2018 Data Centre World – Germany
October 14 – 18, 2018 – GITEX – Dubai
September 15 – 21, 2018 – CommerceRI Trade Mission – United Kingdom
April 8 – 14, 2018 – CommerceRI Trade Mission – United Arab Emirates
March 22, 2018 – Rhode Island Manufacturing Business Expo – Providence, RI
March 21 – 22, 2018 Data Centre World – London
November 28 – 29, 2017 Data Centre World – Germany
September 18 – 22 2017 CommerceRI Trade Mission – Ireland
June 6 – 8, 2017 InfoSecurity Europe – London
March 23, 2017 Rhode Island Manufacturing Business Expo – Providence RI
March 15 – 16, 2017 Data Centre World – London
December 2 – 9, 2016 CommerceRI Trade Mission – Israel
September 8 – 9, 2016 DEFSEC Atlantic – Nova Scotia, Canada