Upcoming Events
AVTECH exhibits at a number of trade shows and expos throughout the year. If you would like to learn more about Room Alert, please click the links below to set up a meeting with us at the appropriate show. If you are a potential Room Alert user or Reseller that spoke with us at a previous show, please contact us today so we can determine the easiest and fastest way that we can get Room Alert to you!
September 27 – 29, 2023
IFMA World Workplace – Booth 360


Denver, CO
Room Alert is a critical component in protecting people, property, and productivity in facilities of all types and sizes. Visit us at booth 360 to learn more about how proactively monitoring temperature, heat index, HVAC installations and more will enhance your facility's safety.
Click here to request a meeting at IFMA World Workplace with AVTECH
---
October 16 – 20, 2023
GITEX Global  – Stand H6-18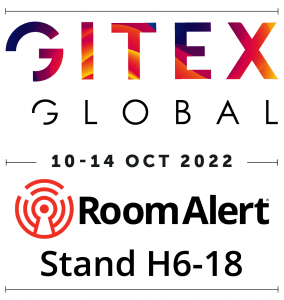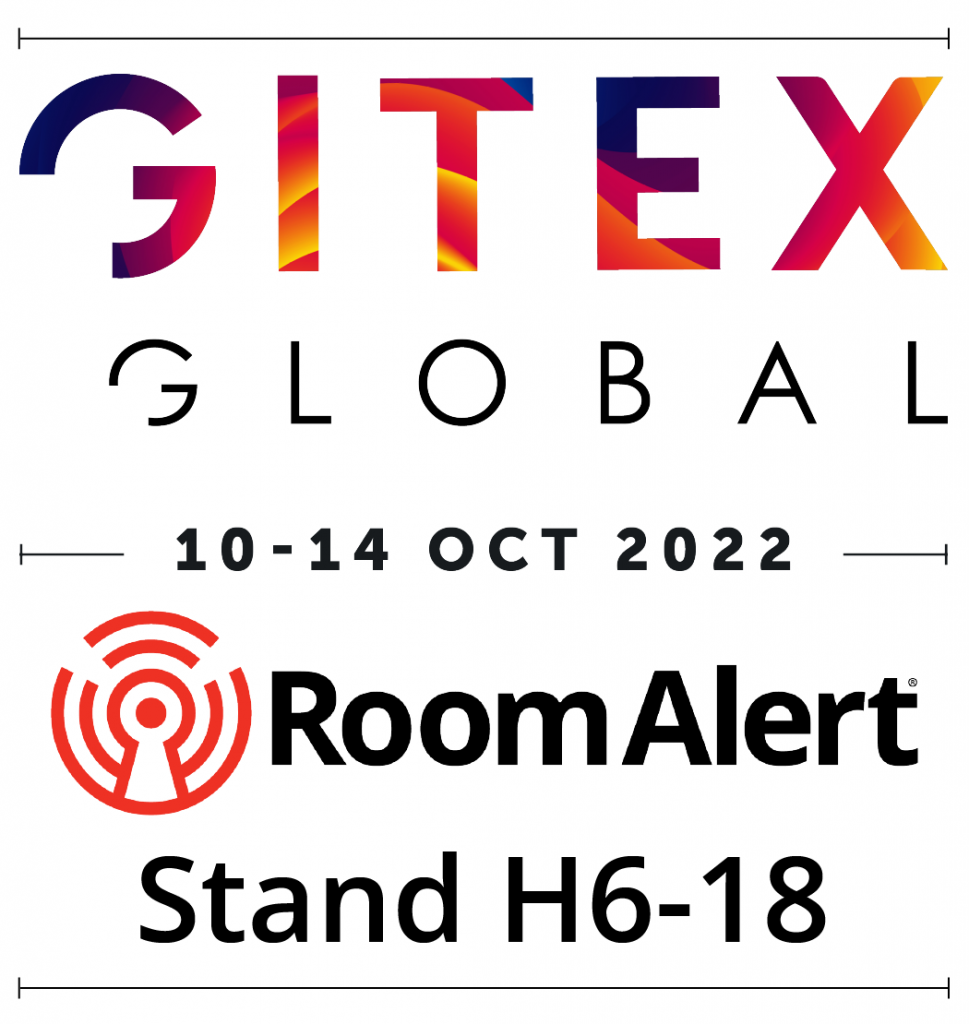 Dubai World Trade Center
Come visit AVTECH and Room Alert at stand H6-18 to learn more about how proactive environment monitoring is critical to your business continuity plan. We welcome customers, prospects, and resellers alike to stop by our booth!
Click here to request a meeting at GITEX with AVTECH
---
Past Events
April 2 – 5, 2023 ConnexFM – Dallas, TX
October 12 – 16, 2022 GITEX 2022 – Dubai
May 11 – 12, 2022 Data Centre World – Germany
Februrary 7 – 8, 2022 Heat & Fire Expo – Miami, FL
November 16 – 17, 2021 Datacentres Ireland – Dublin, Ireland
October 17 – 21, 2021 GITEX 2021 – Dubai
September 14 – 17, 2021 DSEI – London
May 27, 2021 Data Centre Congress – London
December 2020 CommerceRI Trade Mission – Germany
March 11 – 12, 2020 Data Centre World – London
March 3 – 4, 2020 FM Ireland – Dublin, Ireland
February 11 – 14, 2020 MSP Expo – Ft. Lauderdale
November 19 – 20, 2019 Datacentres Ireland – Dublin, Ireland
November 13 – 14, 2019 Data Centre World – Germany
October 6 – 10, 2019 GITEX – Dubai
May 14 – 17, 2019 CommerceRI Trade Mission – Colombia
April 24 – 25, 2019 ITEX 2019 – Las Vegas
March 12 – 13, 2019 Data Centre World – London
March 5 – 6, 2019 FM Ireland – Dublin, Ireland
December 4 – 7, 2018 Cisco Live – Cancun, Mexico
November 20 – 21, 2018 Datacentres Ireland – Dublin, Ireland
November 10 – 15, 2018 International Trade Council Trade Mission – Dubai
November 7 – 8, 2018 Data Centre World – Germany
October 14 – 18, 2018 – GITEX – Dubai
September 15 – 21, 2018 – CommerceRI Trade Mission – United Kingdom
April 8 – 14, 2018 – CommerceRI Trade Mission – United Arab Emirates
March 22, 2018 – Rhode Island Manufacturing Business Expo – Providence, RI
March 21 – 22, 2018 Data Centre World – London
November 28 – 29, 2017 Data Centre World – Germany
September 18 – 22 2017 CommerceRI Trade Mission – Ireland
June 6 – 8, 2017 InfoSecurity Europe – London
March 23, 2017 Rhode Island Manufacturing Business Expo – Providence RI
March 15 – 16, 2017 Data Centre World – London
December 2 – 9, 2016 CommerceRI Trade Mission – Israel
September 8 – 9, 2016 DEFSEC Atlantic – Nova Scotia, Canada