Why You Need Environmental Monitoring In Your Warehouse
Warehouses have to remain aware of various environmental conditions to help maintain proper storage of their products and equipment. Warehouses store millions of dollars worth of products and it's critical to keep them protected against damage. Environmental monitoring provides users with updates in real-time on any changes that occur from anywhere, at any time.
Installing environmental monitoring in warehouses and other storage facilities keep everyone from employees to business owners in the know about important conditions such as extreme temperatures, high humidity, water leaks, smoke, and air-flow. Through being aware and informed, businesses can make proactive decisions on how to tackle environmental concerns before they unfold into costly disasters.
All types of warehouses can benefit from environment monitoring because most products and materials are sensitive to certain hazardous conditions and have the potential to be damaged whether it be from high temperatures, humidity, water, and fire. Room Alert makes environmental monitoring easy and secure with features such as real-time updates/ notifications, monitoring, recording and reporting of data. Room Alert offers built-in firmware for standalone use, along with free local software, our online Room Alert Account portal and full compatibility with third-party SNMP monitoring tools. Room Alert also offers alert notifications via email, SMS, SMTP, dial-out, audio alert and more. Environmental monitoring through Room Alert gives your warehouse a reliable tool to prevent all kinds of environmental disasters.

Food and Beverage Warehouse Protection

One warehouse setting that can specifically benefit from Room Alert is the food industry. Proactive monitoring and staying up to date on the conditions in these warehouses is critical in preventing potential environmental disasters. Smoke damage, high temperatures and high humidity can quickly ruin products. High humidity can also promote mold which can quickly contaminate food and drinks. Losing power for extended periods can affect refrigeration. Water damage can ruin packaging. Being notified with a text or email via Room Alert will inform you of an environmental change, such as losing power, so you can act and save your products before irreversible damage occurs. Investing in Room Alert will pay off in the long run by preventing costly damages and downtime.

Keep Employees Safe With Room Alert

Every warehouse owner is concerned about employee safety and wants to reduce any potential risks. Water leaks can cause physical damage where employees are at a heightened risk for injury. High temperatures and humidity can negatively affect cognition. Employees are more likely to pass out, hit their heads, and generally experience feeling light-headed which is likely to lead to employees making preventable mistakes. Those mistakes can lead to employees hurting themselves, others, or overall slowing down the processes within the warehouse. Smoke damage can make breathing difficult and air regulation is important in warehouses. Room Alert allows you to stay updated on the conditions of your facilities from anywhere at any time so you can make educated and proactive decisions regarding potential expensive damage.

Prevent Cosmetics From Breaking Down Due To Heat And Humidity

Finally, the beauty and cosmetic industry can utilize Room Alerts as well. High temperatures and humidity will melt makeup formulas and possibly the packaging as well. High humidity, similar in food settings, will promote mold and mold contamination. Specifically, when makeup brushes are stored in moist, warm environments, they become a petri dish that help the microbes breed faster in the hairs of the brush. Flooding can ruin thousands of dollars of product. A rising dew point will promote condensation. This process leads to forming liquid water droplets which encourage the growth of bacteria. Bad bacteria leads to potential infections for consumers such as pink eye, staph infections, skin irritation and viral infections. High-end cosmetics use expensive ingredients and sensitive chemicals so it's important to keep them protected from breaking down or becoming damaged from environment conditions before they even ship to stores and consumers.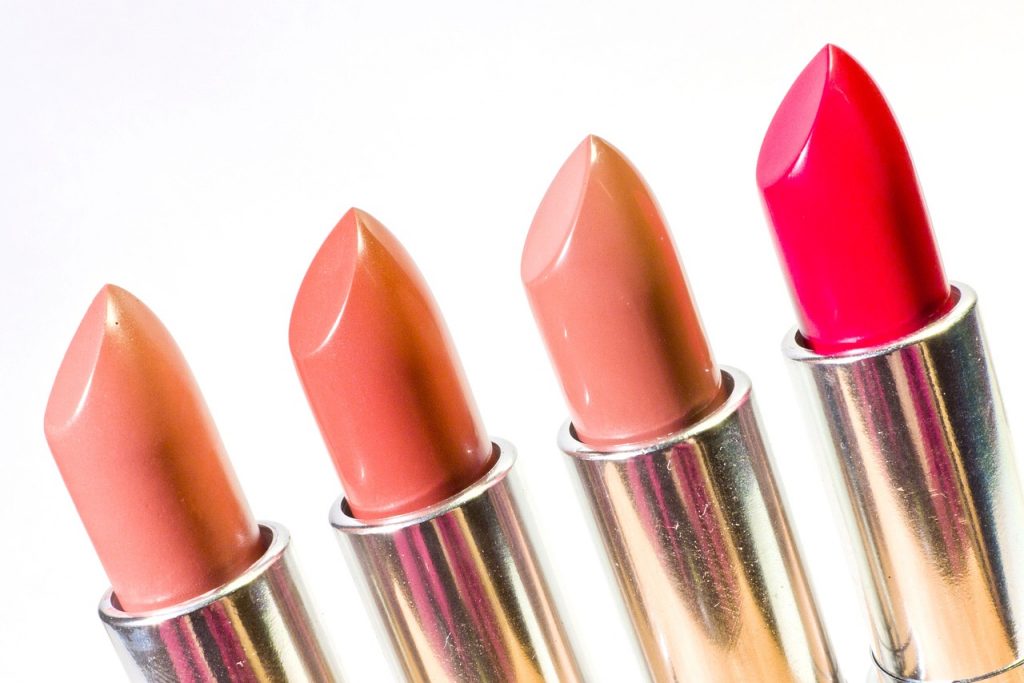 Protecting your warehouse and reducing unpredictability with Room Alert is a smart decision, thanks to the environmental monitoring capabilities of the devices and the useful features that come with Room Alert.

Contact us

If you have any questions or want additional information on Room Alert and how it can protect your warehouse against costly environmental damage such as water leaks and high temperatures, please visit our YouTube Channel or visit our Contact page for a free consultation with one of our dedicated Product Specialists today!