Take Security A Step Further With Our Room Entry Sensor
Our Room Entry Sensor paired with our proactive environment Room Alert monitors can be used in a number of useful and unique contexts that you may have never considered before. The Room Entry Sensor was designed to provide real-time recognition of doors or cabinets being open. The two pieces were strategically engineered for one piece to be mounted to the frame of a door and the second piece to be mounted on the door or cabinet itself. When the door opens, the two components separate and the sensor trips.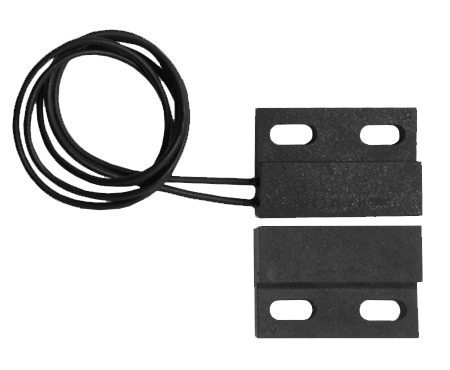 If you have an alert set up in your RoomAlert.com Account, users will be notified via text, email or HTTP post that the door (or whatever you mounted the sensor to) is open. Then you can quickly take the appropriate corrective action to ensure your organization does not experience lost revenue and costly downtime. Our Room Entry Sensor is perfect for preventing unanticipated downtime and security concerns in server rooms, data centers, filing cabinets, racks, and cold storage doors and rooms and so much more.
Every organization can benefit from our Room Entry Sensor. Install it on any door, cabinet, or window to track when it is opened. RoomAlert.com will take note of that sensor data and notify you. Facility managers, business owners, employees and staff will benefit from having a way to track the open/closed status of cabinets, windows and doors.
Why Would You Want To Know If Your Facility's Door Is Open?
Confidentiality – If your business holds any physical records or materials, your business continuity plan needs to kick up your security and protect this sensitive information. This sensor allows you to manage and oversee who has access to what and when. For example, you can mount the Room Entry Sensor to filing cabinets in your Human Resources Department that contain confidential employee paperwork and other PII (Personally Identifiable Information). If your organization is involved in health care in any way, this ensures you're complying with HIPAA Regulations. Additionally, there's no loud alarm in this sensor, so it is extremely discreet. Any persons who enter a room or open a cabinet will not be in any way informed that they triggered the sensor. Likely, they may not even notice there was a sensor there. Your RoomAlert.com Account will discreetly notify you of the situation so you can quickly take corrective action.
Secure Stock – If you have a warehouse or storage facility that contains products or materials that you don't want to be stolen, you should add our Room Entry Sensor to your business continuity plan. Then you can monitor if someone is accessing your warehouse or other storage facilities and when. RoomAlert.com allows you to access this sensor data 24/7 from any internet-accessible device. You may want to also consider pairing an AXIS camera with Room Alert for even more oversight over your facility.
Data Center Racks – If you have racks of computer or IT equipment in your data center or computer room, you should add our Room Entry Sensor to your business continuity plan. Room Alert can notify you each time the door to the rack is opened, allowing immediate notification with timestamps in response to unauthorized or unexpected access.
Vaults & Safes – You probably have some form of security protecting your vaults and sensors, but what happens if someone hacks your organization or otherwise identifies your passcode? Why not make an affordable investment in your business continuity plan and implement additional proactive security measures and protection? Our Room Entry Sensor paired with our RoomAlert.com Account Services can be trusted to notify you in the potential event that someone does gain access to your vaults and safes.
Safety – Installing our Room Entry Sensor fosters heightened safety for your facility and staff. All parts of your organization are safer and more secure with Room Alert because users can refer to their sensor data to monitor who is accessing what and when.
Management – For off-site management, our Room Entry Sensor helps you efficiently manage multiple remote locations from any internet-accessible device via your RoomAlert.com account. You can always check on the status anywhere your Room Entry Sensor is in use.
Airflow Regulation – Improve airflow regulation in your organization and facilities. By monitoring for a door or cabinet being opened, Room Alert users can track if contaminants are potentially entering the space. This is especially crucial for medical facilities or places where critical materials are being stored.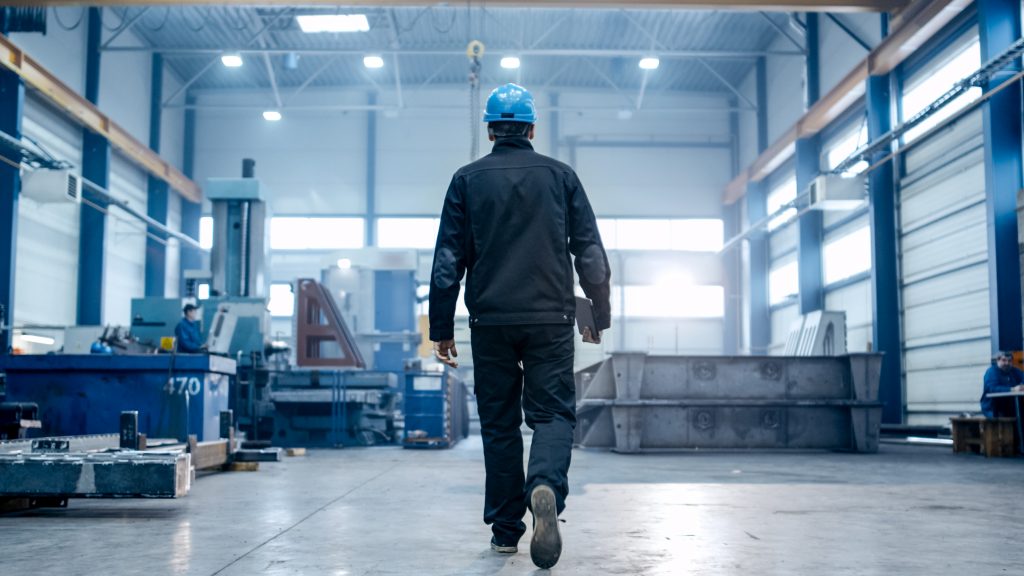 Contact Us
If you have any questions or want additional information on why our Room Alert Room Entry Sensor should be implemented in your business, please visit our YouTube Channel and be sure to read more of our articles here to learn many other reasons why you need Room Alert to prevent unnecessary and costly downtime. You can also speak with a dedicated Sr Product specialist via email at Sales@AVTECH.com, by phone at 401.628.1600, or through our Live Chat feature right here on our website. Don't wait until it's too late – install Room Alert today to have peace of mind tonight.