Beat Summer Heat and Prevent Costly Downtime with Room Alert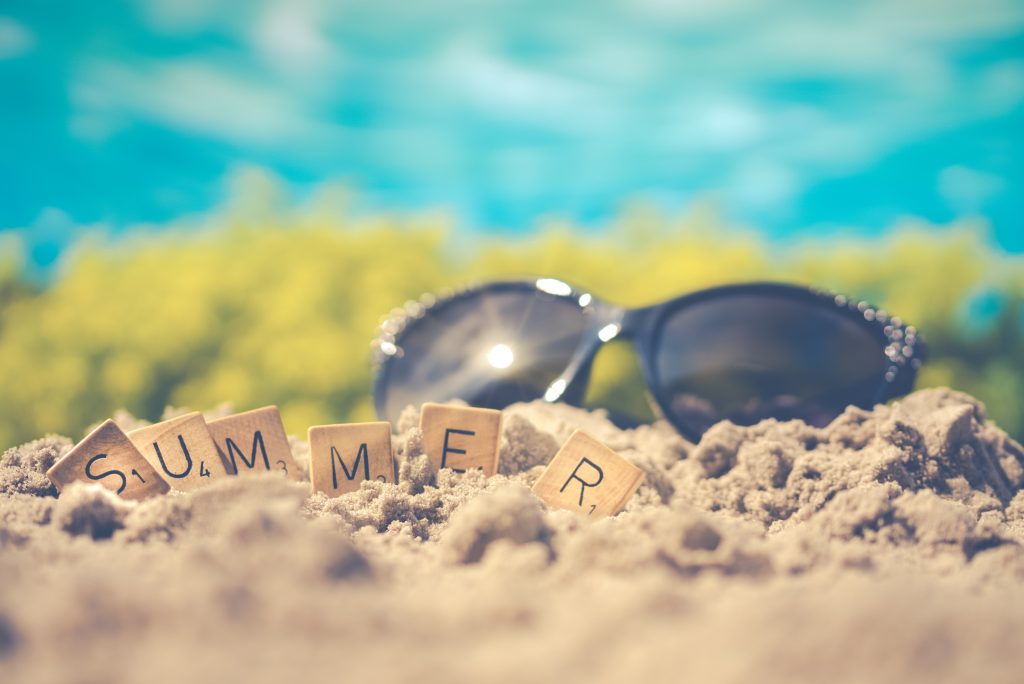 Every year, hot summer weather puts a strain on sensitive electronics and facility air conditioning systems. While those of us living in the northern hemisphere are still in the middle of winter and experiencing cold temperatures, snow, ice and more, other parts of the world in the southern hemisphere like Argentina, New Zealand and South Africa, people are experiencing intense summer conditions.
There are many extreme conditions that these countries and surrounding areas routinely experience but especially with the current weather trends, it is more important than ever to proactively protect your assets from costly downtime related to environment damage. Proactive environment monitoring with Room Alert is your most affordable and effective solution to ensure peace of mind in your homes, restaurants, warehouses, data centers, and all other kinds of facilities.
Proactive environment monitoring with Room Alert will protect your businesses, organizations and facilities against costly downtime in all forms. High temperature, flooding, mold, power loss and more can damage or destroy a business in minutes. It is crucial for business owners to be proactive and prepared to handle unexpected circumstances as part of a strong and comprehensive business continuity plan. Room Alert monitors and sensors will protect your business against downtime due to cold temperatures and it will also protect your business against downtime due to high temperatures or power outages. Room Alert monitors and sensors provide all-encompassing environment monitoring that helps prevent you from experiencing costly downtime regardless of the severe weather in your area. People, resources, materials, products and more can all be ruined from temperature, humidity, fire and more. Room Alert protects you and your assets from severe weather in all forms and ensures the stability and longevity of your organization and its facilities and equipment.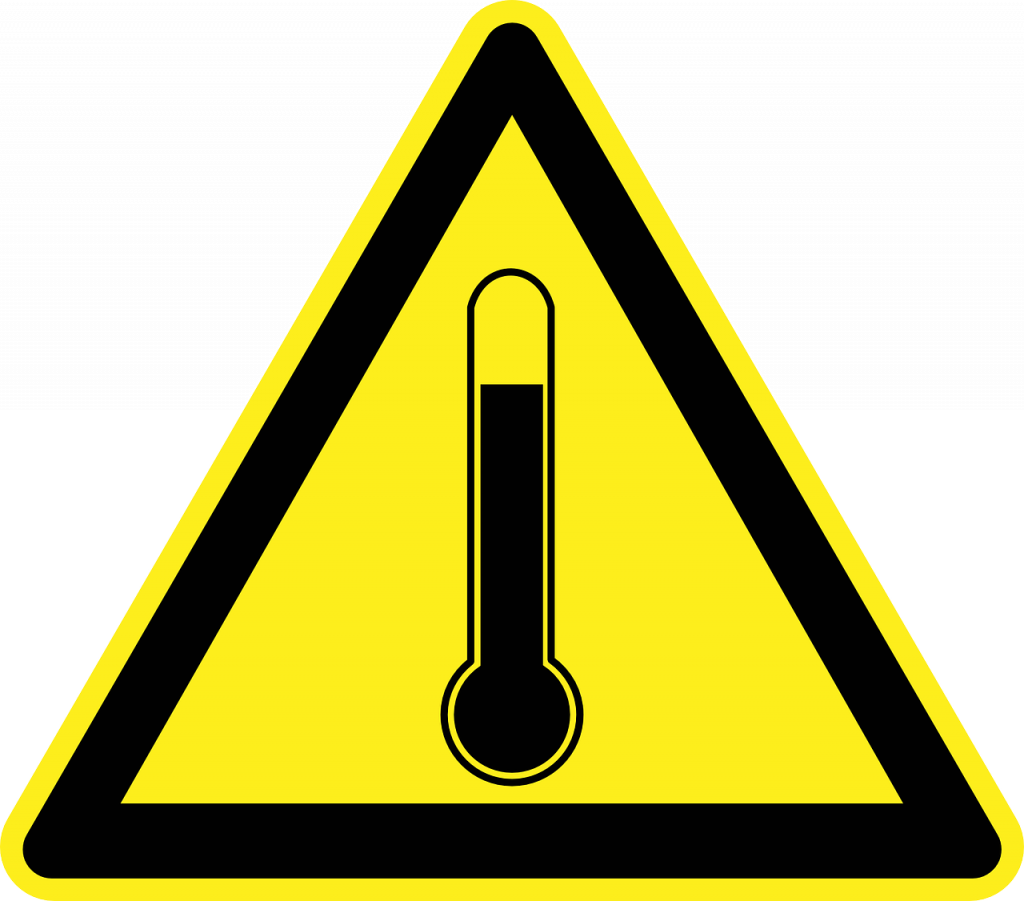 Room Alert offers a variety of monitors, sensors and other accessories to equip you and your business with every tool you could possibly need to protect against severe weather in extremely cold and extremely hot temperatures. During the Summer months, your data center is likely to experience extremely high temperatures and humidity. If your business continuity plan is proactive and you have environment monitoring with Room Alert installed, you will have all the necessary tools to ensure heat and humidity don't result in costly downtime or loss of equipment. Best of all, Room Alert is affordable and easy to install. You can work directly with one of our Sr. Product Specialists to find the perfect combination of Room Alert monitors and sensors to get the perfect solution for the size and budget of your facility.
Another way that Room Alert can help protect against damage caused by high heat is with our new iBoot IO. Take Room Alert proactive environment monitoring to the next level of business continuity and disaster recovery with the iBoot IO. Our users can connect their Room Alert monitor to an iBoot IO and a portable fan or air conditioner in data centers, IT spaces or anywhere the temperature needs to be controlled. Users can completely customize temperature thresholds in their Room Alert Account portal. Then when the Room Alert monitor detects high temperature or humidity based on your thresholds, two steps will occur.
First, your Room Alert Account portal will notify you anywhere at any time via text, email or HTTP post that the temperature has reached the threshold. Then, the iBoot IO will turn on your portable fan or air conditioner as a corrective action to cool down your facility and stop costly downtime in its tracks. Even without receiving an alert, users can always check the up to date and accurate conditions of their facilities on RoomAlert.com anywhere at any time from any internet-accessible device.
Room Alert protects your sensitive data and technology from being destroyed but it can also be used for so much more. Improve employee safety, increase productivity, save time, money and resources and strengthen your business continuity plan with Room Alert.
Room Alert is the perfect, easy and affordable solution to protect your assets from costly downtime related to environment damage.
Contact Us
If you have any questions or want additional information on how Room Alert is a necessary part of your business continuity plan to protect against costly damage from extreme heat, humidity, power loss and more, please visit our YouTube Channel and be sure to read more of our articles here to learn many other reasons why you need Room Alert to prevent unnecessary and costly downtime. You can also speak with a dedicated Sr Product specialist via email at Sales@AVTECH.com, by phone at 401.628.1600, or through our Live Chat feature right here on our website. Don't wait until a heatwave causes downtime and damage for your organization – install Room Alert today to have peace of mind tonight.