April Is National Internship Awareness Month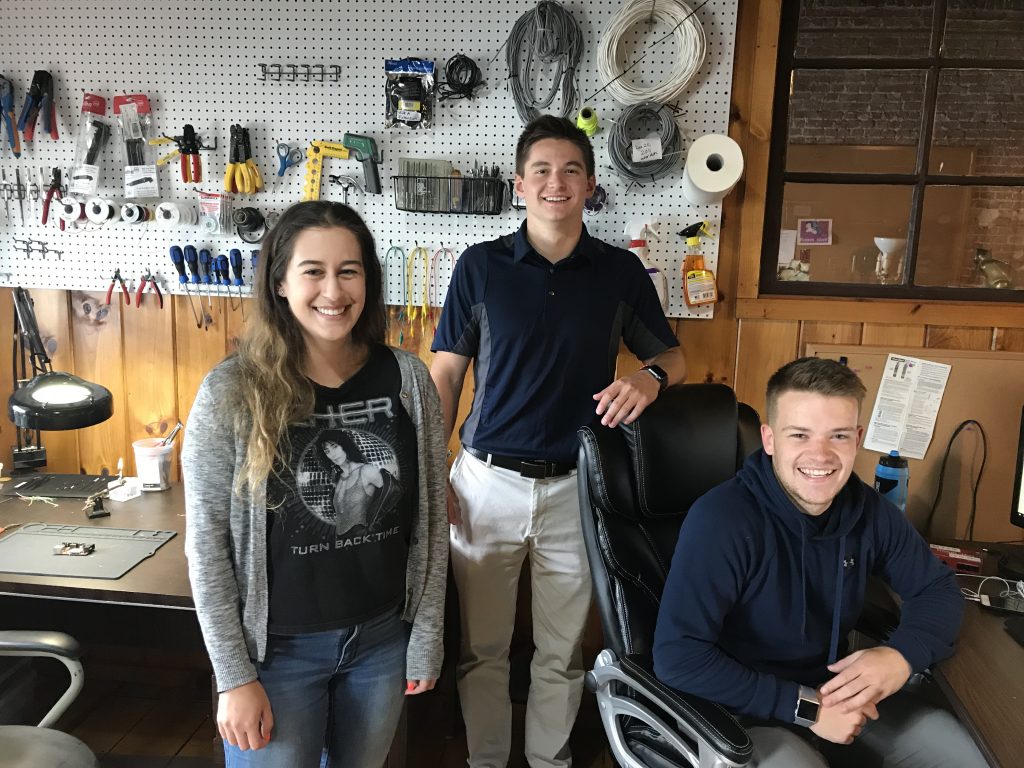 Career Edge Organization founded National Internship Awareness Month to celebrate the benefits of internships and the opportunities they provide to students which lead to highly qualified professionals after graduation. 
Here at AVTECH, we are very excited that April is National Internship Awareness month. We show our support for student workers and celebrate internship awareness by hiring a strong group of talented interns every semester. Our interns gain meaningful real-life application of their studies from engineering to business and communications and they aren't expected to have prior technical knowledge or experience in the IT industry. Our interns enjoy the perk of a casual work environment at our distinctive office space in the beautifully-restored 19th-century "Cutler Mill" as they collaborate with our amazing team on a daily basis.
Interning with AVTECH means learning about the hardware and software development behind our Room Alert proactive environment monitors as well as generalized soft skills such as effective written communication, multi-tasking, problem-solving, digital marketing and professionalism in the workplace. All of our interns go on to apply the skills they strengthened with us in their future career paths. Many of our interns actually stay as long-standing AVTECH employees. In fact, the President and COO of the company, Rick Grundy, started as an intern! 
The best way to understand the success of our internship programs is to hear directly from our current and past interns. One of our current hardware engineering interns, Rafeal Barbosa, was happy to share his takeaway from his experience with us. He says, "This internship is great. The best part about working here is seeing everyone work together as a team. When I started, I immediately felt very welcomed and encouraged to participate by all departments. I am currently studying Electrical Engineering, and working here has provided me with networking connections that I can continue to explore as I move forward in my professional life. I have enjoyed learning about environment monitoring and its importance across all industries. I've been impressed to watch significant product development, such as the launch of the Room Alert 32S. Overall, working with this amazing team has been a pleasure."
Additionally, our Sales & Marketing Coordinator, Kayleigh DeDomenico, started as a technical writing intern last year. After her graduation, we created and offered her a new position that captured her combination of skills. Kayleigh describes her experiences when saying, "As an intern, I strengthened my technical writing and verbal communication skills by learning and writing about Room Alert and its real-life applications. I was immediately greeted by a friendly, out-going team so when I was offered to stay, it was a no brainer. With my current marketing and sales position, I was given more responsibility, specifically taking over social media and creating news article content. I've watched all departments work cohesively to develop ideas, to engineering, to quality assurance, digital marketing and ultimately sales. My time with AVTECH so far has been transformational and I'm so excited to see where we go from here."
Our Technical Writer, Allie Wojtanowski, shared her experiences with us as well, "I first visited AVTECH through an externship led by Melissa Baker, AVTECH's Director of Technical Services. The externship was the perfect opportunity to practice my writing skills in a business environment. Upon finishing up my college classes, AVTECH offered me a full-time position as a Technical Writer & QA Specialist, which I happily accepted. Over the past 5 years, I've developed more technical knowledge than I can put in writing here—plus, I continue to learn new skills every day from my coworkers across all departments!"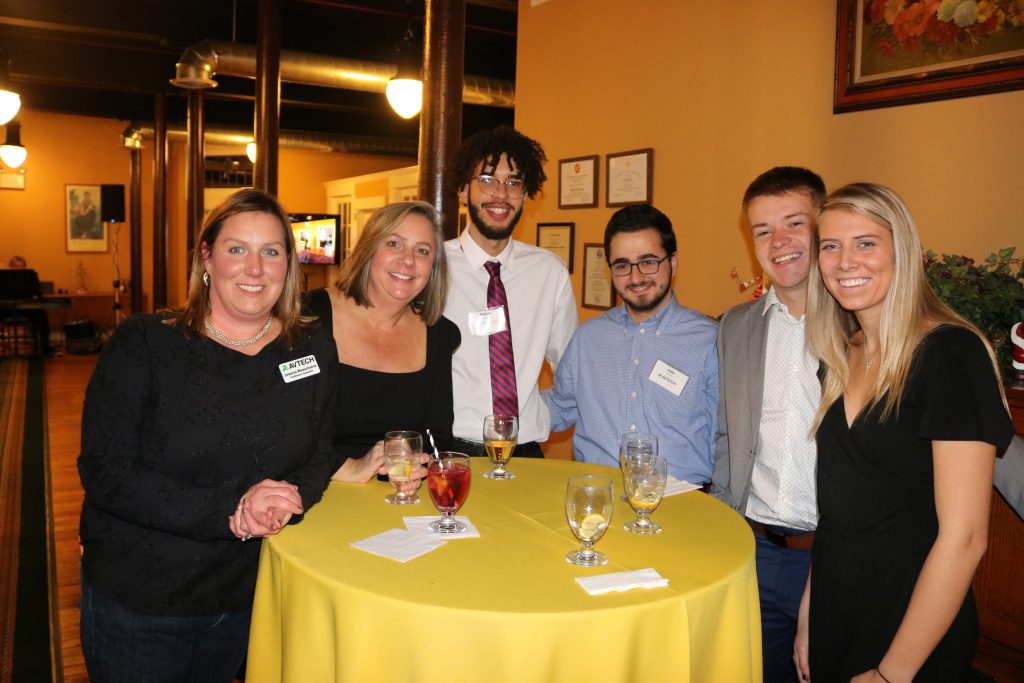 Contact Us
If you're interested in learning more or applying for an internship, please email us at Careers@AVTECH.com or visit our Career Page to learn more.