Using Room Alert Environment Monitoring for COVID-19 Vaccine Storage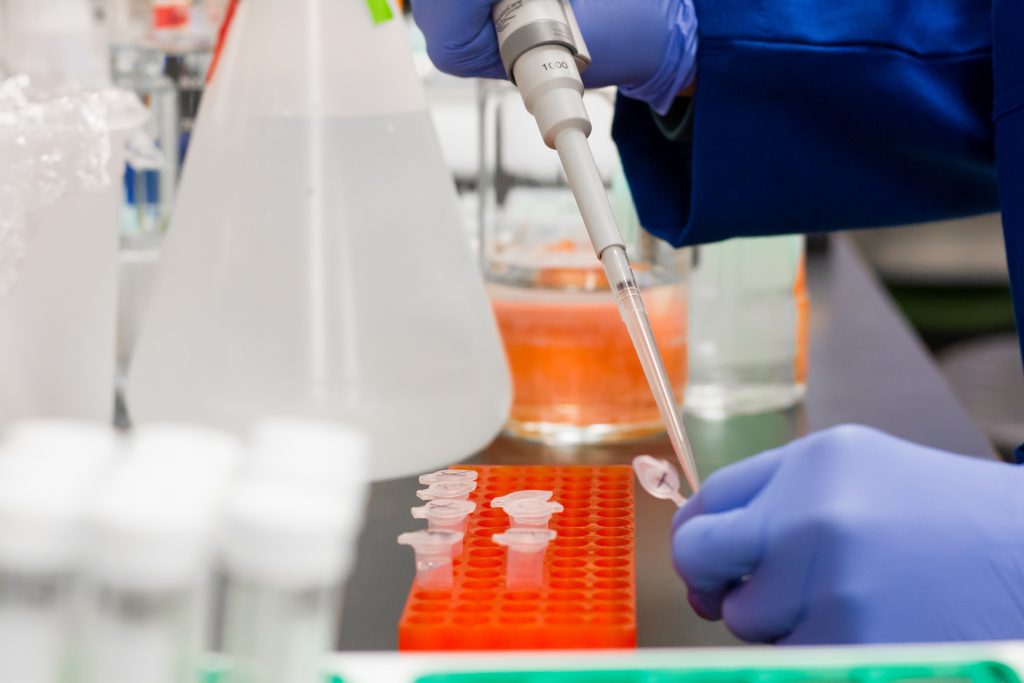 Amidst the long list of challenges that have emerged during the COVID-19 pandemic, perhaps one of the most pressing challenges currently facing the medical industry is the proper storage of potential COVID-19 vaccines. As with most other vaccines, the potential COVID-19 vaccines that are currently being developed require specific storage conditions to maintain their safety and effectiveness. According to Kurt Seetoo, the immunization program manager at the Maryland Department of Public Health in Baltimore, the potential Pfizer COVID-19 vaccine "has some unique storage requirements" and "We don't normally store vaccines at that temperature, so that definitely is a challenge." As we continue to better understand the science behind potential COVID-19 vaccines and the environmental conditions they require, it becomes increasingly crucial to implement the best tools for efficiently storing these potential vaccines.
How Can Room Alert Help?
For decades now our proactive Room Alert environment monitoring tools have been utilized in many different applications ranging from data centers & other IT settings, to colleges & universities, to warehouses, restaurants, medical & pharmaceutical and essentially any other facility that wants to prevent and minimize the 30% of downtime that is caused by environment-related concerns. Environment monitoring helps to improve employee safety, reduce inventory loss, prevent data loss and more. Just as Room Alert is used in food & beverage cold storage settings, Room Alert is also an ideal solution for medical environment controlled storage. During the 2009 H1N1 outbreak, Room Alert was used in multiple facilities throughout the United States to help monitor the storage of the vaccine to make sure it was kept in the proper conditions (35° to 46°F). The immense value of Room Alert monitoring has probably never been more vital than it is right now when medical professionals are working tirelessly to perfect a COVID-19 vaccine.
Of the various types of environment conditions that can be monitored by Room Alert, temperature monitoring, in particular, is what helps to prevent a majority of environment-related downtime and damages. Temperature monitoring has been trusted for many years across lots of different settings, but right now one of the industries that can benefit most is the medical industry.
As we look at the Moderna vaccine and Pfizer vaccine, we see that temperature constraints are tight. The Moderna vaccine can be stored in standard freezers (-4 C or – 20 F) for up to 6 months and in regular refrigerators up to 30 days. The Pfizer vaccine currently requires cold chain technology and expensive equipment to maintain the vaccine at -70 C or -94 F. Room Alert offers a comprehensive solution for affordable and dependable environment monitoring of potential COVID-19 vaccines at these extreme cold temperatures.
Why Choose Room Alert?
Room Alert offers advanced & secure proactive environment monitoring for facilities and other locations that will be used to store COVID-19 vaccines. Aside from being named the "Best In Environment Monitoring Solutions" by Corporate Vision Magazine earlier this year, Room Alert is trusted in 187 out of 196 countries, in Antarctica and in space. Our award winning products and services demonstrate our all-encompassing understanding of environment monitoring and ultimate goal of protecting our customers' data, employees and other business assets. Never has supporting our customers been more of a priority than it is in 2020 as we're facing one of the worst pandemics in history. We're always looking to help our Room Alert users prevent downtime and increase productivity, and our Room Alert products are an essential part of Business Continuity Planning.
Room Alert Can Protect Potential COVID-19 (& Other) Vaccines!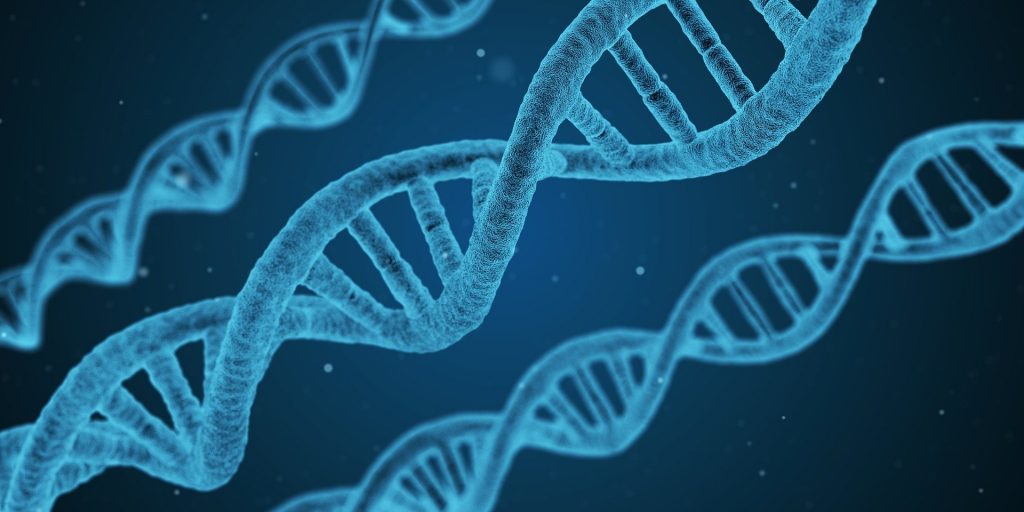 If someone is overseeing a facility that is responsible for securely storing potential COVID-19 vaccines, obviously they are going to be concerned with temperature monitoring as well as other environmental conditions. If vaccine storage spaces are not monitoring the environment, then environmental changes can dramatically impact or even entirely ruin the effectiveness of the vaccine or other sensitive material. The various potential vaccines being constructed do require different environment monitoring solutions. Luckily, we have a large selection of Room Alert monitors and sensors, such as a Digital Fluid Temperature Sensor and Digital Active Power w/Temperature Sensor. Our temperature & humidity sensors can be used to ensure your freezers and refrigerators have steady temperature that is appropriate for the material you're storing. Our power monitoring sensors provide real-time power status of any electric device to prevent costly downtime. Once the proper sensors are installed, it is equally as important to support our Room Alert hardware with our online Room Alert Account services. Due to the parameters that the vaccine must remain within, users can set up specific alerts. This customized alert means that Room Alert will quickly send a text if it detects that the temperature in the medical facility rises above or below the appropriate either -70 C to -94 F range or -4 C to -20 F range. With logging and custom reports, users can ensure that correct temperatures have been maintained throughout the entire time the materials have been stored, ensuring the efficacy of the vaccine for those who are depending on it. They can even create a custom overlay for the allowable temperature range to make it easy to visualize within a report.
Now if any potential temperature control threats do arise in that facility, our proven monitoring solutions will promptly notify your staff so that they can address and solve the problem before disaster strikes. By being proactive and installing Room Alert before threats of costly downtime occur, users are able to dramatically minimize and prevent the likelihood and extent of costly and irreversible damages.
Contact Us
If you have any questions or want additional information about Room Alert environment monitoring and how it can be used to help monitor spaces that are storing vaccines such as COVID-19, please contact us today through email at Sales@AVTECH.com, through our online Live Chat service, or via phone 401.628.1600. You can also visit our YouTube Channel or Contact us today for a free consultation with one of our dedicated Product Specialists!
Visit our YouTube Channel and read our articles here to learn many other reasons why you need Proactive Environment Monitoring with Room Alert. Protect Your Facilities Now…Don't Wait Until It's Too Late!