1 Year Later – Opening Our First International Sales Office
In April of 2020, we announced that we were opening our first international sales office in Dubai. We opened this location to further support our authorized AVTECH resellers in the UAE and surrounding areas and time zones. Our main objective here was to service customer, sales, and end user support issues outside of North America. We're proud to say that only one year into having our Dubai location, we've seen significant growth in the success of our AVTECH resellers and we're looking forward to continued growth and success.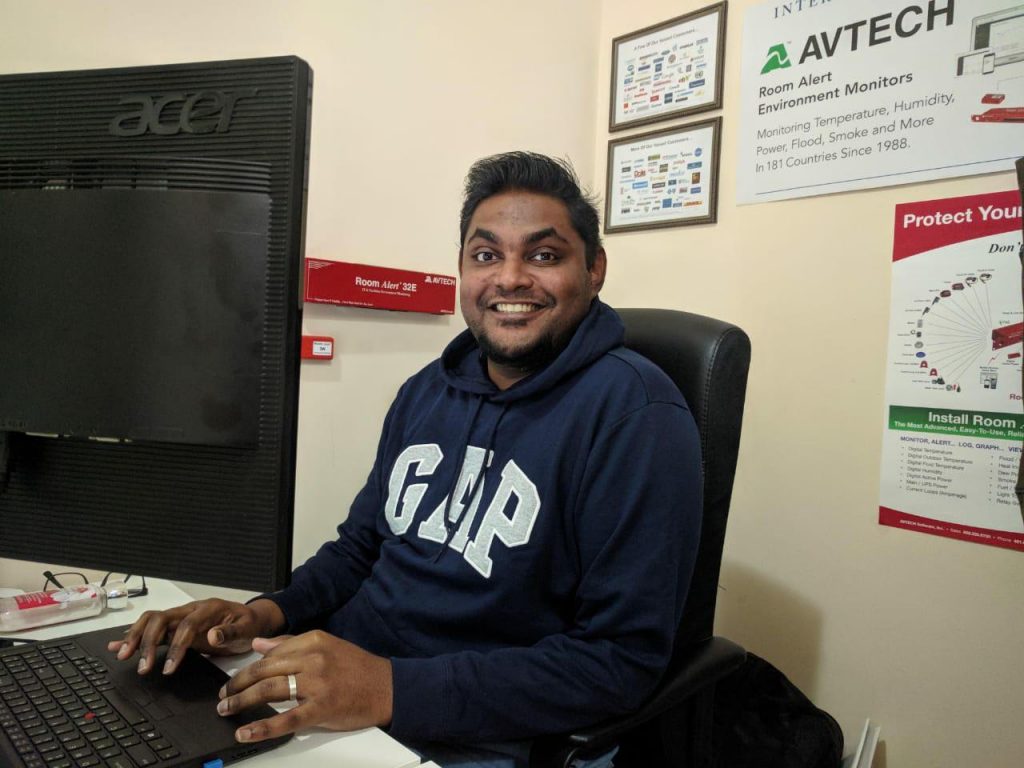 Below are some examples of the success we've seen since opening our Dubai sales office. 
In the last 12 months of having our Dubai office…active resellers had a nearly 20% increase in revenue!

 
The number of active resellers is up 24% over the last year.

 
The average reseller sale is up 58% from March 2020 to March 2021.

 
Since Steve Watson joined our team in Dubai, we've realized significantly improved communication and relationships with resellers and customers all over the world.
What's Next?
We are proud of our growth and success since expanding into the UAE. Even amidst the COVID-19 pandemic, we have been able to safely and effectively provide sales support to our resellers and Room Alert users in many different locations around the world. We look forward to continuing to build our Reseller Channel and foster strong reseller relationships. With customers now in over 185 countries, we continue to look for ways to expand to better support our customers and resellers.
Contact Us
If you have any questions or would like additional information about our Dubai sales office, becoming an AVTECH reseller or how Room Alert prevents costly downtime, email us at Resellers@AVTECH.com or Sales@AVTECH.com. More information can be found on our contact page here.