Our Popular Flood Sensor Promotion Is Back – Spring Into Big Savings!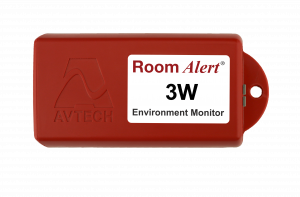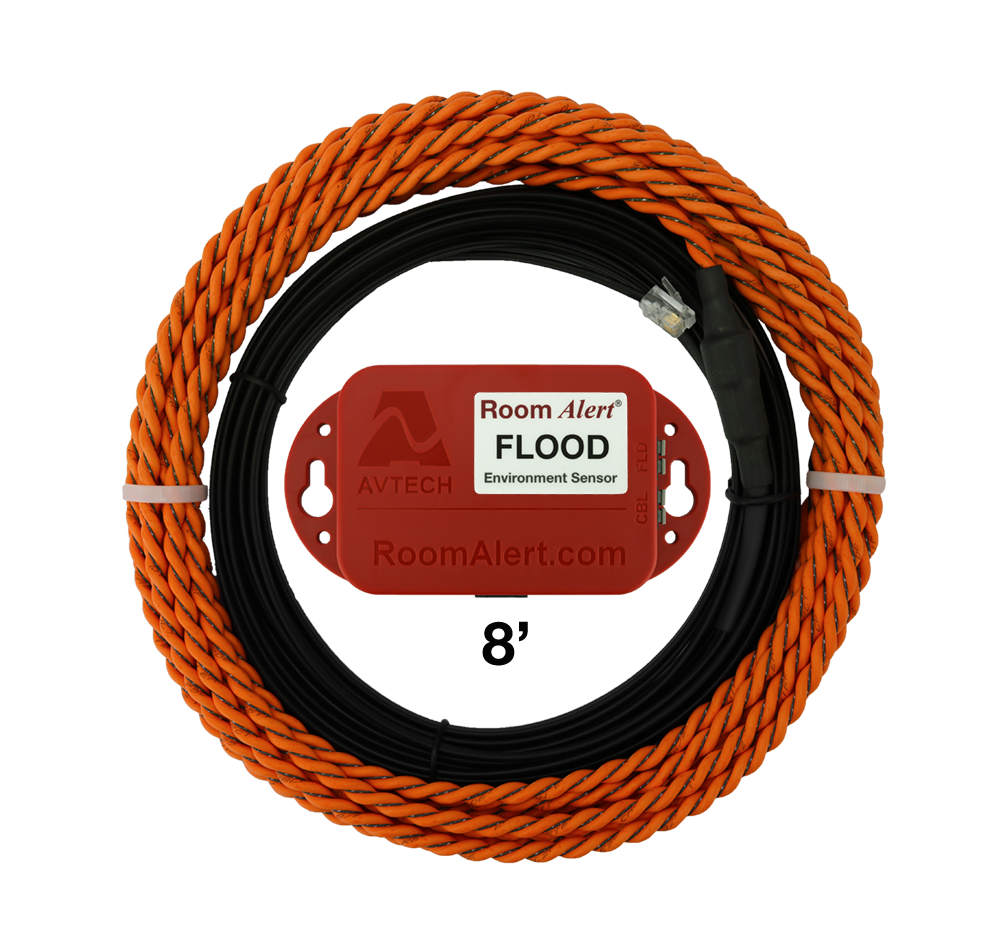 Last year, we ran a spring promotion and offered big savings to help support our customers during the start of the COVID-19 pandemic, as many organizations were transitioning to work remotely and readjusting to keep people safe. This was very well received by many of our Room Alert customers, and it allowed us to educate businesses on the importance of proactive environment monitoring while making it more affordable and accessible than ever.
Now is the perfect time to take advantage of our Spring Savings and install Room Alert to protect your assets and prevent costly environment-related downtime. We are offering from May 1st 2021, until June 30th 2021,
As the world slowly returns to a new state of normalcy, there has been a dramatic increase in facilities that are deciding to continue working remotely, to some extent, moving forward. This makes environment monitoring even more critical to your Business Continuity planning than it already was. With less employees or none at all on-site to monitor your facilities, you are at a much higher risk of experiencing the 30% of downtime that is caused by environment-related issues.
At a time like this, we're confident in offering our highly advanced and secure Room Alert products. Room Alert will play a vital role in overseeing your environment conditions and ensure you don't lose time, money and resources from unexpected power outages, high temperature & humidity and so on. With preparing for spring weather, businesses need to take a proactive approach to preparing for warmer weather, spring rain, melting snow and other environmental concerns. Otherwise, a small water leak or other less severe issue can turn into a costly and threatening concern that leads to thousands of dollars in repairs or even bankruptcy.
This promotion ends promptly on June 30th 2021 and will not be extended…order now to take advantage of this offer!
Contact Us
For a custom no obligation quote, please contact one of our dedicated Sr Product Specialists. For any questions about environment monitoring with Room Alert, please email us at Sales@AVTECH.com, by phone at 401.628.1600, or through our Live Chat feature right here on our website for a free consultation. 
For additional resources, please visit our YouTube Channel and be sure to read more of our articles to learn how Room Alert protects your assets and prevents costly damage. 
Don't wait until water damage, changes in temperature and humidity, mold, and more impact your organization! Install Room Alert today and have peace of mind tonight, knowing your facility is protected by the leading product for "IT & Facilities Environment Monitoring" worldwide.