Knowledge Base / News
GITEX Global 2022 – Room Alert Recap
Our team had a great week attending GITEX Global 2022 from October 10-14th! The event was held at the Dubai World Trade Center (a Room Alert customer). Our amazing trade show team met with customers, prospects, and resellers to demonstrate how Room Alert environment monitoring prevents 30% of all costly data loss and downtime.
If you were at GITEX and want to learn more about how Room Alert can help keep your data centers, server rooms, warehouses and other facilities protected against downtime, please click here to contact us today. Resellers who visited us at GITEX and would like to offer Room Alert to their customers can contact our Reseller Channel Manager John Pinckney by clicking here.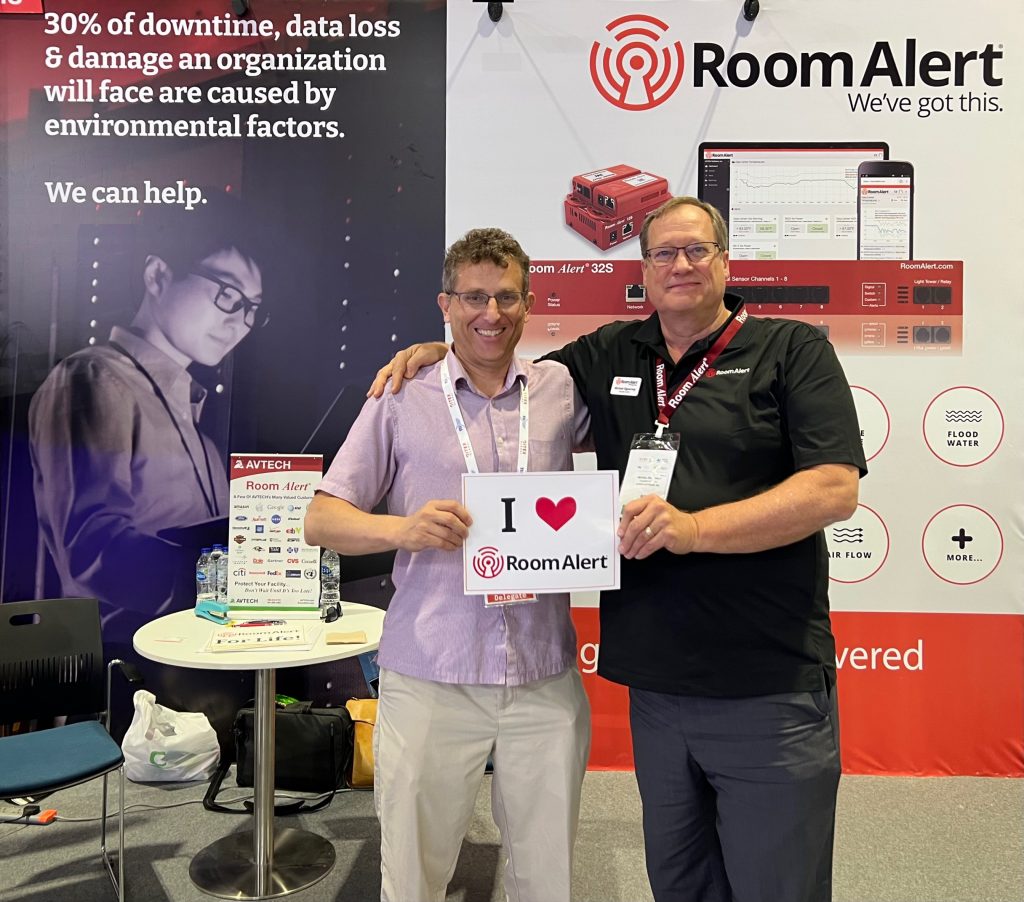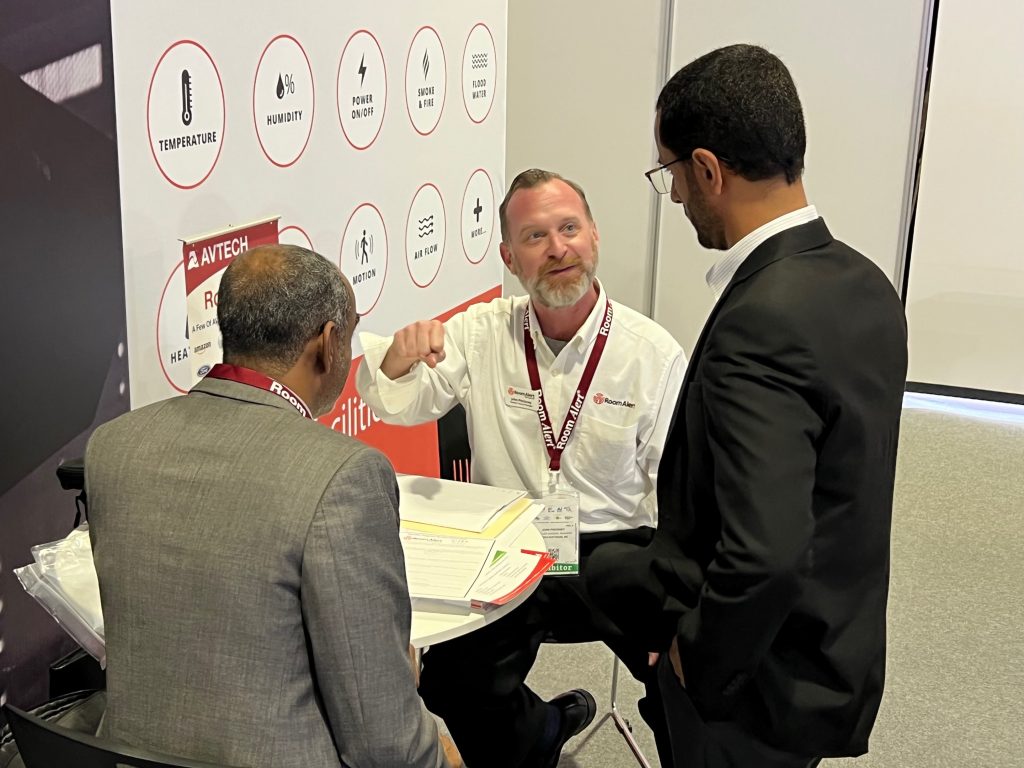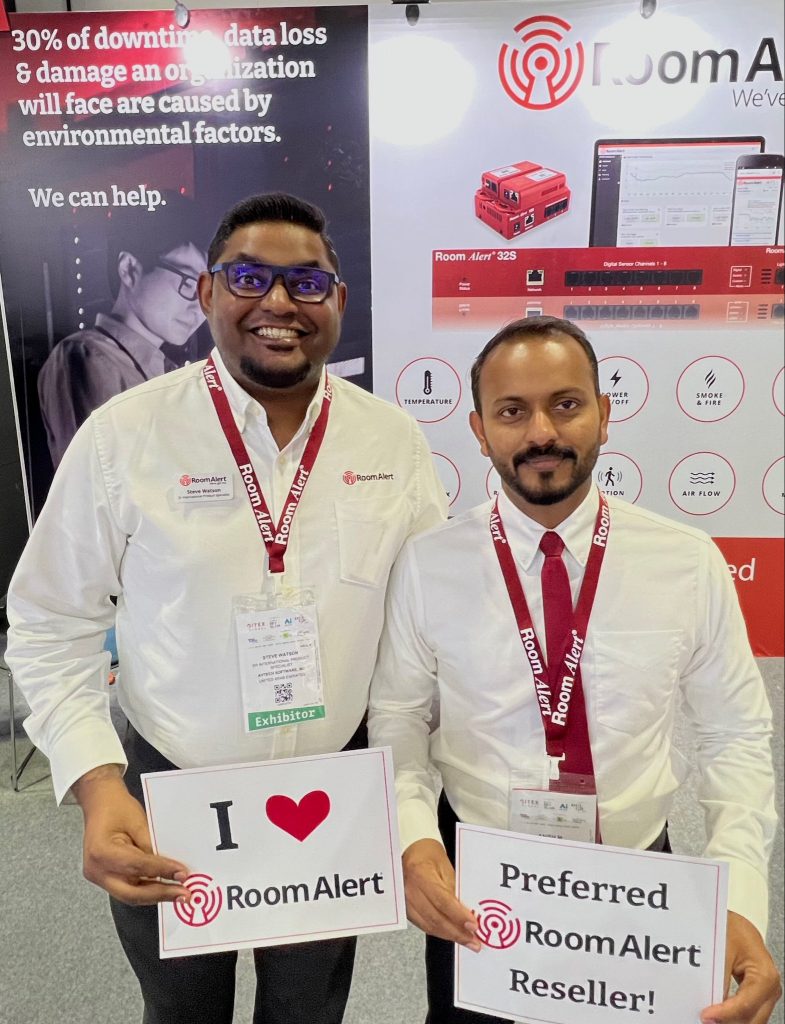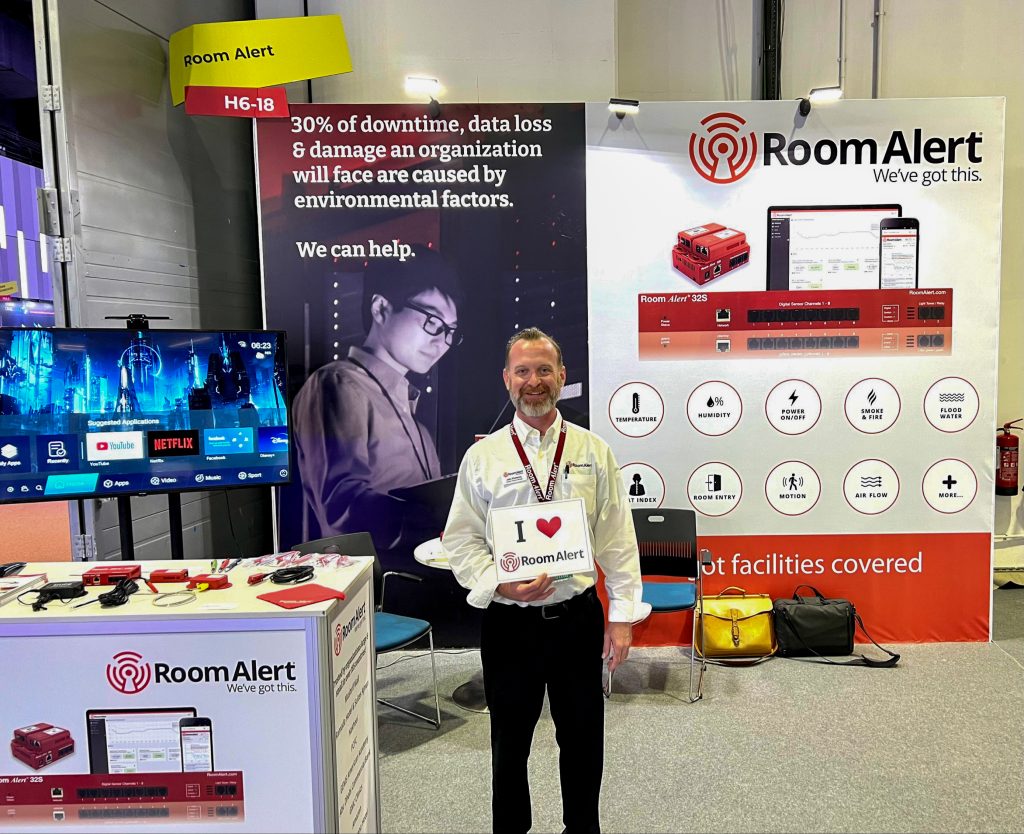 Room Alert is Made in the USA, ships the same day, and has been protecting facilities in over 185 countries since 1988.