AVTECH Is Celebrating Internship Awareness Month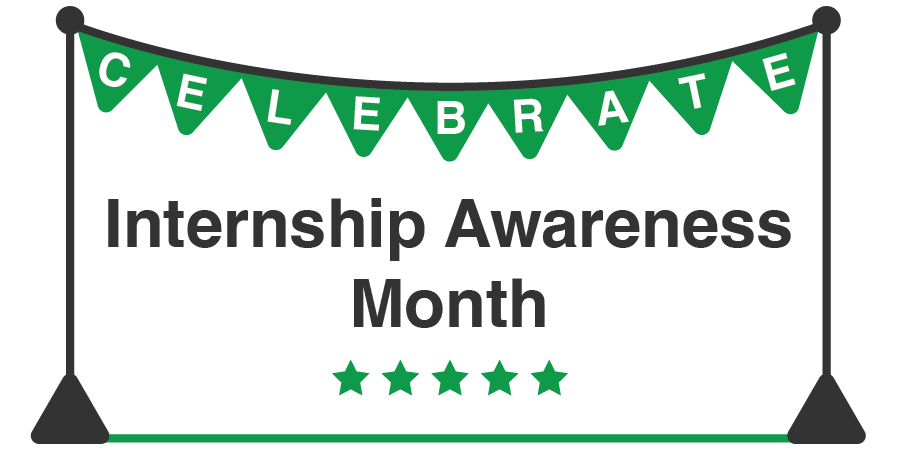 AVTECH Software is once again proudly celebrating April as National Internship Awareness Month. This month-long celebration was founded by the Career Edge Organization to highlight the benefits of internships and the opportunities they provide to students which lead to highly qualified professionals after graduation. Our team enjoys participating by showing our support for interns year-round. AVTECH team members frequently attend career events at local schools and universities, with the goal to hire a strong group of talented interns every semester. We invest a great deal in finding student workers because we understand the importance of internships both for our own success as well as the success of the youth in the local community.
AVTECH is committed to nurturing young talent and providing them with opportunities to gain hands-on experience across a variety of fields such as engineering, marketing, business administration, accounting, logistics and facilities. Interns aren't expected to have prior technical knowledge or experience in the IT industry. Interning at AVTECH is an incredible opportunity for students to ​​develop their job skills and learn from talented professionals working in their fields of interest. Our interns can expect to learn about the hardware and software development behind our award-winning Room Alert proactive environment monitoring platform, alongside generalized soft skills such as effective written communication, multi-tasking, problem-solving, digital marketing and professionalism in the workplace. Students at AVTECH are encouraged to contribute to projects essential to our day-to-day operations, as well as larger-scale initiatives. We recognize the value of their work and that is why we foster a work culture of appreciation for the valuable contributions made by interns.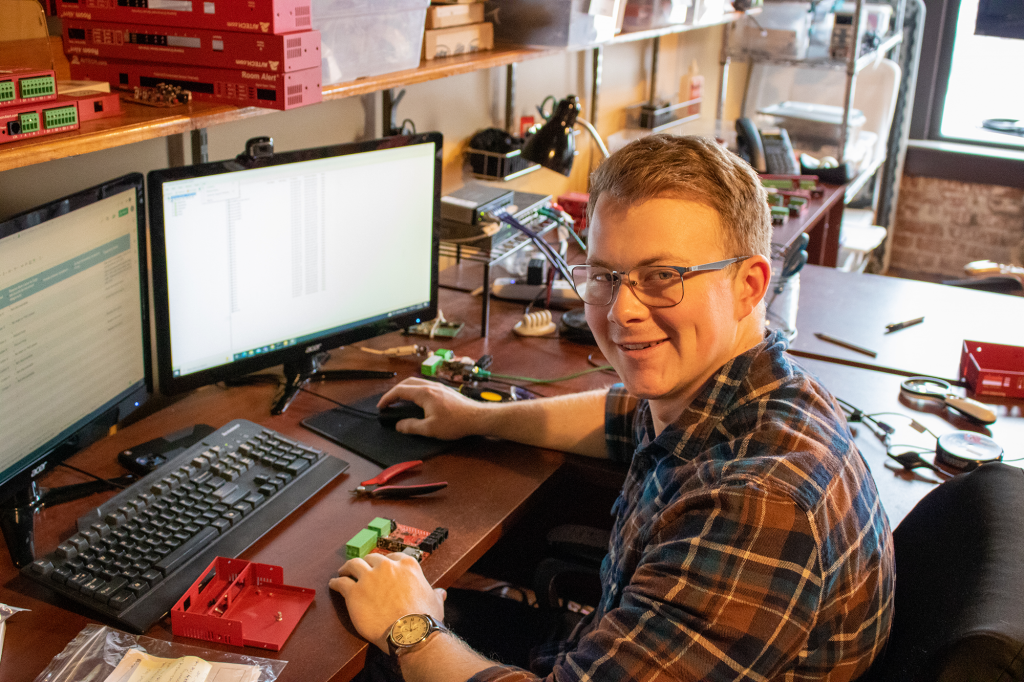 Our internship program is designed to provide high school and college students with a platform to apply their classroom learning to real-world scenarios and to support their growth as professionals. Our interns are supported by knowledgeable team members who guide them through the various stages of projects and provide valuable feedback on their work. Our internship program also reflects our core values as a company. AVTECH is committed to creating an inclusive and diverse workplace in terms of ages, genders, interests, backgrounds and nationalities. We recognize that diversity is key to innovation and the success of our internship program is a testament to this. We know that our Internship Program is well-received because many of our interns are long-standing AVTECH employees. The President and COO of the company, Rick Grundy, even started as an intern. 
We are excited to participate in National Internship Awareness Month by celebrating the immense value of our interns, past and present, as well as the importance of student workers everywhere!
Contact Us
If you are interested in applying for an internship or seasonal/part-time entry-level position at AVTECH, please email us at Careers@AVTECH.com or visit our Career Page.