Get Up To $500 In Room Alert Savings With Our Limited Fall 2019 Promotion!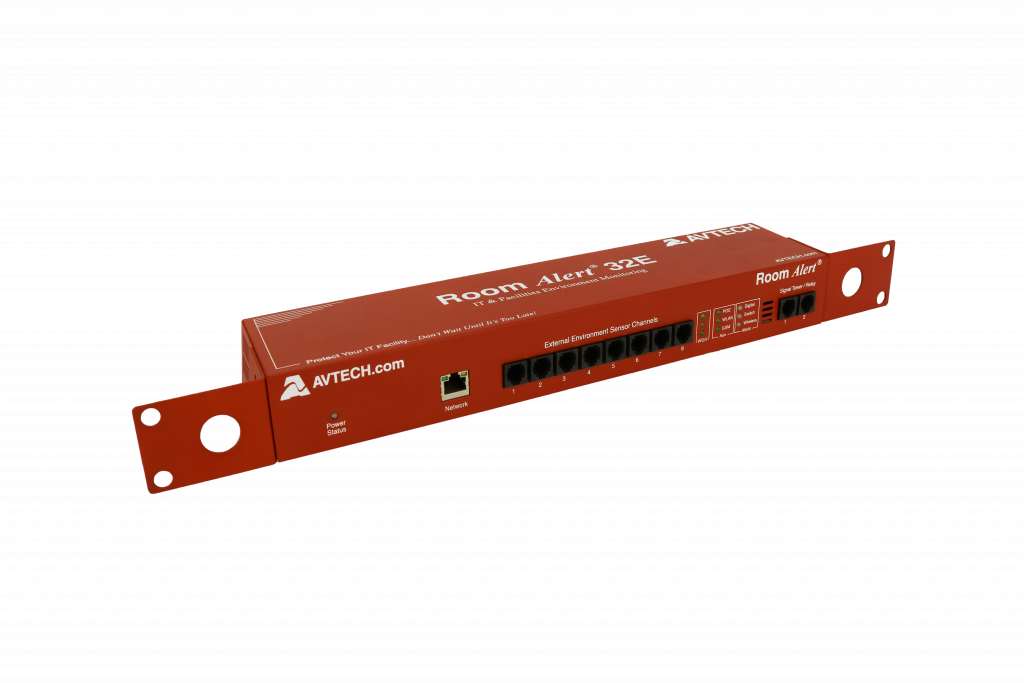 As we enter wet fall weather, protecting your facilities with environment monitoring is more crucial than ever! Room Alert is currently running an incredible package promotion to help you stay up to date on the conditions of your environment. From September 1 until October 31, 2019, we are offering:

Download the Fall 2019 Promotion flyer!

There is no better time than right now to invest in environment monitoring with Room Alert. With up to $500 in savings, you can have peace of mind in knowing that your facilities are protected with Room Alert while saving hundreds of dollars on the leading environment monitor available worldwide.

According to Recovery Zone, "In 2016, the average partial downtime was 64 minutes, with a mean average cost of $8,851 per minute of downtime on the data center. This translates into an increase of 12% compared to 2016. Total outages are getting longer and more expensive."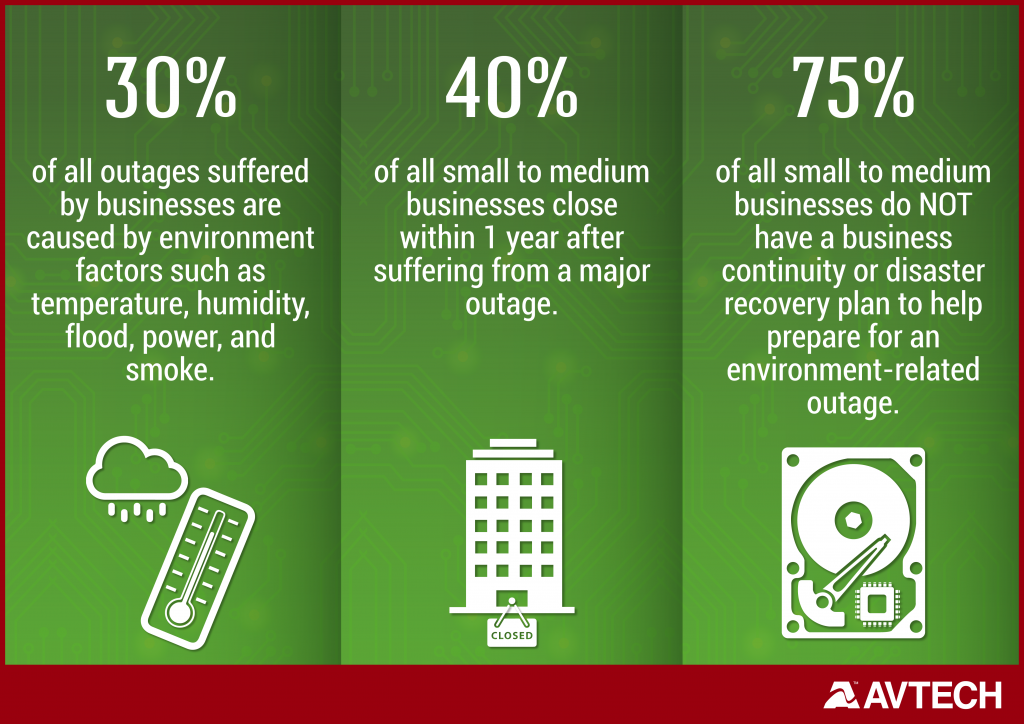 The free upgrade to our Professional Room Alert Account tier provides you with advanced alerting, Monitor360 access, Device ManageR plugins and more! Additionally, the free Temp/Humidity Sensor will allow you to monitor temperature, humidity, heat index and dew point in your facilities for greater staff and equipment protection. Our patented Digital Active Power w/ Temperature Sensor provides power status for nearly any electrical device while also alerting to any temperature concerns.

This deal allows both new and current users the opportunity to further protect their data center, facility, office, warehouse, cold storage, refrigerators/freezers, lab, dorm facility, and so many other critical locations from damages and downtime that result from temperature, humidity, flood, power, smoke, and more!

The promotion ends promptly on October 31, 2019 and will not be extended… order now and save!
For a custom no obligation quote, please contact one of our dedicated Sr Product Specialists. Don't wait until inclement weather, temperature changes, leaking roofs, construction accidents and more impact your organization! Install Room Alert today and have peace of mind tonight, knowing your facility is protected by the leading environment monitor for data centers, IT facilities, warehouses, offices and more.
*No sensor substitutions or price modifications will be allowed during this promotion. Room Alert Account Professional upgrade limited to one year per customer. Contact us for more information.