National Food Safety Month with Room Alert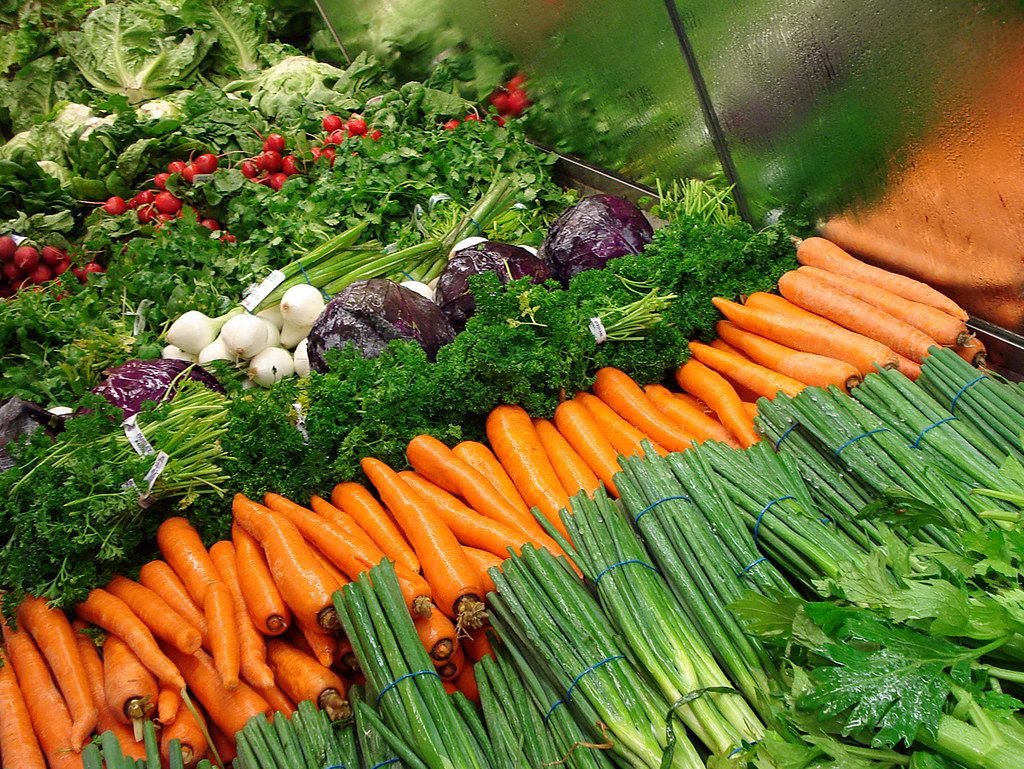 September is National Food Safety Education Month! This is an incredibly important platform to raise awareness about steps consumers, educators, food service providers and others can take to prevent food safety issues such as food poisoning.

According to the CDC, "Every year, an estimated 1 in 6 Americans (48 million people) get sick, 128,000 are hospitalized, and 3,000 die from eating contaminated food."
Food Safety

Food Safety Education starts with how foods are handled and prepared. Now is a great time for restaurants, food warehouses and all other food storage facilities to reflect on the conditions in their environment.
Various foods can be temperature-sensitive or require other specific environmental factors to maintain ideal storage space. If the temperature or humidity, in a food storage facility changes, all of the food products can be severely impacted. An unexpected environment change such as a water leak or broken freezer compressor can result in time-consuming and costly downtime likely resulting in significant food loss.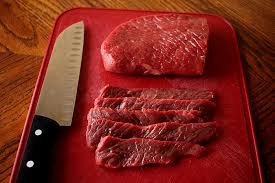 Room Alert supports and protects a wide range of users in the food industry who base much of their temperature monitoring around Room Alert and our sensors. Room Alert has proven to be a dependable monitoring environment for freezers, refrigerators, and storage alike. Backed by our RoomAlert.com monitoring platform, users are also quickly notified with instant alerts and reports on environment variances such as water leaks, power outages, fire damage and more!

Why Room Alert?

As we approach the wet fall weather, it is more important than ever for facilities and businesses to know the status of their stored food, especially in the event of inclement weather such as hurricanes or other inclement weather. For example, if your restaurant loses power and you are unaware of the situation, you will open your doors to find thousands of dollars in ruined food. Whereas with Room Alert's environmental monitoring, if your restaurant loses power you will be notified via text, email or HTTP post so that you can make a quick and educated decision on the most effective way to handle the situation.

With Room Alert's alerting and reporting, you have all the details and information on the changes in your facility so you can determine if food is safe for consumption or not. Our food safety case study provides even more examples of what can happen when you think your food is stored at the correct temperature, but inspections show that it isn't.

Food Processing and Room Alert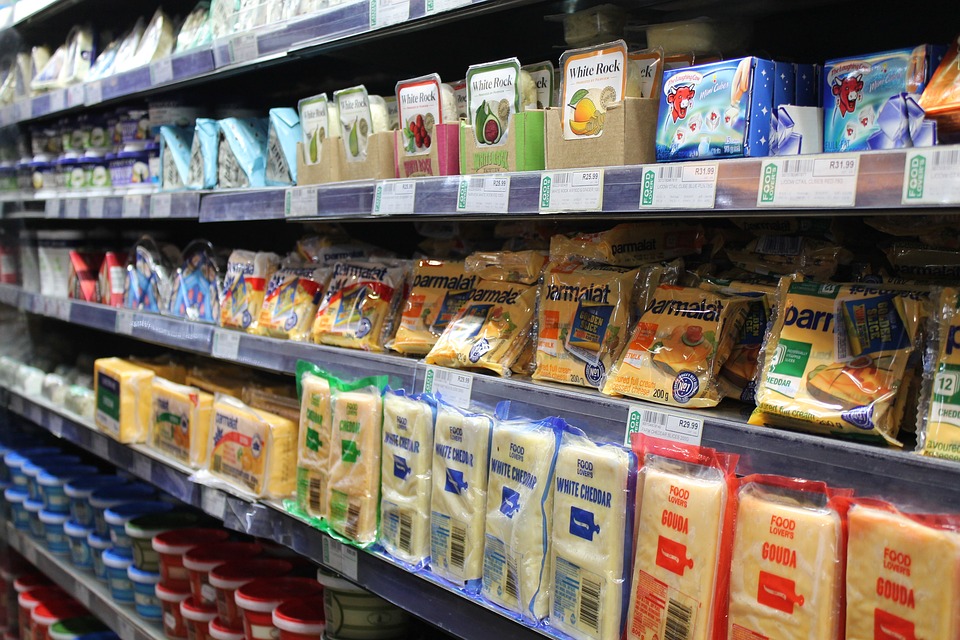 Food processing plants also need to follow strict guidelines in terms of the temperatures their food is stored at throughout their entire process. If not, food may not be safe for consumers. Many industry requirements must be adhered to at all times, otherwise, the revenue loss from spoiled food (and the outcome if it is accidentally served) could be catastrophic. A documented and tested temperature monitoring solution including Room Alert, sensors such as the Digital Active Power w/Temperature Sensor and Digital Fluid Temperature Sensor, and customized alerts in our monitoring platforms (or any other SNMP monitoring package) can help any organization maintain food safety and adherence to industry requirements.
As part of National Food Safety Month, make a point to review your restaurant or food storage temperature monitoring plan. Make sure that you have alerting in place to notify you if any factors place your freezer, refrigerator, or cold storage unit in jeopardy. Now is the perfect time to clean, inspect, and test any sensors you have set up to ensure they're working at optimal levels.
Don't wait for inclement weather, a power outage, or failing equipment to implement a temperature monitoring plan to protect your food storage. Use National Food Safety Month as a step-off to make sure you'll be protected for years to come, and put the AVTECH Advantage to work in your business today!
Contact us

If you have any questions or want additional information on Room Alert and how it can protect your warehouse against costly environmental damage such as water leaks and high temperatures due to broken HVAC units, please visit our YouTube Channel or Contact us today for a free consultation with one of our dedicated Product Specialists today!