How Much Should You Spend On Business Continuity In 2020?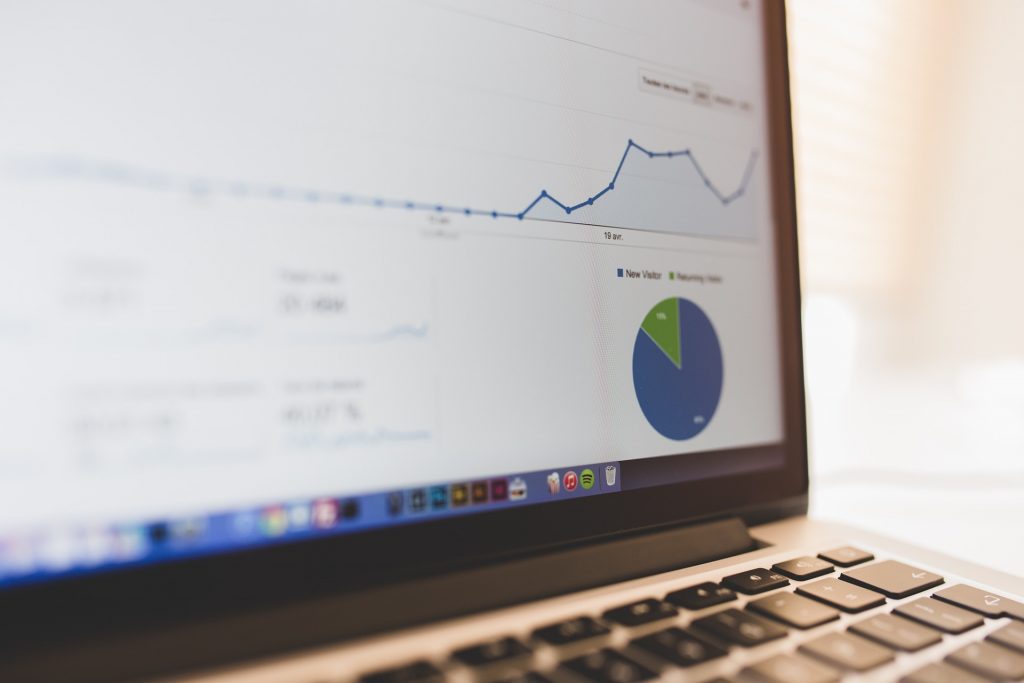 Did you know that a Gartner Business Continuity survey from March 2020 showed that only 12% of organizations felt highly prepared for the impact of Coronavirus as part of their Business Continuity Plan? Surprisingly, 26% of the 1,500 respondents believed that the virus would have little to no impact on their business. Additionally, 2% of respondents believed that their organization would be able to continue as normal, therefore highlighting the huge range of businesses that can be affected by the outbreak. 
This most recent pandemic has certainly reminded businesses and facilities of all kinds and sizes that it is vital to invest in Business Continuity, Risk Management, Proactive Disaster Prevention and more to ensure success for your organization, as all kinds of unexpected circumstances will inevitably unfold. With this in mind, it's important to evaluate your assets, employees and resources that need to be protected in your Business Continuity Planning. Now is the time to ask yourself; How Much Should I Spend On Business Continuity? 
Towards the end of 2018, we published an article discussing how much businesses should spend on business continuity in 2019. We believe right now it's timely and extremely crucial for businesses to review their continuity spending, especially considering today's unique environment surrounding continuity planning. 
Given recent and unexpected changes with working remotely, most business and facility managers understand the importance of Risk Management, Business Continuity Planning and Disaster Prevention versus Disaster Recovery. To protect your assets, employees, and other records or materials, you must be proactive and have the proper tools already in place to handle unforeseen circumstances. The best way to manage unexpected events is to be prepared and plan for potential problems before they occur. 
75% of small businesses have no disaster recovery plan objective in place. That means all those businesses, employees, equipment and resources are susceptible to downtime and potentially irreversible damage. If you don't already have a clear and concise business continuity plan, we put together a free and easy to download business continuity checklist to provide general guidelines and help businesses get started with defining continuity planning efforts. 
Your business continuity plan should correctly account for any and all forms of disaster. This can range drastically from severe weather and natural disasters to cyberattacks to employee injury to environment downtime due to mold damage. The best business continuity plans are those that factor in planning related to network and technology downtime, building downtime, communication downtime, disaster recovery downtime and more depending on the size and conditions of your organization. The list can go on and on and is amplified if you're remotely managing multiple locations. Now that there's an increased emphasis and focus on the importance of business continuity planning, it's vital that business managers research these topics and best prepare their organization for long-term success.
Think About The Assets, Number Of Employees & Resources You're Protecting
The size of your business, facility or organization will heavily influence how much spending is adequate for your needs. Did you know there are around 29 million businesses with fewer than 500 employees in the US? Smaller businesses with smaller facilities have fewer employees and equipment to protect than larger facilities with multiple locations, however, it's still vital to protect yourselves against downtime and prevent loss no matter how large your organization is. Make sure to review anything in your organization that could be damaged by unexpected downtime. Account for those assets and equipment by installing the necessary tools to protect them. Have written processes in place for identifying issues as well as resolving them. Test those procedures to ensure you have all-encompassing protection from all forms of costly downtime. 
One of the best tools you can learn from is your business's past downtime experiences. Ask yourself what forms of downtime have previously caused you to lose time, money and resources. Figure out what would have helped prevent those issues from unfolding or otherwise manage the damage. Consider big-scale threats such as weather or other natural disasters that could threaten your business's success. Also, think about preventing small-scale threats that could lead to bigger problems such as water leaks that lead to flooding or mold damage. 
The first step to developing and strengthening your business continuity is identifying all issues such as potential water leaks, accounting for security at entrances and exits, employee safety, data loss and more. By thinking about the assets, employees and resources you want to protect, you can then determine what preventative and protective tools you need in place to tackle unexpected circumstances if they arise.
Revisit Spending And Business Continuity Planning
Revisiting and reviewing your continuity planning and financial spending is the second crucial counterpart to developing a strong, all-encompassing business continuity plan. As pandemics, economic changes and more alter the global business environment, it's important for business managers to periodically revisit their disaster recovery, risk management and continuity planning to ensure it is serving your facilities as best as possible. 
The best way to prevent and minimize downtime is by proactively checking that your business continuity plan identifies all possible threats and clearly details the who, what, when, where and how is responsible for addressing those threats. Throughout the years, there's a lot of moving pieces that need to be reviewed. Managers need to repurchase subscriptions, update firmware and software and more. Employees come and go so managers need to double-check that alerts and messages are going to the appropriate people and departments. All of this and more is important to be reviewed when revisiting business continuity planning. 
If nothing else, reviewing your business continuity plan is important for your wallet. A massive part of being a smart business person is ensuring every dollar you spend is going towards the proper coverage you need to prevent downtime, increase employee safety and more within your organization. By reviewing and revisiting your proactive planning, you can maintain longevity and success for your facility.
2020 Vision
The time to protect your business against downtime was yesterday. Now in 2020, it's more important than ever to prepare for unexpected events. It is worthwhile to spend the time, money and resources to prepare your facility before disaster strikes because it pays off, in the long run, to be proactive versus reactive.
Contact Us
You can speak with a dedicated Sr Product Specialist via email at Sales@AVTECH.com, by phone at 401.628.1600, or through our Live Chat feature right here on our website for more information on how to prevent downtime and protect your investment properties, vacation homes, residencies and more with Room Alert.  
For additional resources, please visit our YouTube Channel and be sure to read more of our articles to learn how Room Alert protects your assets and prevents costly damage. For all other information, please visit our Contact Page. Protect your facility…don't wait until it's too late.