Increased Benefits For New Room Alert Users: 90 Day Professional Tier Room Alert Account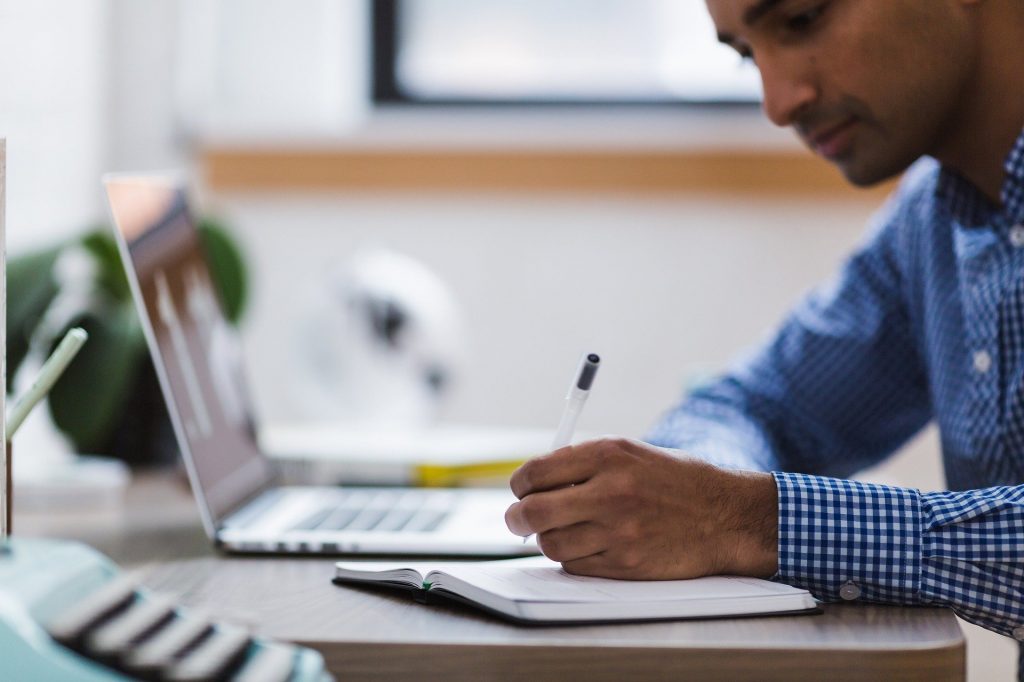 We are excited to announce that starting on October 1, 2020, all Room Alert orders will come standard with 90 Days of FREE Professional tier Room Alert Account service. New customers will also receive 1 FREE full year of Personal tier Room Alert Account access with their purchase.
Professional tier Room Alert Account access is an extremely useful tool that comes with many benefits for secure and advanced environment monitoring. Room Alert users on the Professional tier have access to several higher level features such as Advanced Alerting capabilities and our patented Monitor360 technology. With all of the advanced alerting features and options available on the Professional tier and higher, we want all of our Room Alert users to experience the services one international telecom provider called "the best service portal we've ever used". While the Professional tier has always been an available upgrade for all Room Alert users, many had not seen the advanced features firsthand, and we feel that the majority of our users will benefit from using them for a period of time so they can truly see how powerful the Room Alert Account portal is. Professional level Room Alert Account helps bridge Room Alert Proactive Environment Monitoring with effective Business Continuity Planning efforts to prevent costly downtime due to environment-related issues.
Our Room Alert Account service has proven to be the monitoring platform of choice for many of our Room Alert users across the world. The Room Alert Account dashboard offers the same customizable interface no matter what device you are using, and is accessible from any internet-enabled device. Even better, Room Alert Account can be used at the same time as our local Room Alert management software or a third-party SNMP monitoring platform to provide comprehensive environment monitoring, alerting, and reporting.
We look forward to including the benefits of Professional tier Room Alert Account with all Room Alert purchases from now on. Our ultimate priority is always to best help our Room Alert users prevent and minimize costly downtime in their facilities, and we believe the features in Room Alert Account are a big part of that.
Contact Us
If you have any questions or want additional information on Room Alert Account tiers, please email us at Sales@AVTECH.com or reach out to your dedicated Product Specialist. You can also contact us through the Live Chat feature on our website, or via phone 401.628.1600. 
Please visit our YouTube Channel and read our articles here for additional resources. Have peace of mind tonight knowing your people are protected by Room Alert. Don't wait until it's too late!