Stock Update – Room Alert Is Ready To Protect Your Facilities Today!
As of May 11th 2022, Most Room Alert Monitors Are In Stock & Ready To Ship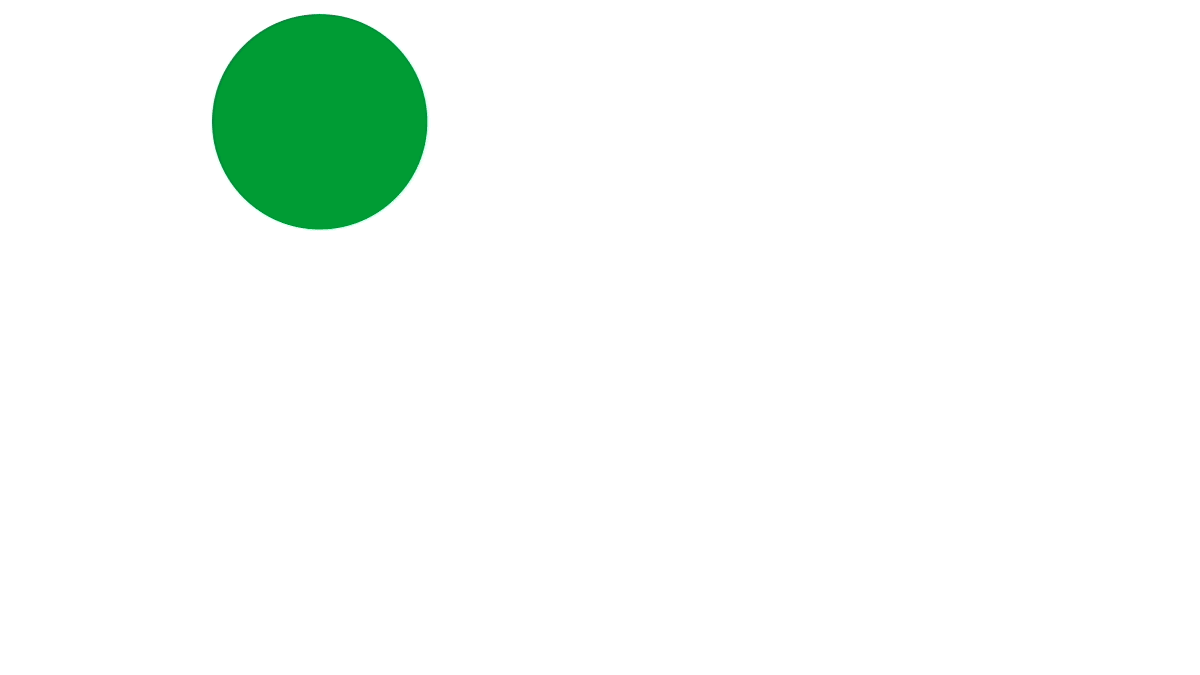 Earlier this year, we were happy to share a stock update with our customers that our Room Alert monitors, sensors, and accessories are in stock and ready to ship from our Rhode Island headquarters and Ireland distribution center. Today we are excited to provide an update that due to our team's proactive supply chain management and record sales growth, we have been able to continue securing stock for our customers worldwide! 
Currently, we still have plenty of Room Alert monitors, sensors and accessories in stock and ready to ship to customers anywhere in the world. While we are currently working on building stock of our Room Alert 12E monitor, all of our other monitors remain in stock and ready to ship. With no lead times and experience shipping to over 185 countries, you're given peace of mind the second you decide to trust Room Alert to prevent costly downtime in your facilities. 
Our entire Room Alert platform is developed, made and supported in the USA. Room Alert is also a fully TAA-compliant solution for any organization that falls under GSA schedule and SEWP contracts. Orders placed before 3 pm EST receive same-day shipping. 
The success of our supply chain efforts and our ability to provide Room Alert to customers in a timely and cost-effective manner is directly thanks to the incredible work of our team. AVTECH was recently named One Of The Best Companies To Work For In 2022 and we attribute this award win to our employees who create a positive work environment where people love to come every day. 
With the best team and the best products in stock, we're ready to help you protect your businesses, facilities and organizations from the 30% of data loss and downtime caused by environmental factors. Whether you buy direct from us, through one of our valued authorized Resellers, or through an online vendor, know that Room Alert is ready to ship out to you as soon as you purchase.
Contact Us
For any questions about environment monitoring with Room Alert, you can speak with a dedicated Product Specialist via email at Sales@AVTECH.com, by phone at 401.628.1600, or through our Live Chat feature right here on our website for a free consultation.              
For additional resources, please visit our YouTube Channel and be sure to read more of our articles to learn how Room Alert protects your assets and prevents costly damage.