AVTECH Is One Of The Best Companies To Work For In 2022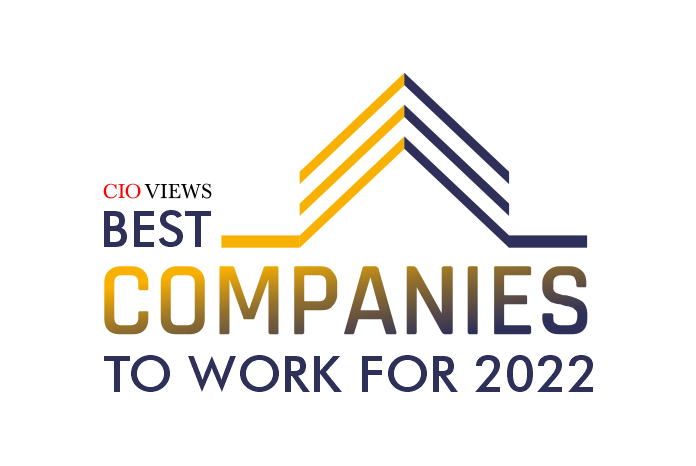 We are overjoyed to kick off the year by receiving a Best Companies To Work For 2022 Award from CIO Views. AVTECH attributes this incredible win to our outstanding team, who creates a productive atmosphere where innovation flourishes. Though we're proud of all the accolades we've won over the years, we are most proud of the awards that highlight our positive work environment where people love to come every day. Now for 2 consecutive years we've been given a Best Places to Work award, and we feel like the sky's the limit.
How Did We Become The Best?
International Presence
There are many key elements that go into being the best. Perhaps one of the most critical components is growth. We've continued steady growth and success since AVTECH's beginnings in 1988. Our headquarters are located in Rhode Island, with another distribution location in Pennsylvania. Outside of North America, we've prioritized building our international reach. AVTECH has an international facility located in Shannon, Ireland and sales office in Dubai. For these reasons, we have experience with customers in over 185 countries, on Antarctica and in space.
Supply Chain Management
Another massive influence on our success has been our proactive supply chain management efforts. We're extremely proud of our domestic supply chain with Room Alert products that are developed, built and supported in the US. For these reasons and the millions of dollars worth of manufacturing and inventory investments made over the past two years, we have been able to stay ahead of current, unprecedented lead times. We also attribute our efficient supply chain management to having stock at all of our shipping facilities in Rhode Island, Pennsylvania and Ireland. 
However, the most important motivator for strengthening our supply chain efforts is our customers. We are currently able to meet our customer's needs without any lead times and Room Alert is ready to ship the same day on orders placed before 3pm EST!
Our Team
Of course the most crucial ingredient to formulating the best company starts with the best people. Our approach is that by taking good care of our employees and their families, we receive their best work. At the start of the pandemic, we followed up with everyone on our team to make sure they had the tools necessary to work from home safely and effectively. We play an active role in the greater Warren, RI area by giving back to the communities that employees and their families live in. We hire interns every semester to encourage diversity and help students gain meaningful real-life application of their studies. 
Our team is also provided with a generous suite of benefits. Everyone on our team has their own spacious, private office with a window and hardwood floors in our beautiful, historic Cutler Mill. All employees receive full health, dental and vision plans at no cost for themselves and their families. We offer matching 401k retirement plans, provide long-term disability and life coverage, and provide a flexible schedule with ample vacation, sick and holiday time available. In our experience, being in business since 1988, we are the best company to work for because we put our team first.
Contact Us
If you have any questions about environment monitoring with Room Alert, please contact us today through email at Sales@AVTECH.com, through our online Live Chat service, or via phone 401.628.1600.    
You can also visit our YouTube Channel and read our articles here to learn many other reasons why you need Proactive Environment Monitoring with Room Alert.