Meet Our Director of People Operations Dino Aguiar – Staff Spotlight
Our "Staff Spotlights" is an article series that highlights some key players on the AVTECH team. These articles show our Room Alert users the amazing team behind our environment monitoring products, accessories and services. We periodically release Staff Spotlight articles to share some insight on how our team has created and maintained Room Alert, the leading product for proactive environment monitoring worldwide.
Meet Dino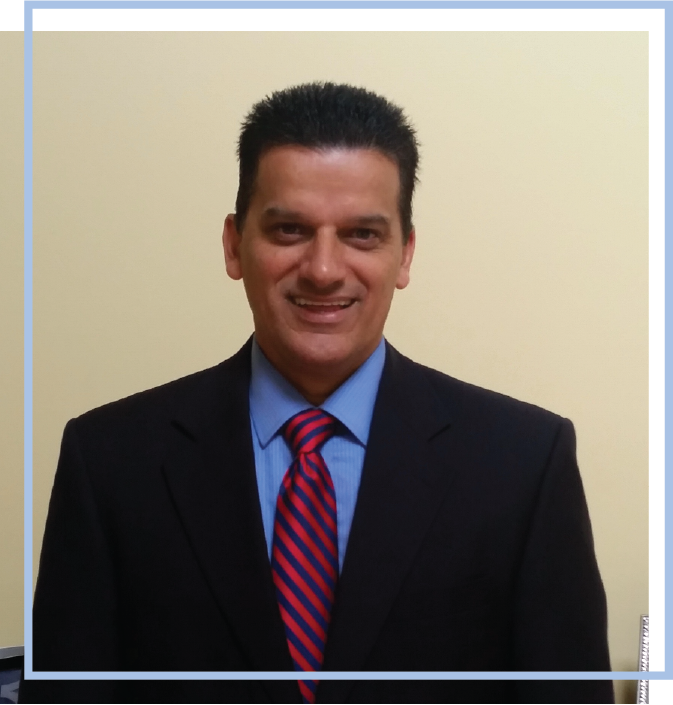 Dino Aguiar is our friendly Director of People Operations. Dino is responsible for leading, coaching and spearheading employee growth through learning and development. He helps maintain employee relations and cultivate a culture that promotes happiness at the workplace, productivity, creativity, innovation and a sense of belonging. Dino takes a people-centric approach to his work while helping employees prosper within AVTECH. He enjoys developing and implementing strategies to attract, develop, inspire, and retain top talent.
Dino loves to share with employees the importance of their roles and reiterate how they contribute to AVTECH's success. He aims to always encourage employee engagement and identify moments that matter in every employee's journey, such as celebrating work milestones. The work that Dino does helps promote a diverse and supportive work environment that ensures everyone is heard. His reward system and recognition culture makes our employees feel appreciated and instills a strong sense of pride throughout the entire company. Dino shared that "Employees are the foundation of every business, and as such, we need to first put the focus on them. As a leader, it is my job to assess employees and guide them on a path that makes their work life easier so they are able to succeed professionally."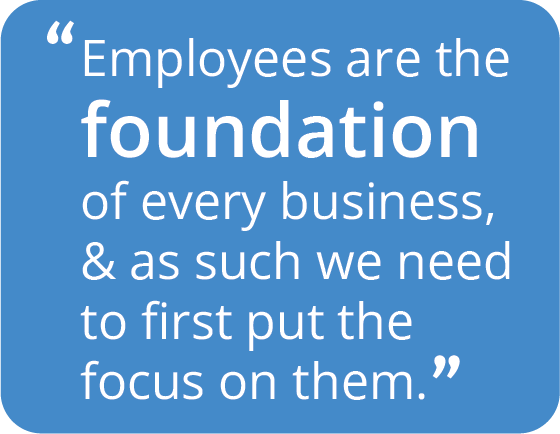 One major reason why AVTECH is the best place to work is because of stand-out key players like Dino. Dino's work ensures that we are investing in the success of our employees just as much as we are in the Room Alert products and services we provide to customers. His dedication to building a cohesive and collaborative culture amongst employees fosters professionalism and fun while focusing on our company goals.
About Dino Aguiar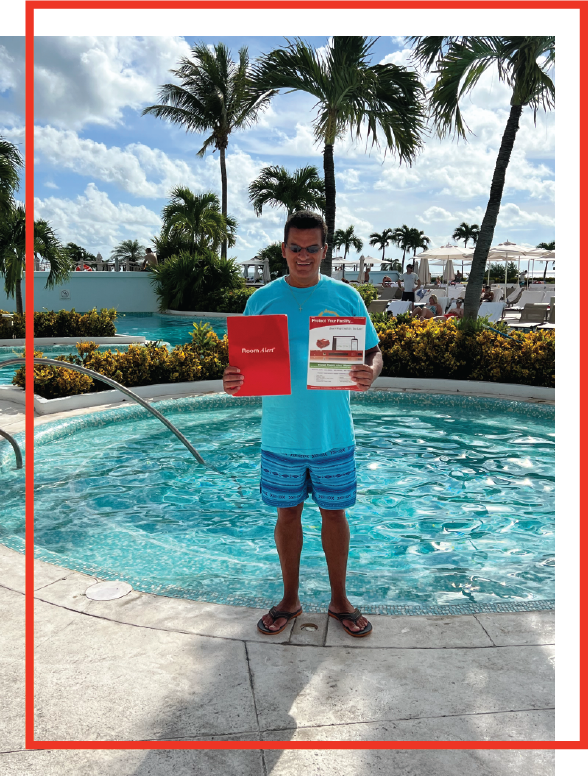 Dino Aguiar graduated from the University of Massachusetts with a Master of Business Administration. Before joining our team, he previously worked as a District Manager for AAA Northeast for over 20 years. Dino loves spending time with his family and traveling around the world to places like the Azores. 
We are fortunate to have Dino on our team and grateful for his continued contributions. He looks forward to supporting our managers and employees in any way that he can.
Contact Us
For any questions about AVTECH and Room Alert, please contact us today through email at Sales@AVTECH.com, through our online Live Chat service, or via phone at 401.628.1600.