AVTECH Is The Best Place To Work Award Winner – Second Year In A Row!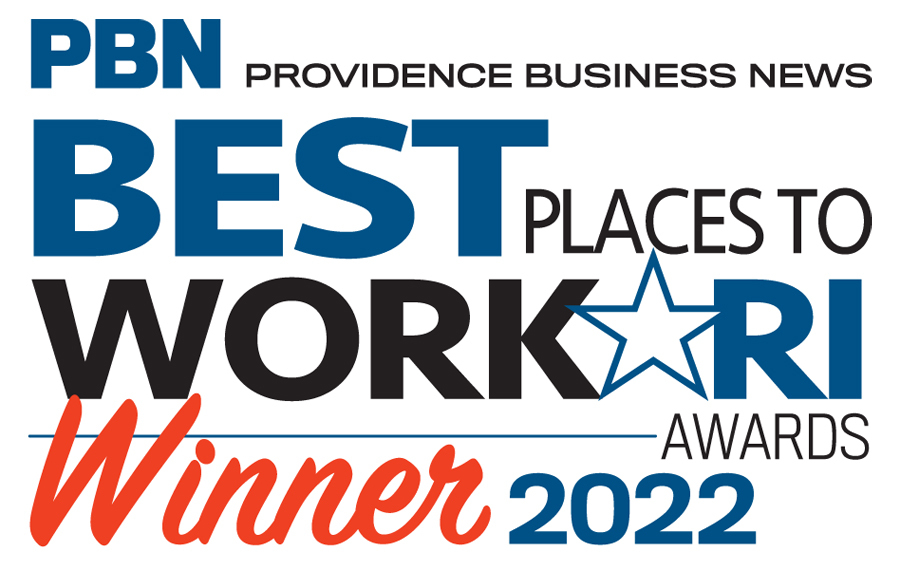 AVTECH was recently honored with a Best Places To Work 2022 Award by the Providence Business News! This is the second year in a row that our team has received the Best Places To Work Award, and the fourth award we've received so far this year. We've also been recognized with the following accolades: 
It is a huge achievement for us to be acknowledged for creating a positive work environment, where our employees love to come to work every day. Here are some of the ways we do just that!
Work That Is Fulfilling
AVTECH is an incredible place to work because the work we do is highly rewarding. Though Room Alert may look like just an environment monitor at first glance, we truly provide customers with peace of mind. Our Room Alert platform does more than help prevent 30% of all costly downtime, it helps businesses of all sizes succeed. Room Alert is critical in helping organizations keep their employees safe, ensure their data privacy and cybersecurity as well as take control of factors that can be controlled through proactive measures. Any time our team has the opportunity to educate businesses on the importance of environmental monitoring with Room Alert, we feel fulfilled. We know that we are helping that organization save money, increase productivity and overall encourage them to thrive as much as we possibly can.
Community Engagement
We take tremendous pride in our frequent community engagement. What makes our work even more fulfilling is being able to reinvest money and resources back into our local community. AVTECH strongly believes in supporting local food banks, schools and universities, and nonprofit organizations. For example, we support 21 FrienDS, which is a non-profit family and support group that helps families with children with Down Syndrome. They host events and educational training for local teachers and other local groups. Our Founder & CEO Michael Sigourney also regularly donates the use of The Event Room to host community gatherings. Most recently on March 25, the East Bay Chamber of Commerce held their "Coffee and Commerce" breakfast event in The Event Room.
Hiring Interns & Student Workers
Of course this past month, we celebrated April as Internship Awareness Month. The biggest way we give back, specifically to the youth in the local community, is by attending events at local schools and hiring interns every semester. Our interns are able to gain real-world experience in their fields of interest while contributing to projects essential to our day-to-day operations and future growth. We know that our Internship Program is well-received because many of our interns have decided to stay on as full-time team members. In fact, our President & COO Richard Grundy even started as an intern years ago.
AVTECH is one of the Best Places To Work because we are just as invested in the success of our employees as we are in the products and services we provide to customers.