Stock Update – Room Alert Is Ready To Protect Your Critical Assets!
As of November 23rd, 2022, Most Room Alert Monitors are In Stock & Ready To Ship
Worldwide Reach & Same-day Shipping
Recently, our sales team has experienced a surge of increased growth and overall demand for Room Alert environment monitoring products. Due to this, we are currently working on securing additional stock of the mid-range Room Alert PRO Line monitor, the popular Room Alert 12S. Orders for Room Alert 12S will be shipping in the order that they are received over the next few weeks. We have plenty of inventory regarding all other Room Alert monitors, sensors and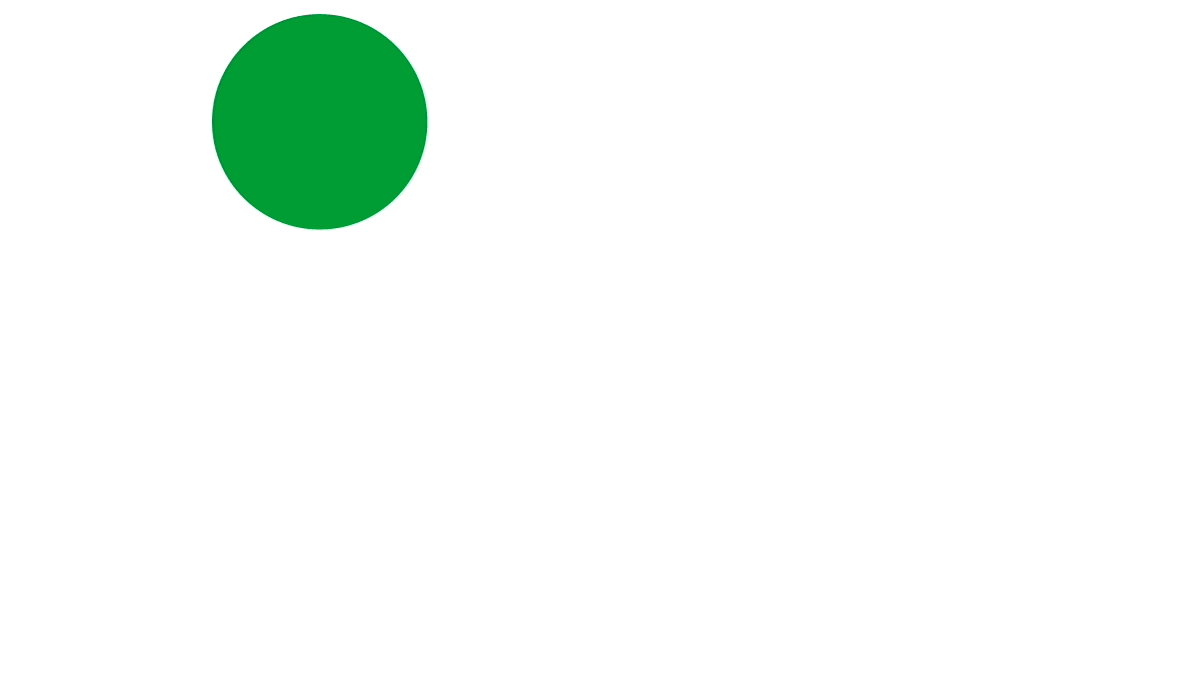 accessories.
Thanks to our Rhode Island headquarters as well as our Pennsylvania and Ireland distribution facilities, we are able to quickly ship to Room Alert users anywhere in the world. We also offer customers same-day shipping on orders placed before 3 pm EST.
Domestic Supply Chain & Made In The USA
Our entire Room Alert platform is developed, made and supported in the USA, which makes Room Alert a fully TAA-compliant solution for any organization that falls under GSA schedule and SEWP contracts. We also have experience shipping to over 185 countries and are trusted by over 86% of the Fortune 1000 as well as all branches of the U.S. Government and Military.
Award-winning Products
Room Alert is the best environment monitoring solution and our continued innovation is why we were recently named Corporate Vision Magazine's "Most Innovative Environment Monitoring Solutions Provider 2022" award winner. Environment monitoring is a crucial part of effective Business Continuity Planning and Room Alert is the most comprehensive solution for protecting people, property, and productivity to provide peace of mind.
Whether you buy direct from us, through one of our valued authorized Resellers, or through an online vendor, know that Room Alert is ready to ship out to you as soon as you purchase.
Contact Us
If you have any questions, please contact us today through email at Sales@AVTECH.com, through our online Live Chat service, or via phone at 401.628.1600.
You can also visit our YouTube Channel and read our articles here to learn many other reasons why you need Proactive Environment Monitoring with Room Alert.