AVTECH & Room Alert Stay Winning – Our Recent Awards And Accolades
It has been a busy few weeks for AVTECH and Room Alert as lately, we've won several awards following our most recent 2023 Best HR Teams in America award by the Best Companies Group.
Room Alert Was Named Leading Environment Software In The 2023 Corporate Excellence Awards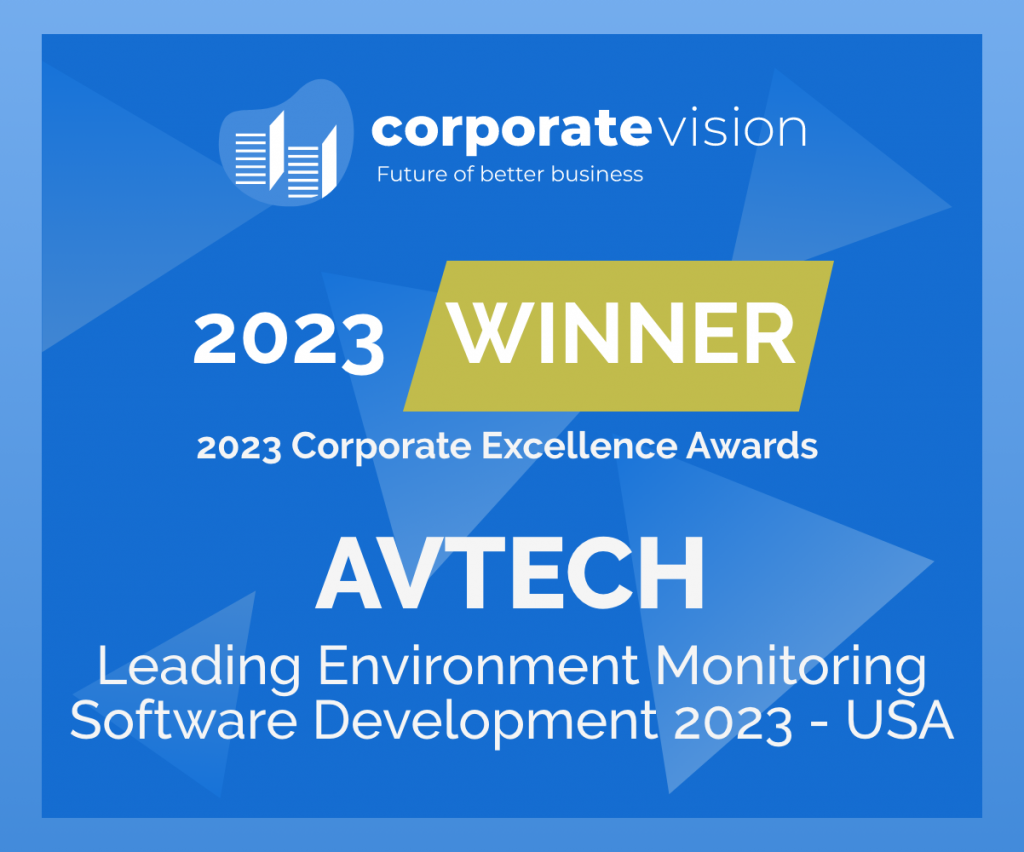 We are extremely proud to announce that Room Alert was recently named Leading Environment Monitoring Software Development, USA, in the Corporate Excellence Awards 2023! Corporate Vision Magazine is a leading UK publication and the Corporate Excellence Awards are given to companies and individuals that are committed to innovation, business growth, and providing the very best products and services to clients across a wide range of industries. This is a huge honor that builds off of last year when we received their "Most Innovative Environment Monitoring Solutions Provider 2022" award.
This Corporate Excellence Award speaks to the incredible work that we've been doing to further develop Room Alert as the leading environment monitoring solution for any business, organization or facility.
AVTECH Is A Go Global Awards 2023 Finalist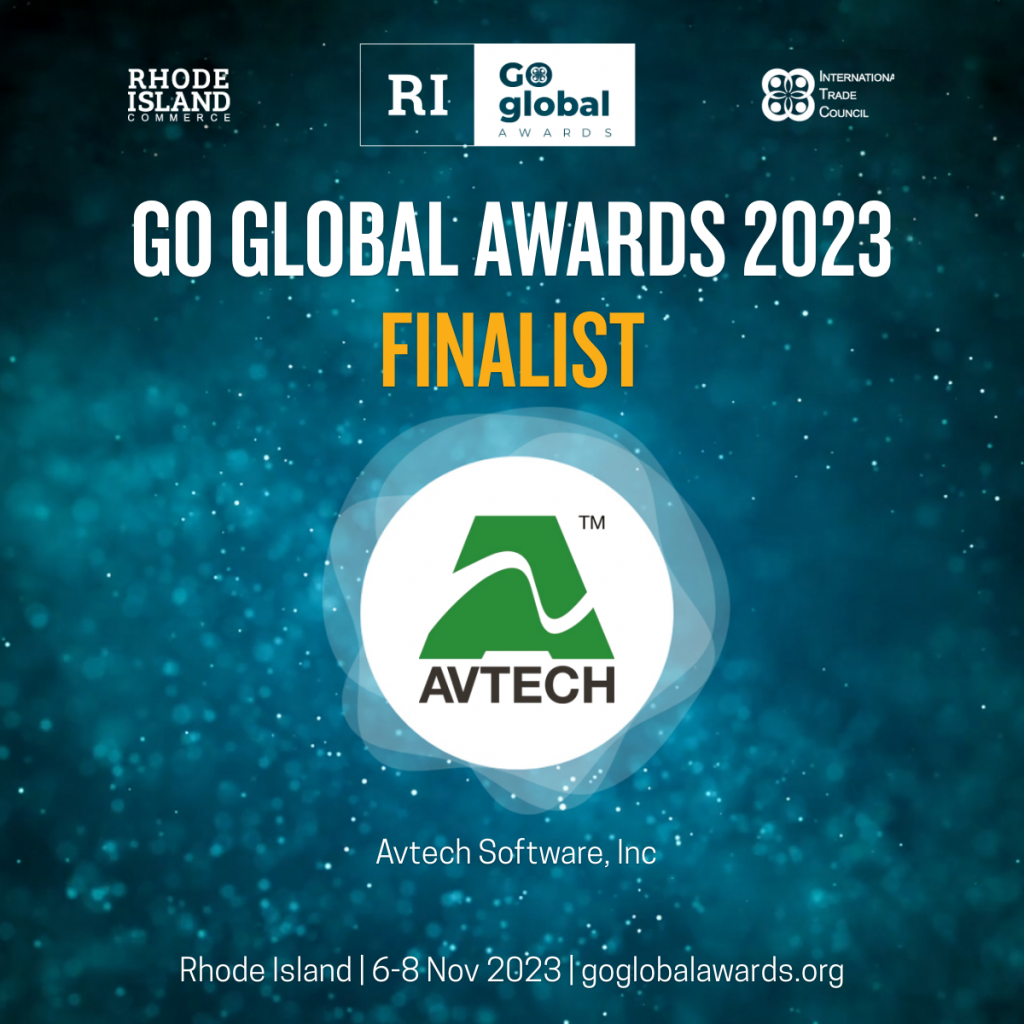 AVTECH is proud to announce our selection as a finalist for the prestigious 2023 Go Global Awards. The International Trade Council's Go Global Awards Program unites business leaders, government officials and industry organizations, offering an exceptional opportunity to connect and collaborate. We are honored to be a part of the 2023 Go Global Awards which celebrate businesses that are innovative, unique and enterprising.
The 2023 Go Global Awards ceremony will be held from November 6th-8th and ​​hosted by the Rhode Island Commerce Corporation, in partnership with the International Trade Council. Our team is excited for the opportunity to represent our home state of Rhode Island as well as represent the advanced, secure and easy-to-use Room Alert environment monitoring platform.
AVTECH & Room Alert Are The 2023 Most Innovative Monitoring Solutions Provider in North America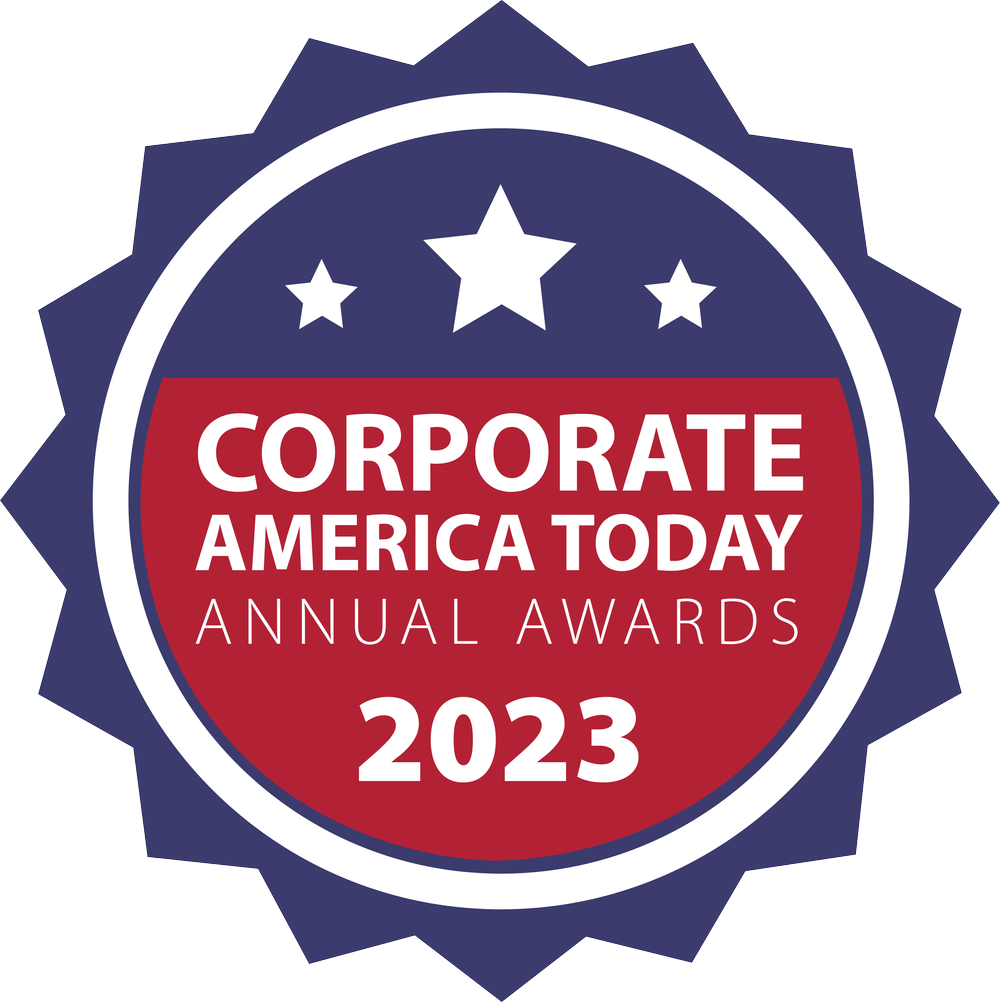 Our team is thrilled to share that we have been awarded the "Most Innovative Environment Monitoring Solutions Provider – 2023" by Corporate America Today in North America. Corporate America Today celebrates and recognizes the pinnacle of success and innovation in the business world. With over 12 years of experience, Corporate America Today honors those who stand out in their respective industries across 6 continents and 163 countries. It is a huge achievement to be named as the "Most Innovative Environment Monitoring Solutions Provider – 2023".
Room Alert environment monitoring is an extremely innovative platform because we are constantly creating new features and improving existing capabilities to enhance the user experience. For example in the Room Alert Account online dashboard, we've added native SMS alert notifications. Native SMS alert notifications offer a new method of receiving alerts that is exceptionally user-friendly and the superior solution for our international Room Alert users. We have also recently launched the Room Alert mobile app! Our app takes a mobile-first approach to rounding out the Room Alert ecosystem. It offers consistency in the look and functionality of Room Alert, in the way customers have come to know and expect from us in Room Alert Account and Room Alert Manager, with additional capabilities such as instant push notifications and real-time alert conversations.
AVTECH is dedicated to innovating and perfecting Room Alert as the most advanced and secure proactive environment monitoring solution available. We are extremely appreciative of all of the publications that have recently recognized AVTECH and Room Alert environment monitoring.