Guarding Against Cyber Threats: The Role of Environment Monitoring
In honor of October being Cybersecurity and Infrastructure Security Agency (CISA) National Cybersecurity Awareness Month, we are celebrating by raising awareness about how proactive environment monitoring is a critical component of effective cybersecurity.
Environment monitoring plays a crucial role in cybersecurity as it helps organizations detect and respond to potential threats and vulnerabilities in their IT and network infrastructure. For businesses, organizations, and facilities of all types and sizes, environment monitoring can provide significant benefits by helping to protect the confidentiality, integrity, and availability of critical systems and data.
Environment Monitoring Strengthens Cybersecurity Strategy
A strong cybersecurity strategy is one that provides a solid security posture against malicious attacks designed to access, alter, delete, destroy, or extort an organization's or user's systems and sensitive data. Without a robust cybersecurity strategy, businesses are at risk of cyberattacks, which can cost companies millions of dollars in damages and lost revenue. One recent example of this is the massive breach of Target's payment network in 2014. This security breach was a significant incident that compromised the personal and financial information of millions of customers.
The initial intrusion into Target's systems was traced back to network credentials that were stolen from a third-party vendor. The vendor was a refrigeration, heating, and air conditioning subcontractor who had worked at various Target locations and other top retailers. The cybercriminals behind this breach first broke into Target's network using network credentials stolen from this HVAC contractor. Target's cybersecurity breach was the result of a number of factors, including weaknesses in its security infrastructure as well as a lack of proper monitoring.
For any organization that has people, property, or a reputation to protect, environment monitoring is a must. It is essential that the equipment used to monitor your most critical assets is backed by a company committed to ensuring their products have the highest levels of security and cybersecurity possible.
Room Alert Environment Monitoring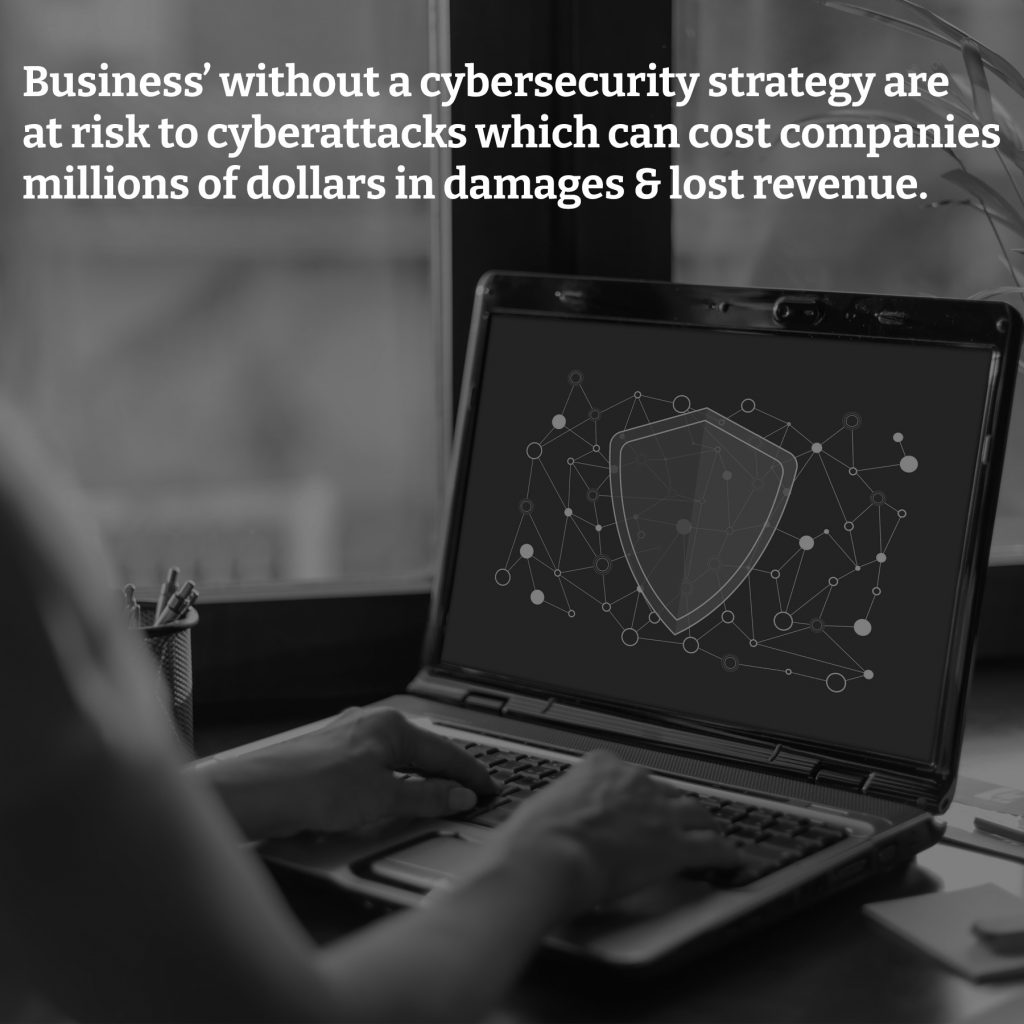 Here at AVTECH, we take CISA's recommendations very seriously. Our Room Alert platform takes a "shields up" approach to cybersecurity and has been keeping customer data and information private and secure since 1988. Room Alert helps prevent costly unplanned outages that could lead to security breaches, ransomware attacks, phishing attempts, exploitation, human error, and more. The most vigilant way to celebrate National Cybersecurity Month and protect yourself from security threats is by installing Room Alert.
Our Room Alert PRO Line of monitors offers advanced security, data encryption, and secure connections for users who want to follow DFARS, NIST SP 800-171, and ISO/IEC 27000 best practices. Many industries and organizations are also subject to strict cybersecurity regulations and compliance requirements. Room Alert helps customers comply with these safety laws that require companies to have a strong set of cybersecurity controls in place, ranging from administrative processes to protective technologies. With features like 2048-bit encryption, HTTPS/SSL web interface, and support for SNMP versions 1, 2c, and 3, the Room Alert PRO Line was designed for any facility that wants to protect itself from the over 2,000 cybercrimes that occur every day.
Multi-factor Authentication
To further enhance Room Alert as the most secure environment monitoring platform for strong cybersecurity, our team developed outstanding Room Alert Account online services and Room Alert Manager software to support the hardware. Room Alert Account and Room Alert Manager both feature Multi-factor Authentication (MFA), a form of authentication that requires users to supply two or more verification factors to gain access to their account. For example, in Room Alert Manager, users will need to know their login credentials to perform secure and two-factor authenticated firmware updates. One of CISA's top initiatives for National Cybersecurity Awareness Month is MFA. Their website explains, "You need more than a password to protect your online accounts, and enabling MFA makes you significantly less likely to get hacked." Without MFA enabled, you are only protecting your account with a username and password, which can be stolen by third parties, as we saw in Target's 2014 cybersecurity breach.
We encourage everyone, whether you have an individual cyber presence or are online due to your business, facility, or organization, to reflect on the cybersecurity strategy you are currently implementing and take a "shields up" approach. Advanced and secure environment monitoring with Room Alert is an essential part of effective cybersecurity.
To learn more about AVTECH's approach to security with the Room Alert platform, visit: https://RoomAlert.com/security
Contact Us
If you have any questions or want additional information about strengthening your cybersecurity with Room Alert, please contact us today via email at Sales@RoomAlert.com, through our online Live Chat service, or by phone at 401.628.1600.