Coronavirus and Business Continuity Planning with Room Alert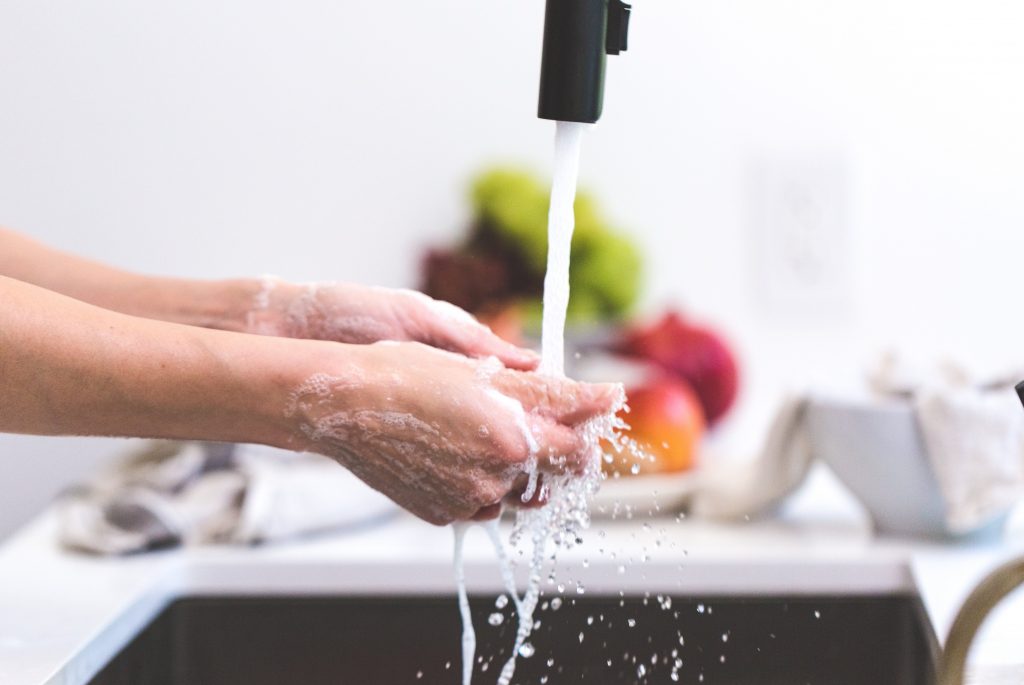 The Coronavirus doesn't need much of an introduction. It is no secret how the spread of this virus has negatively impacted individuals, as well as businesses and companies around the world. Many businesses are being proactive and extensively reviewing their business continuity and disaster recovery plans to reduce and minimize the coronavirus's influence on their team and operations.
A lot of companies rely on their employees being physically on site to service customers, manage operations and more. Unfortunately, the coronavirus is forcing many businesses to consider and implement widespread plans for their employees to work remotely or from home as a way to contain the potential spread and threat of the illness. It is crucial to have strong and comprehensive plans in place to ensure your organization's remote work capabilities are reliable, so your team is prepared to handle unforeseen circumstances such as this. It is also important to be proactive and invest in protecting your business now to prevent costly downtime, damage or even potential bankruptcy later.
The CDC provides guidance for businesses and employers as they plan, prepare and respond to coronavirus. The CDC best practices highly recommends that employers:
Actively encourage sick employees to stay home.

Emphasize respiratory etiquette and hand hygiene by all employees.

Perform routine environment cleaning of surfaces, door knobs, etc. in the workplace.
The harsh reality of this coronavirus outbreak is it has forced businesses and facilities to revisit their business continuity plans. Having guidelines and plans in place before problems occur is critical to protecting your employees, facilities and more around the clock. It is certainly vital now to ensure your employees have a clear understanding of how to handle problems involving sickness or the possibility of needing to work remotely due to a quarantine. 75% of businesses don't proactively monitor environmental conditions and those are the businesses that will especially be negatively impacted by the coronavirus or any unexpected forms of costly downtime.
With coronavirus spreading quickly, many organizations are purchasing remote equipment for their employees such as laptops and other equipment that use a Virtual Private Network (VPN) in case work needs to be done remotely. However, what are your employees supposed to do if the equipment at the headquarters that they are connecting to goes down? Who or what is monitoring the environment at your headquarters while your employees are working remotely? The stability of remote work fully depends on a reliable IT environment on site so a strong business continuity plan needs to be prepared to tackle these issues.
How Can Room Alert Help?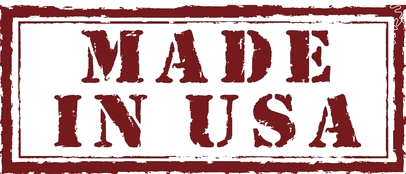 Room Alert is the award-winning industry leader for proactive environment monitoring since 1988. We have been helping clients for over 30 years protect their assets against the 30% of data loss that is caused by high temperature, humidity, water leaks and more. Everything is developed, built and supported in the US so there are never any concerns over supply chain or delivery. We have plenty of Room Alert in stock at our headquarters in Rhode Island, USA as well as in our Ireland distribution facility for fast and reliable shipping.
Room Alert is the most popular product for IT & Facilities Environment Monitoring worldwide with hundreds of thousands of users across 186 of 196 countries, on Antarctica, and in space. Proactive environment monitoring is often thought of as a nice luxury that is not a necessity but this couldn't be farther from the truth. IT facilities support the ongoing operations of the entire organization which allows people to do their jobs, service customers, and communicate with everyone. 30% of downtime is caused by environmental factors so it is important to protect your facility before it's too late.
Last week, we talked about how Room Alert proactive environment monitoring products protects your assets and prevents costly downtime when your facility is short-staffed. Room Alert monitors, sensors and accessories actively monitor the conditions in your facility for changes in temperature, humidity, air flow, water damage, smoke damage and so much more. Our Room Alert monitors and sensors are backed by RoomAlert.com where you can set up custom alerting, reporting, data retention and more to further support your business. Your Room Alert account portal is designed to notify you via text, email or HTTP post when changes in your environment are detected.
You can customize your alerts to send texts to entire groups, including people who aren't Room Alert users, so everyone in your business can be notified of issues immediately. By designing alerts to be sent to multiple people, teams can work remotely to decide how to address situations and take corrective action. You can also send Public URLs which allow anyone to view reporting and trends in your environment. These features and more allow for the most ideal, dependable and proactive environment monitoring. If your Room Alert 32S notices high humidity in your data center, Room Alert will text you to notify you of the situation.
Also in RoomAlert.com, users can organize their sensor data in reports. Reporting helps users identify potential threats and issues in their organization before disaster strikes. Room Alert monitors, sensors and accessories supported by RoomAlert.com provide all-encompassing protection for your assets to avoid costly downtime while you are working remotely or short staffed during this coronavirus outbreak or any future circumstances.
Room Alert Paired With The iBoot IO
To go a step further, we also offer the iBoot IO which is the easiest and safest way to turn external electrical devices on and off remotely from Room Alert. The iBoot IO is UL Listed, making it easy and safe to connect the iBoot IO to any Room Alert monitor with available Relay Outputs along with the device you want to toggle on or off without needing an electrician. So how does this work with Room Alert to prevent downtime when you're working remotely?
Nearly any 110V or 220V device can be plugged into the Room Alert iBoot IO. Now, if and when your Room Alert monitor detects changes in the environment, it can use its Relay Outputs to trigger the iBoot IO to toggle the external device On or Off based on whatever is appropriate to solve the issue at hand. iBoot IO can turn on a fan or portable air conditioner if your Digital Temperature & Humidity Sensor detects high heat or humidity in your data center. Additionally, the iBoot IO can turn on a sump pump if your Room Alert Flood Sensor or Flood Sensor (Spot) detects liquid in your medical facility. Year-round, even outside of the coronavirus, it is impossible and unrealistic to expect to be on-site 24/7 so it is important to protect your business during the times that you can't be on site due to illness, vacations or any other downtime. Room Alert monitors and sensors paired with the Room Alert iBoot IO allow for dependable remote rebooting and increase your business's uptime.
If your organization is planning to support large scale remote work efforts, be sure to consider the situations that could cause your primary IT resources to go down. Remote work is only possible when your remote workers have IT resources to connect to. Don't let the environment issues that cause 30% of all downtime be the reason your remote team can't connect.
Contact Us
If you have any questions or want additional information on how Room Alert is necessary part of any business continuity and disaster recovery plans to protect against costly downtime due to the coronavirus, please visit our YouTube Channel and be sure to read more of our articles here to learn many other reasons why you need Room Alert to prevent unnecessary and costly downtime. You can also speak with a dedicated Sr Product specialist via email at Sales@AVTECH.com, by phone at 401.628.1600, or through our Live Chat feature right here on our website. Visit our Contact Page for more information.