AVTECH Software is one of the 2021 Best Places to Work in Rhode Island!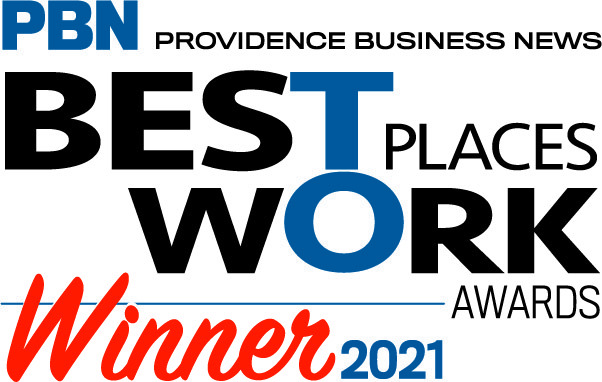 Providence Business News has named AVTECH as one of the 2021 Best Places to Work in Rhode Island! We are incredibly honored to receive this award as so far this year we've also been recognized with the following accolades:  
There are many factors that go into creating a workplace where people love to come every day. Here are some of the ways AVTECH creates the best place to work!
Best Place to Work…In a Pandemic!
What makes us especially proud of obtaining this award in 2021 is that we've maintained a great environment for our workers throughout the COVID-19 pandemic. Our top priority has always been and will continue to be the wellbeing of our employees and their families. We're extremely proud to say that at the start of the pandemic, we ensured that those on our team who could work effectively remotely had the tools necessary to work safely and productively from home. From the feedback we received from our team, this level of care was very much appreciated by employees and their loved ones.
Supporting Local Communities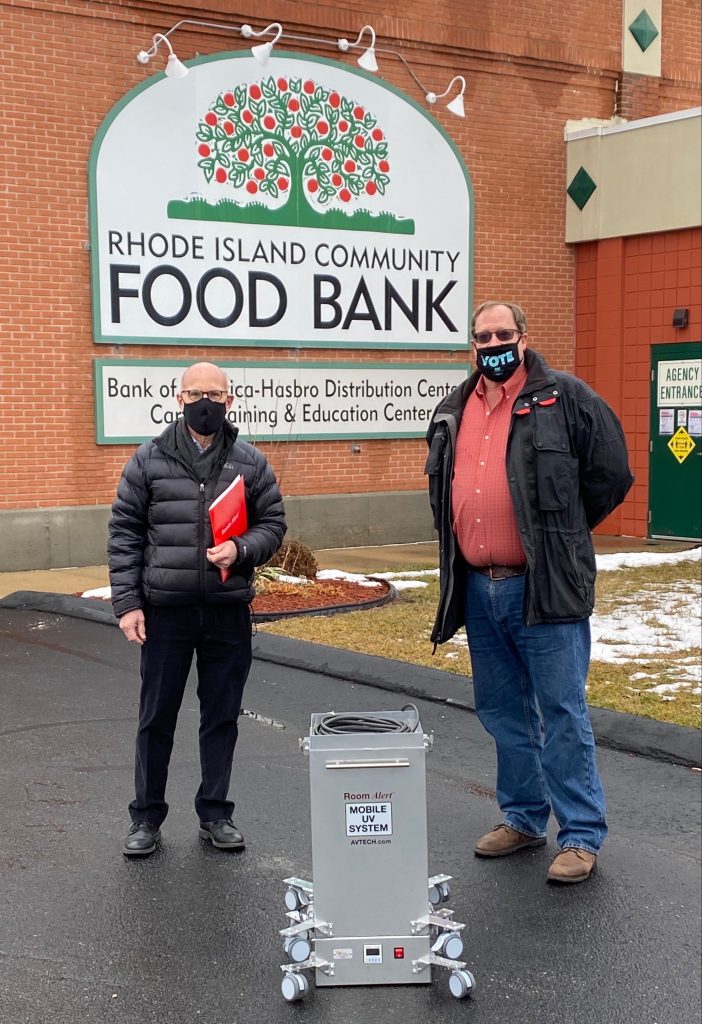 Another way that AVTECH creates a space where people love to work is by giving back to the communities that employees and their families live in. We support both our local Warren community and the greater Rhode Island community by donating funds and resources as well as our own AVTECH and Room Alert products to non-profit organizations, schools and food banks. We are proud to support our local communities because when our employees are thriving, AVTECH is thriving.
Hiring Interns & Co-ops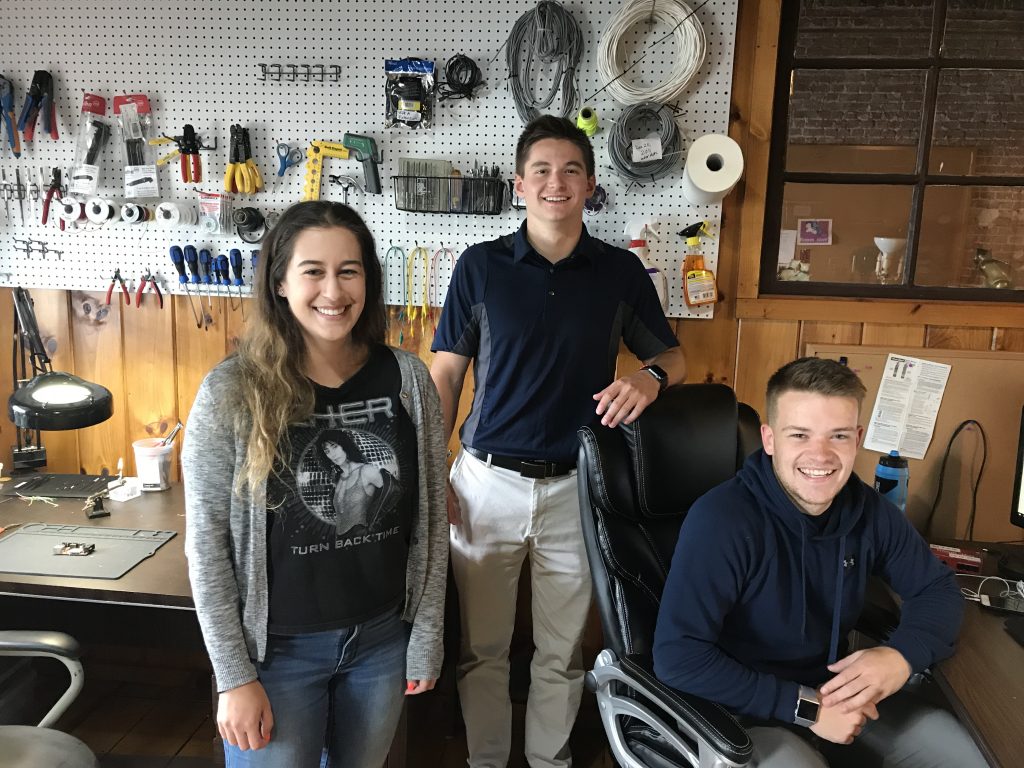 As we just wrapped up April as National Internship Awareness Month, it is important to note that we also work to build a diverse team in terms of ages, genders, interests, backgrounds and nationalities. To further our community commitment, we work with local schools such as Wentworth Institute of Technology, Bryant University, Roger Williams University and several other colleges to find a strong group of talented interns every semester. We prioritize hiring student workers because we know that our interns are able to gain meaningful real-life application of their studies from engineering to business and communications and more. There have been several instances where we ended up taking on interns as full time employees. Our very own President & COO Richard Grundy started as an intern with us.
Providing Employee Benefits
Of course a huge way we show our appreciation for our amazing employees is with a generous suite of benefits. First off, every employee gets their own, spacious private office with a window and hardwood floors in our beautiful, historic Cutler Mill. Also, all employees receive full health, dental and vision plans at no cost. We match 401k retirement plans, provide long-term disability and life coverage, and provide a flexible schedule with ample vacation, sick and holiday time available.
Enjoying the Location
Being located in Warren, RI means we're in an awesome area to live and work. Cutler Mill is located just steps away from the East Bay Bike Path, small artist studios, great restaurants, bars, coffee shops and more. The East Bay Area provides a high quality of living to our employees and their families.
Our Amazing Leadership Team
Perhaps the best part of working for AVTECH is the fact that all of our employees, including student workers, get to really know our leadership team including our Founder & CEO Michael Sigourney, President & COO Richard Grundy, and CFO Anne Sigourney. Our leadership team greatly prioritizes encouraging a fun, diverse and supportive workplace where employees feel valued, comfortable and fulfilled. Everyone is encouraged to collaborate and contribute, because every single person is a valuable asset to creating our outstanding AVTECH team. 
We know that AVTECH can only succeed when our employees are well taken care of, and that is why we do everything in our power to make AVTECH the best place to work!