Tackle the 2021 Atlantic Hurricane Season with Room Alert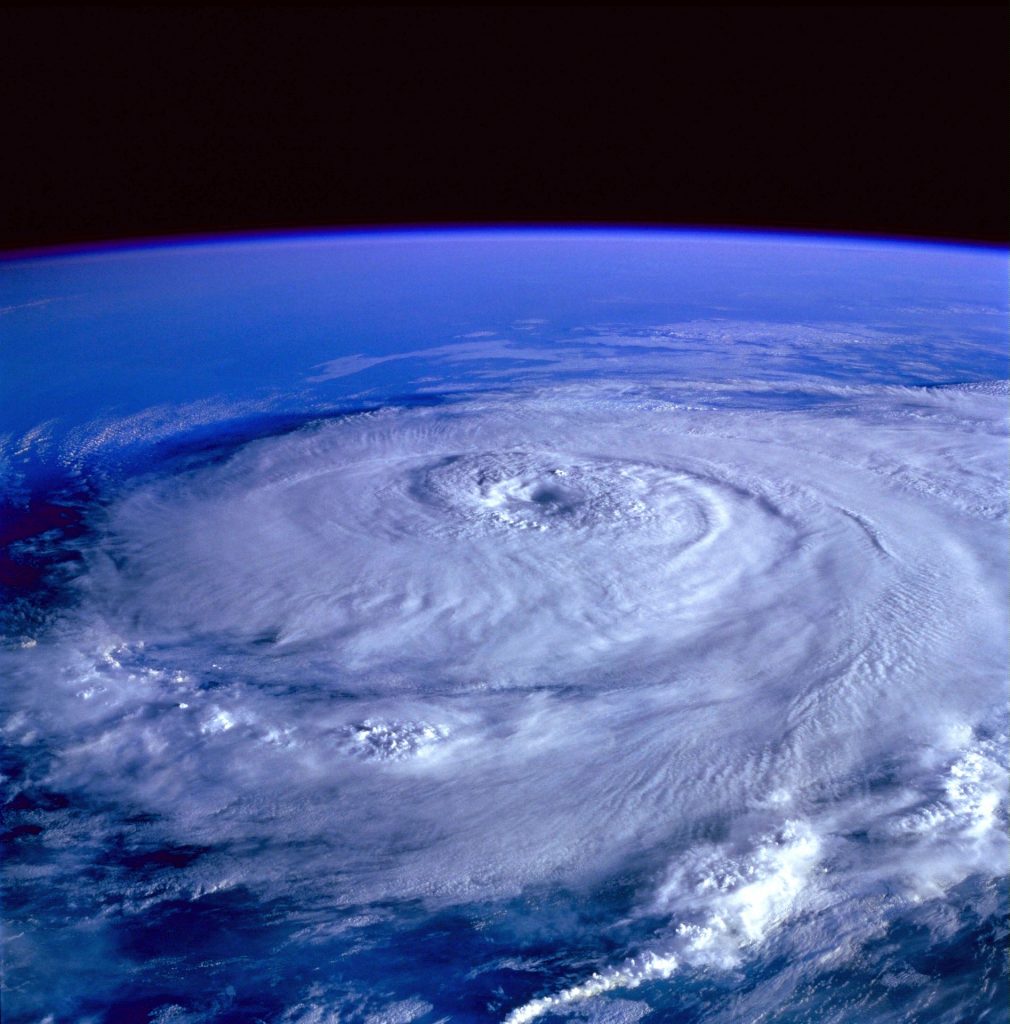 This month marks the start of a new hurricane season. The NOAA has predicted another active, above-normal 2021 Atlantic Hurricane Season. According to one source, "For 2021, a likely range of 13 to 20 named storms (winds of 39 mph or higher), of which 6 to 10 could become hurricanes (winds of 74 mph or higher), including 3 to 5 major hurricanes (category 3, 4 or 5; with winds of 111 mph or higher) is expected. NOAA provides these ranges with a 70% confidence." 
With this information and general weather trends in mind, it continues to be more and more important every year to proactively prepare for hurricane season. The National Weather Service said the time to prepare for a hurricane is now, when you have the time and are not under pressure from an approaching storm. 
To effectively prepare for a hurricane and hurricane season, you must take an all-encompassing approach. Consider all the negative aspects of hurricanes and what hurricane season has been known to bring. It is crucial to put together procedures and materials that will help keep you and your business safe. Downtime and damage from severe weather events cannot always be 100% prevented but, at the very least, you can prepare for such events beforehand and have a plan of attack ready.
Environment Monitoring with Room Alert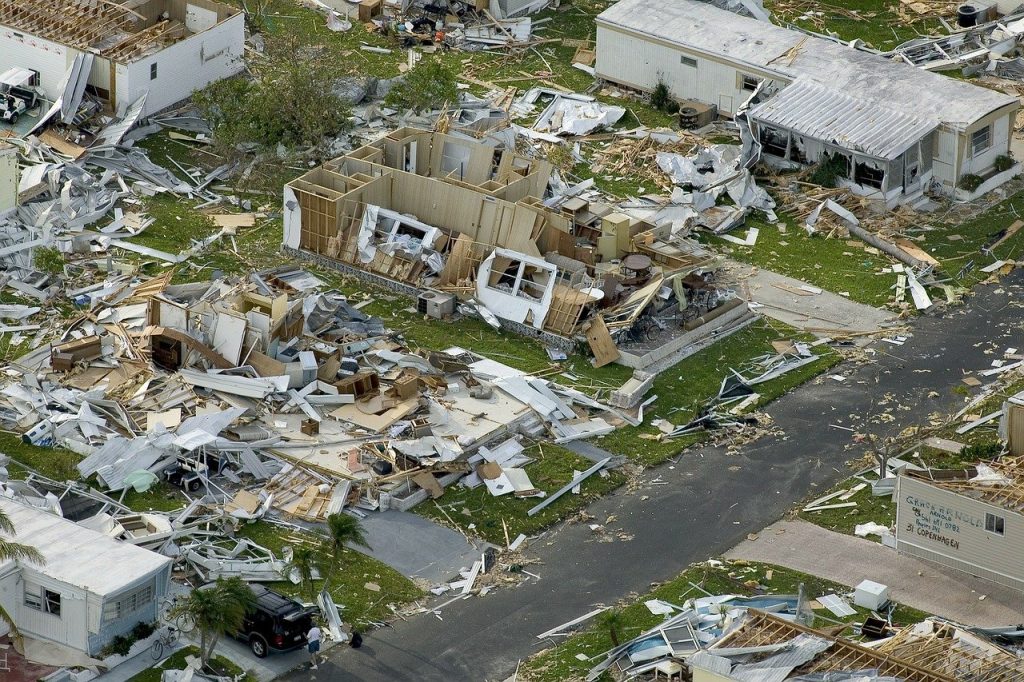 A huge part of efficient Hurricane & Disaster Preparedness is Environment Monitoring. 30% of all downtime is caused by environment-related concerns, such as those that arise during and after hurricanes and other severe weather. Environment Monitoring is unfortunately often overlooked but monitoring for changes in environmental conditions is extremely beneficial when trying to prevent and minimize the extent of damage from hurricanes, high winds, tornadoes and other severe weather concerns.  
Our Room Alert environment monitoring product line has all of the monitors, sensors, accessories and online monitoring capabilities you could ever need to ensure your business, organization and facilities are as prepared and well-equipped as possible against the upcoming hurricane season. Investing in Room Alert means having the necessary tools in place to be notified immediately of potential threats such as high heat & humidity, water leaks or flooding and the list goes on of issues that can arise during and after a hurricane. Room Alert is like having staff on site 24/7 to let you know if a pipe bursts or starts leaking, if your equipment has lost power or other concerns that can quickly lead to costly repairs. For example, if your facility loses power, Room Alert provides a frame of reference as to when your power was lost. The knowledge and peace of mind that Room Alert offers will allow you to begin planning recovery sooner rather than later. 
There are many other less obvious benefits to advanced and secure environment monitoring with Room Alert during hurricane season. If your business needs to comply with specific regulations, then the proactive alerting and reporting features provided by Room Alert will give you the data you need for compliance as well as follow-up reporting you may be required to take part in. 
Even if your facility isn't in the direct path of any hurricanes this season, you can still be impacted just as badly in the event of severe weather such as a sudden storm, a prolonged power outage, heat wave and more.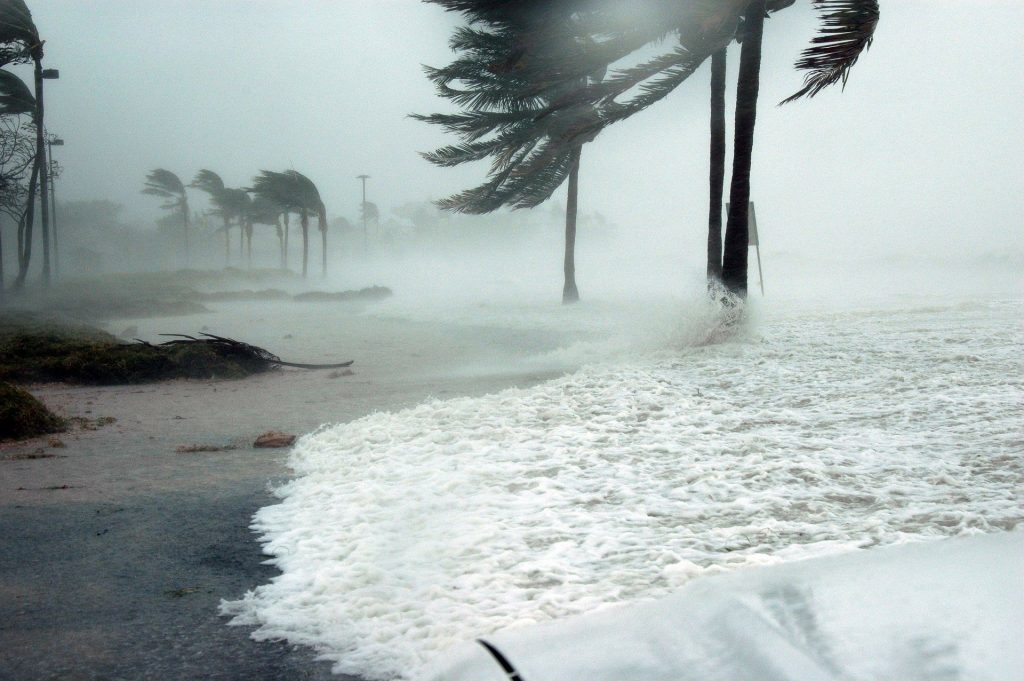 Install Room Alert Today & Have Peace Of Mind Tonight!
Room Alert is the most reliable environment monitoring available that will promptly alert you of any changes in your environment. By giving our users peace of mind, they can be best protected from unexpected circumstances and therefore save time, money & resources.
Contact Us
For any questions about environment monitoring with Room Alert, you can speak with a dedicated Product Specialist via email at Sales@AVTECH.com, by phone at 401.628.1600, or through our Live Chat feature right here on our website for a free consultation.           
For additional resources, please visit our YouTube Channel and be sure to read more of our articles to learn how Room Alert protects your assets and prevents costly damage. For all other information, please visit our Contact Page. Protect your facility…don't wait until it's too late.