Cold Storage, Vaccines, National Health Fund & Room Alert!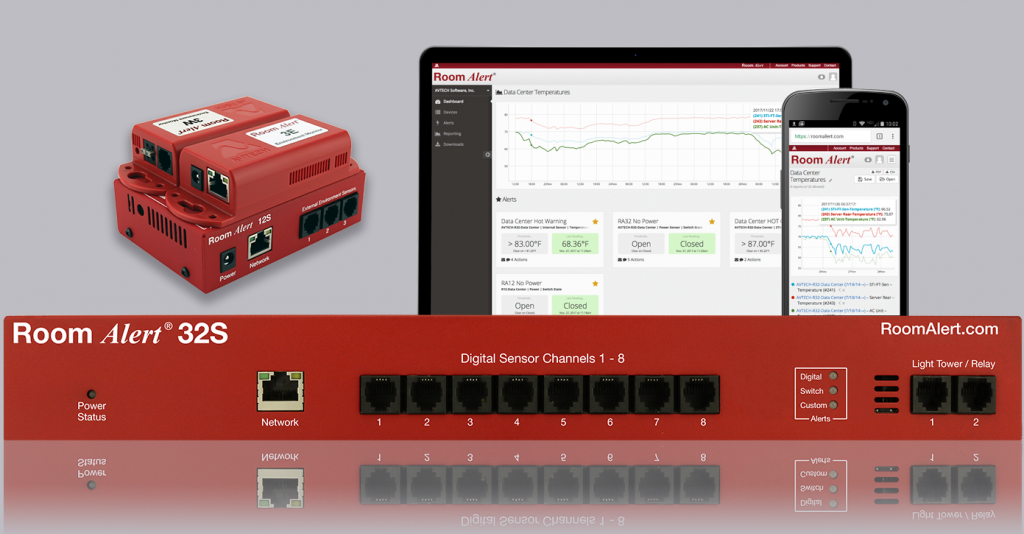 Room Alert is the most advanced and secure solution for proactive environment monitoring, which is why it is the most popular product of its kind worldwide. Room Alert products are also extremely versatile and therefore actively trusted to prevent costly downtime in thousands of data centers, food storage, schools, warehouses, government and military applications, manufacturing facilities and more. One industry where Room Alert has been especially vital has been in protecting pharmaceutical cold storage. Hospitals, laboratories and other medical settings tend to store expensive and irreplaceable data and assets such as vaccines and other equipment. Disasters can quickly unfold if lab samples and vaccines are compromised or medical information is lost. That is why it is essential for pharmaceutical facilities to secure their critical information with proactive environment monitoring. 
We recently spoke with one of our customers, Dwayne Mckenzie, who is the Technical Support Manager at National Health Fund, to discuss how they use Room Alert to protect their facilities.
What Is National Health Fund?
National Health Fund is a government office located in Kingston, Jamaica. It works to provide financial support to the national healthcare system and improve its effectiveness and the affordability of healthcare for the Jamaican population. National Health Fund helps Jamaican residents access medication in both the public and private health sectors through the provision of the NHF Card and the Jamaica Drug for the Elderly Programme (JADEP) Card and the administration of the Government of Jamaica Health Card.
How Does Room Alert Help?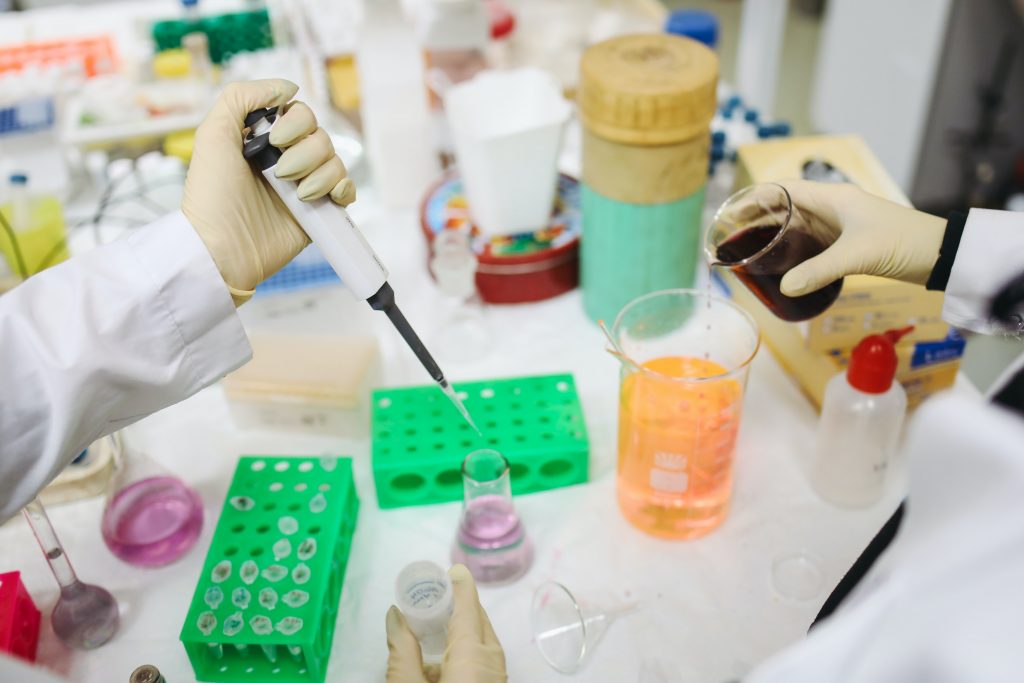 National Health Fund initially installed Room Alert to track the temperature in their server room because overheating in server rooms can cause hardware corrosion, equipment overheating and failure, or even irreversible data loss. When they expanded the business to warehouse locations, they installed further temperature monitoring in critical areas. One example of this is cold storage rooms and delivery areas. Cold storage facilities are very sensitive because they must maintain a specific temperature range to keep vaccines safe and effective. This makes cold storage facilities prone to downtime because even the slightest change in the environment that is not caught immediately can lead to thousands of dollars in lost resources. 
That is why National Health Fund trusts Room Alert to oversee the environmental conditions of the refrigerators in pharmacy locations that store medication. Room Alert allows them peace of mind that their facilities are safe, even when no one is on-site to oversee them. They take comfort in knowing that if there are any notable changes in the conditions of their environment, they will be alerted promptly so they can address the situation.
Outside of our award-winning Room Alert hardware, National Health Fund was extremely pleased to see how user-friendly our online Room Alert Account services and our Room Alert Manager software are. These platforms are specifically designed for Room Alert monitors and sensors. They allowed users to access up to date and accurate sensor data from any internet-accessible device, at any time. National Health Fund has configured various email and text alerts in their Room Alert Account to notify them of changes in temperature, as it pertains to the temperature monitoring of their cold storage equipment, server rooms, warehouses and pharmaceutical locations.
How Has Room Alert Prevented Downtime?
Room Alert is an affordable investment that usually pays for itself after just one incident where Room Alert prevented or minimized the extent of downtime. For National Health Fund, this has been true in their warehouse monitoring as well as cold storage facilities. For example, it is critical that their cold storage materials remain stored at 2 to 8 degrees Celsius (35.6 to 46.4 degrees Fahrenheit). On several occasions, Room Alert monitors and sensors were able to quickly detect temperature variances outside of the safe range. Room Alert Account was then able to promptly notify their team. Having Room Alert helped them to save their entire stock, which had a value of approximately 1 million dollars!
According to Dwayne Mckenzie, "AVTECH has delivered one of the best customer support that has been accessed across any product I have used or distributed. The product is reliable and easy to use, so the few times when that support may be needed, there is comfort knowing that it is always there." He went on to say, "Given the challenges that countries like Jamaica have faced in acquiring, storing and distributing life saving medication, the fact the Government of Jamaica has chosen to trust Room Alert within their health network to protect millions of dollars of materials is all the encouragement and endorsement we, as a company, need to remind us of the value of the partnership with AVTECH."
Authorized AVTECH Reseller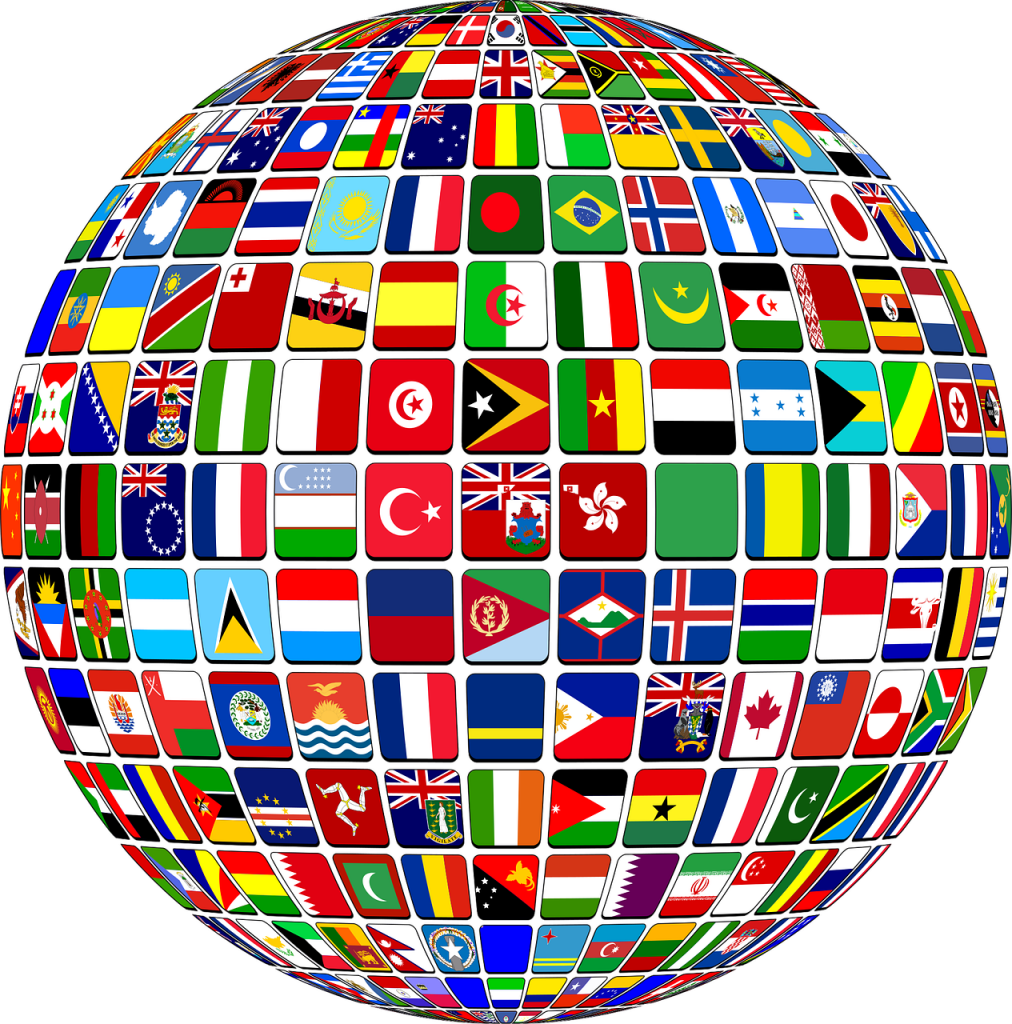 National Health Fund discovered Room Alert through their local authorized AVTECH reseller, Connect Critical Infrastructure Solutions (CCIS). CCIS recognized the massive opportunity in becoming an authorized AVTECH reseller and helping to provide clients with Room Alert monitors, sensors, accessories and services. 
When you become an authorized AVTECH reseller, you gain access to our comprehensive Reseller Program. Our incredible Reseller Program includes easy onboarding, free training on our Room Alert product offering and highly competitive margins. In our exclusive online Reseller Portal, resellers can access extensive information to help them sell Room Alert. Resellers are also assigned a dedicated AVTECH Senior Product Specialist, who is a phenomenal resource and point of contact for any questions.
We have enjoyed working with Connect Critical Infrastructure Solutions in Jamaica and appreciate having them as a valued AVTECH reseller.
Contact Us
If you have any questions about environment monitoring with Room Alert, please contact us today through email at Sales@AVTECH.com, through our online Live Chat service, or via phone 401.628.1600. If you are interested in becoming an authorized AVTECH reseller, please email us at Resellers@AVTECH.com or click here for more information.
You can also visit our YouTube Channel and read our articles here to learn many other reasons why you need Proactive Environment Monitoring with Room Alert.