Monitoring For Worker Safety – It's More Than Heat Index
In previous articles, we have extensively discussed the importance of monitoring heat index as the best way to keep employees safe and comply with OSHA federal guidelines. Temperature monitoring is a great place to start implementing environment monitoring because of the 30% of costly downtime that is caused by environment-related impacts, a collective 50% of that is temperature and humidity. However, these are certainly not the only aspects to consider when reviewing if your business, facility or organization is safe for workers. Water damage and flooding can quickly contribute to an unsafe work environment. Water detection is crucial to effective Business Continuity planning and prevention of workplace injuries.
Water Damage & Flooding
Water damage is 10 times more likely to occur than fire damage and over 90% of major water damage can be easily avoided with the proper water detection in place. With our flood sensors and barriers installed, you and your team can be immediately alerted to the presence of water and take corrective action before an employee is injured.  
Our Flood Sensor w/Cable is perfect for monitoring for damage due to floods, which are the number one natural disaster here in the United States. Overflowing rivers, extreme precipitation, water main breaks, melting snow, sewer backup, local construction, decaying public infrastructure, invasive tree roots and other forms of extreme weather can all lead to water entering your facility and posing safety risks to your workers. Our Flood Sensor w/Cable can also be used for monitoring for damage due to leaking or broken HVAC units, leaky/ damaged roofs, leaking/ frozen pipes, damaged plumbing, broken fire sprinklers, leaking foundations, damaged windows, condensation, or malfunctioning sump pumps. For example, you can wrap the Flood Sensor w/Cable along a pipe that could leak. A ⅛-inch pipe crack can leak 250 gallons of liquid in just one day, thus creating a fall risk and promoting unhealthy mold and mildew growth. Our Flood Sensor w/Cable will send an alert notification through Room Alert if liquid (i.e. water, fluid, etc.) makes contact anywhere along the length of the sensor cable.  
If you are looking for water detection in an application where wrapping a cable is not possible, we also offer a Flood Sensor (Spot). This sensor is ideal for flood monitoring in a targeted area such as a low point on a floor, or a specific area where pumps or drainage are a known issue within a facility. For example, with the Flood Sensor (Spot) installed on the low point of a floor, you can be alerted to any collection of water or puddle that can cause an employee to slip and fall.  
Our Flood Protect & Control Kits pair perfectly with our sensors and increase worker safety by helping stop water from encroaching on your facility while you are responding to your initial water leak alerts. The included Flood Berms quickly absorb water and form a 2.5-inch-high barrier to keep additional water from coming in, while Flood Barrier Mats and Flood Cleanup Mats help to absorb even more water while decreasing your cleanup times. Proactive water and flooding monitoring is the best way to prevent dangerous work conditions from unfolding.
OSHA & Employee Safety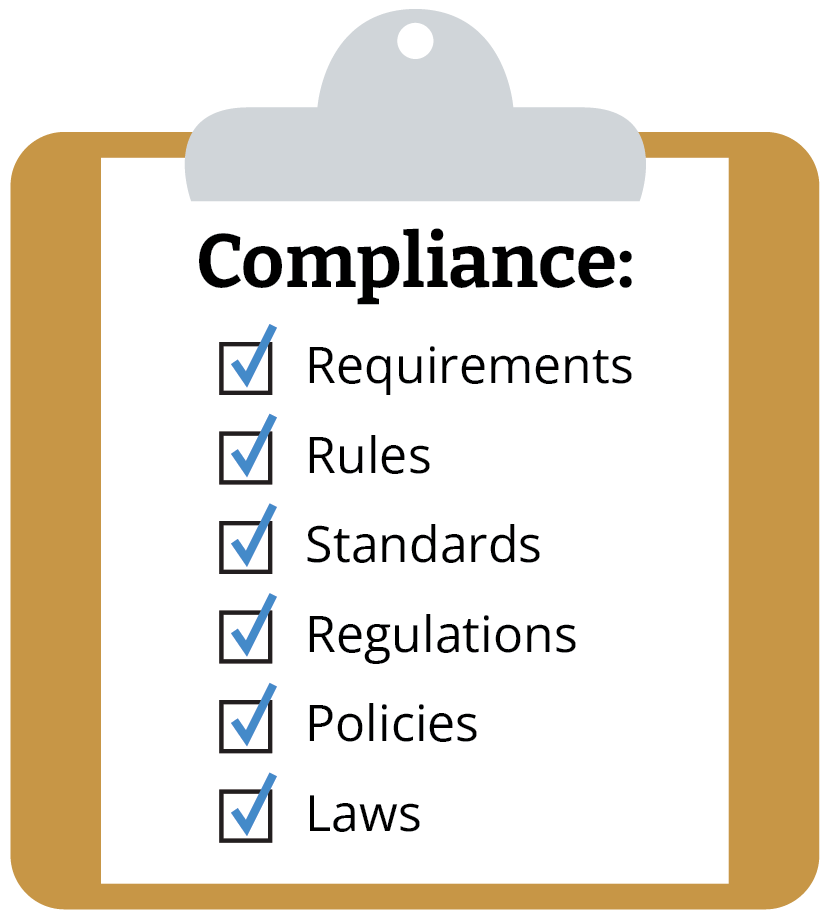 The Department of Labor's Occupational Safety and Health Administration's (OSHA) goal is to help employers provide safe and healthful working conditions for workers. In anticipation of OSHA's stricter compliance standards for worker safety as it pertains to heat-related hazards and resulting injuries and illnesses in outdoor and indoor workplaces, right now is the time to reflect on all aspects of your employees' work conditions.  
In addition to government agencies such as OSHA regulating workplace environments, many employees around the world are starting to demand safer working conditions. This is largely in response to the numerous avoidable deaths that have occurred due to heatwaves and extreme heat exposure. For example in Europe, trade unions are pleading for a new law on maximum working temperatures after two workers collapsed and died from heat stroke in Spain. In New York, UPS workers rallied to demand that they be provided adequate relief during periods of extreme heat. Now it is not just the regulatory agencies that employers need to respond to in the near future. Businesses, facilities and organizations also need to show their workers that they are being proactive and providing the safest possible work conditions. 
Whether you are trying to satisfy federal mandates or your employees directly, a comprehensive approach to worker safety is more than just heat-related. Don't stop at temperature and heat index monitoring. Install Room Alert advanced and secure environment monitoring to protect against other environmental factors, such as water and flood damage, that can lead to serious workplace injuries or even death within your organization.
Contact Us
If you have any questions, please contact us today through email at Sales@AVTECH.com, through our online Live Chat service, or via phone at 401.628.1600.         
You can also visit our YouTube Channel and read our articles here to learn many other reasons why you need Proactive Environment Monitoring with Room Alert.