AVTECH Software Is The Excellence In Exporting Award Winner!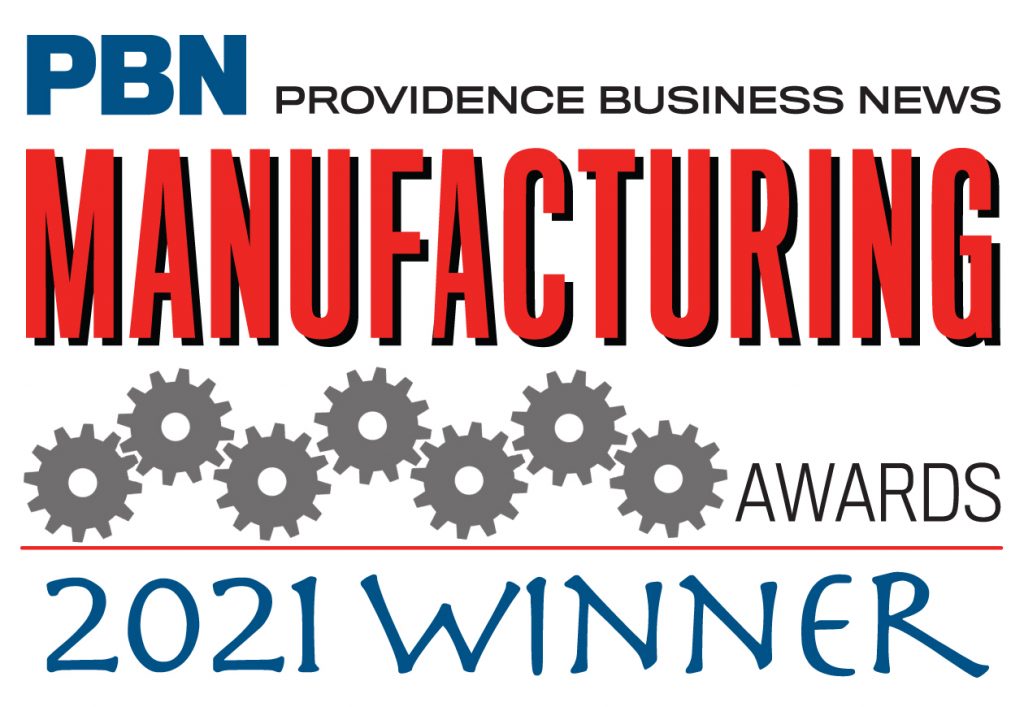 Providence Business News announced AVTECH is their honoree for Excellence in Exporting in the 2021 PBN Manufacturing Awards! We are extremely proud of our amazing team as we also were just recognized as a "20 Prospering Companies In The Pandemic" by Mirror Review Magazine and a "20 Most Innovative Companies Of The Year" by Global Smart Leaders.
Constantly Expanding – Our International Locations
We have been exporting our Room Alert monitors, sensors and accessories globally for nearly 2 decades and back in 2018, we opened an international distribution center in Ireland to keep up with demand outside of North America. Due to this addition, we were able to offer customers and resellers with much lower landing costs, faster shipping, and ease of importing. Not only that but in April of 2020, we were able to launch our first international sales office in Dubai. In regards to this our Reseller Channel Manager, John Pinckney, said, "Opening this office supports our continued growth as a market leader, commitment to our Reseller Program, and demonstrates that our Room Alert product line offers the best proactive environment monitoring available for worldwide use at facilities of all kinds." 
As our President & COO Richard Grundy said, "We have experienced fantastic international growth in recent years. Much of our growth has been due to our international resellers as well as the hard work of our Reseller Channel and International Sales employees. Business continuity is a concern for every organization, no matter where they are located. Thanks to our resellers and our team members, we have learned an incredible amount about specific environmental concerns in different regions, and how Room Alert can help monitor those concerns for our users to prevent costly downtime and protect their employees. It is always an honor to both be recognized by the Providence Business News for our exporting excellence, as well as to be able to proudly represent our home state of Rhode Island on an international stage."
Our Reseller Channel
Our incredible Reseller Channel has been a major component to our overall success. Our Reseller Channel has helped us to maintain steady international growth with Room Alert. We're so proud of the steady increase we've seen over the years in the quantity and quality of our resellers. We have resellers around the world and on every continent, so experiencing superior environment monitoring with Room Alert is never out of reach for anyone who wants to prevent downtime in their data centers, warehouses, medical labs, restaurants and all other types of facilities.  
Over the years of our Reseller Program, we've been able to create strong relationships. We provide all resellers with direct access to ample resources and information as well as access to a Senior Product Specialist. With all of the support we provide, along with AVTECH's decades of industry expertise, our resellers are able to confidently sell Room Alert and be as successful as possible.
Room Alert Environment Monitoring & Business Continuity
Since our start in 1988, we've been improving our Room Alert monitors, sensors, accessories and services to provide our customers with the Best Environment Monitoring available. 30% of all costly downtime is caused by environment-related issues such as temperature, humidity, power loss, water damage and more. It is absolutely critical that environment monitoring be a part of any effective Business Continuity Plan to keep your facilities up and running. Room Alert is currently trusted by thousands of users such as over 80% of the Fortune 1000, the United Nations, every branch of the US military, and many state and local governments across 187 of 196 countries and even in outer space. 
We are so proud to once be acknowledged as leaders in Business Continuity & Environment Monitoring and have our Room Alert products be recognized as a crucial part of preventing and minimizing environment-related downtime.
Contact Us
For any questions about environment monitoring with Room Alert, you can speak with a dedicated Product Specialist via email at Sales@AVTECH.com, by phone at 401.628.1600, or through our Live Chat feature right here on our website for a free consultation.        
For additional resources, please visit our YouTube Channel and be sure to read more of our articles to learn how Room Alert protects your assets and prevents costly damage. For all other information, please visit our Contact Page. Protect your facility…don't wait until it's too late.