AVTECH's Yearly Review: What Our 2020 Looked Like
Despite the unexpected hardships we all faced this year, AVTECH is still extremely proud to say that 2020 was a year of development, growth and new opportunities. We were able to achieve many of our goals for 2020 while also adapting effectively to the challenges presented by the COVID-19 pandemic. Here are some brief highlights of our major milestones from this year.
January 
NEW PRODUCT: We launched the

Room Alert 32S

, the most advanced & secure, highest capacity Room Alert which offers HTTPS/SSL web interface, SSL/TLS email notifications, multiple versions of SNMP, 2048-bit encryption and SSL push for data to reach the Room Alert Account online portal.

AWARD: AVTECH was named the

DRI International 2020 Product/Service of the Year Finalist

.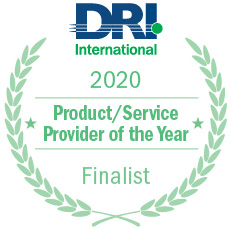 February 
TRADE SHOW:

We attended MSP Expo in Ft. Lauderdale, Florida

from February 11th to the 14th. Founder & CEO Michael Sigourney discussed how proactive environment monitoring with Room Alert is crucial for all managed service providers.

AWARD: Room Alert was named the

2019 TMC Data Center Excellence Award Winner

. We received this award thanks to Room Alert's proven track record for preventing and minimizing costly downtime in data centers, server rooms and other IT settings.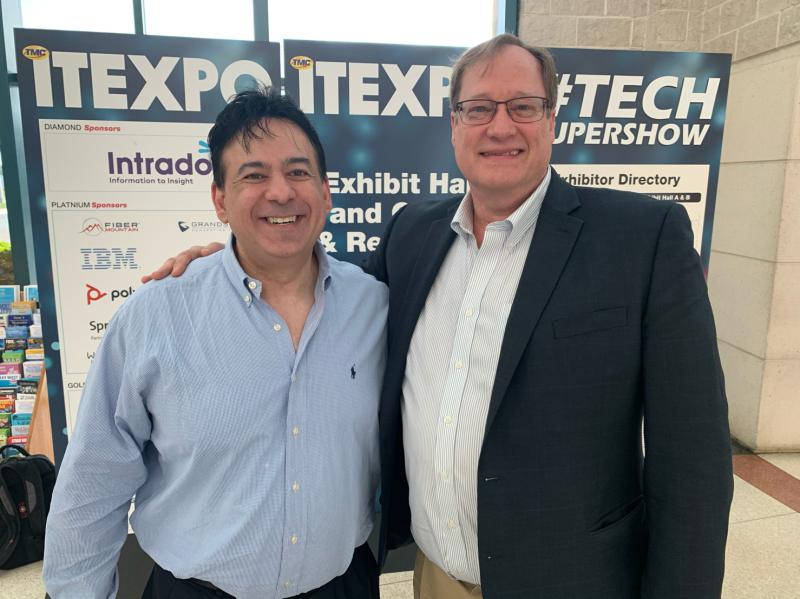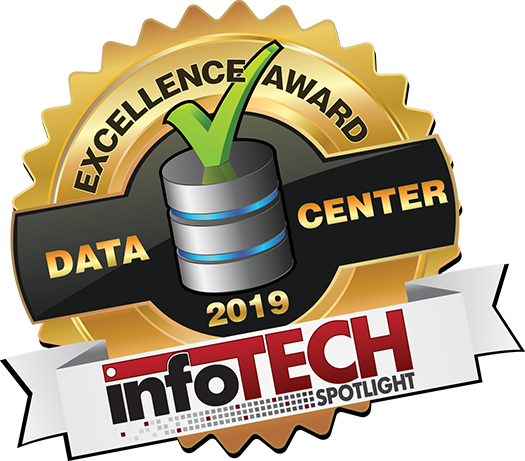 March 
TRADE SHOW: On March 3rd & 4th we attended FM Ireland in Dublin, Ireland. Here, Founder & CEO Michael Sigourney,

spoke to Richard Kaye

who is with one of our Ireland resellers, Briarpark Security Systems. 

TRADE SHOW: On March 11th & 12th we attended Data Centre World in London.

COVID RESPONSE: To help support our customers during an unprecedented time, we offered a

no-cost Room Alert Account upgrade

to the Professional tier of our service

. This provided all of our users with free access to many advanced features for 6 months to help improve their monitoring capabilities during the COVID-19 pandemic.

COVID RESPONSE: Our team started the transition to primarily working remotely in response to the pandemic.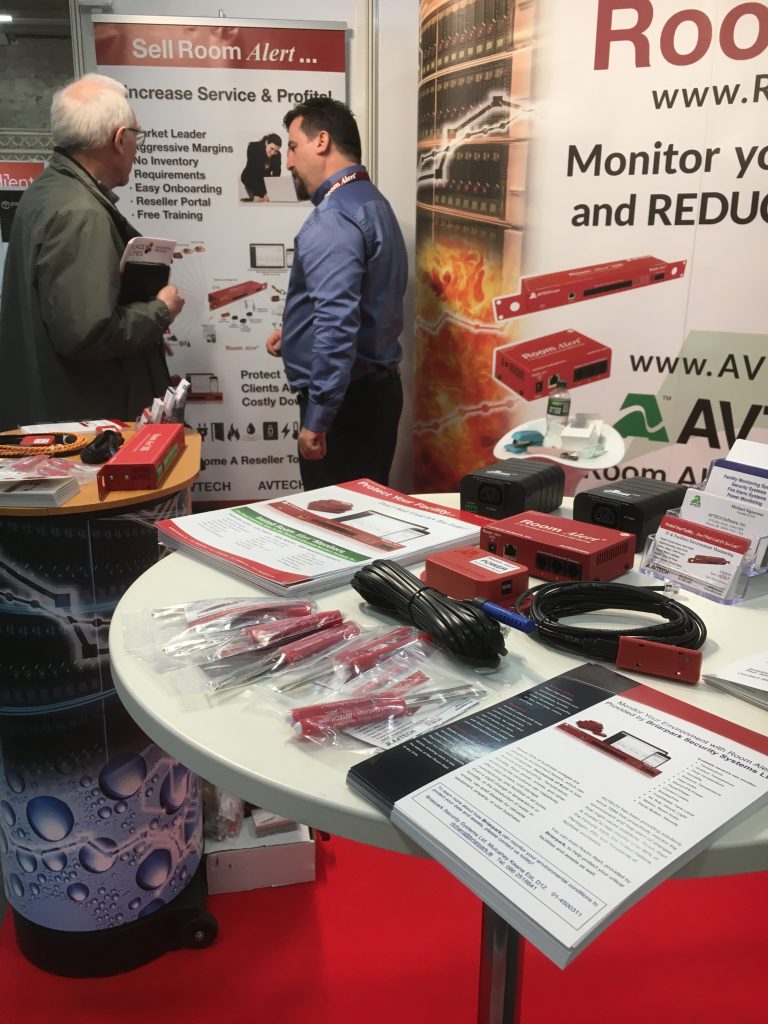 April 
May 
NEW TOOL: We developed a free downloadable

Business Continuity Plan

Checklist

to help organizations track and improve upon their business continuity planning efforts.

WEBINAR: We held a

webinar with Atlas World

where Founder & CEO Michael Sigourney discussed the top environment threats such as temperature & humidity, power & flood and how Room Alert prevents and minimizes these damages.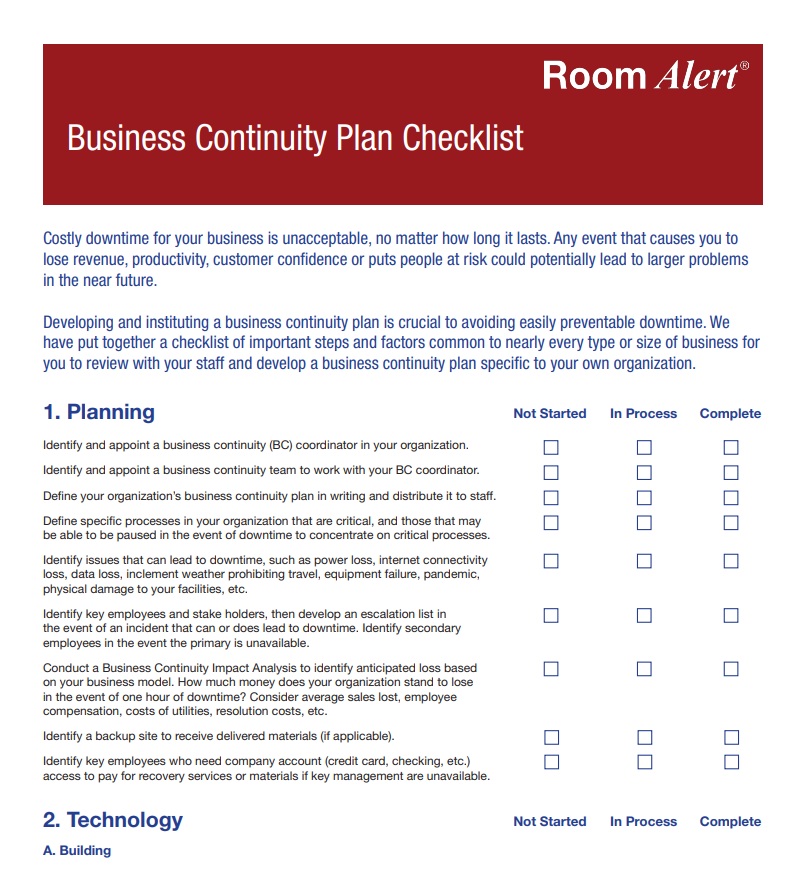 June 
AWARD: Room Alert was named the "Best In Environment Monitoring Solutions" Winner by Corporate Vision Magazine which helps reinforce AVTECH as one of the market leaders in business continuity and IT & Facilities Environment Monitoring since 1988.

July 
NEW PRODUCT: We launched the Room Alert 12S, the second monitor in our Room Alert PRO line. The Room Alert 12S offers all of the same advanced and secure features of the Room Alert 32S in a more compact monitor.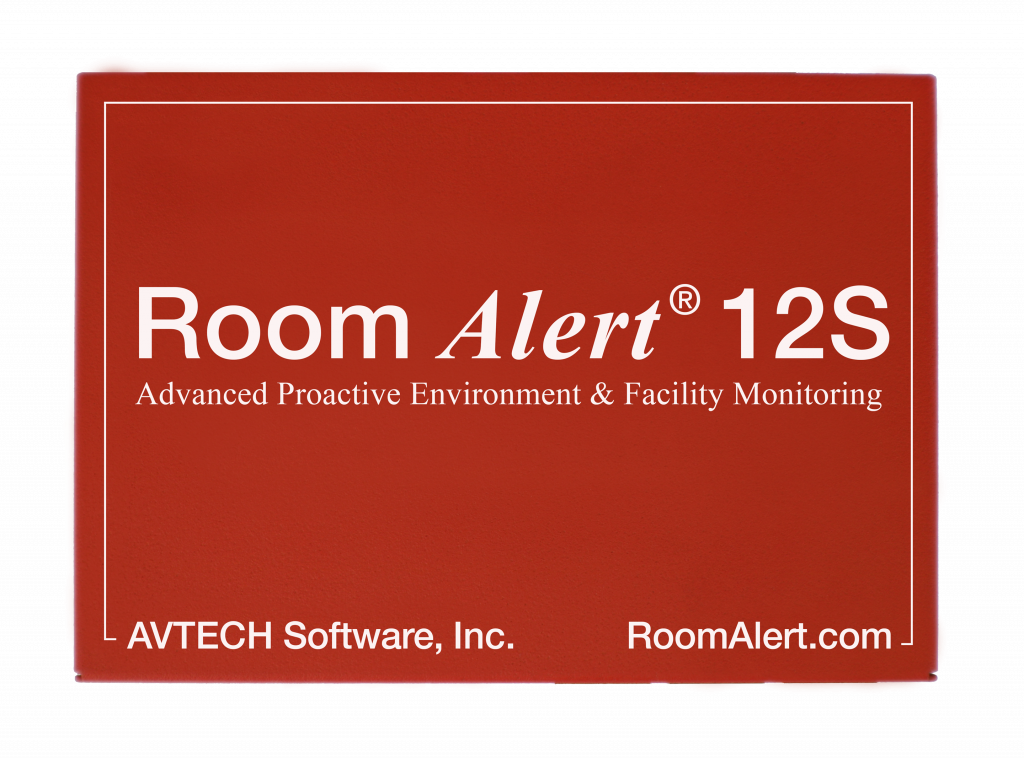 August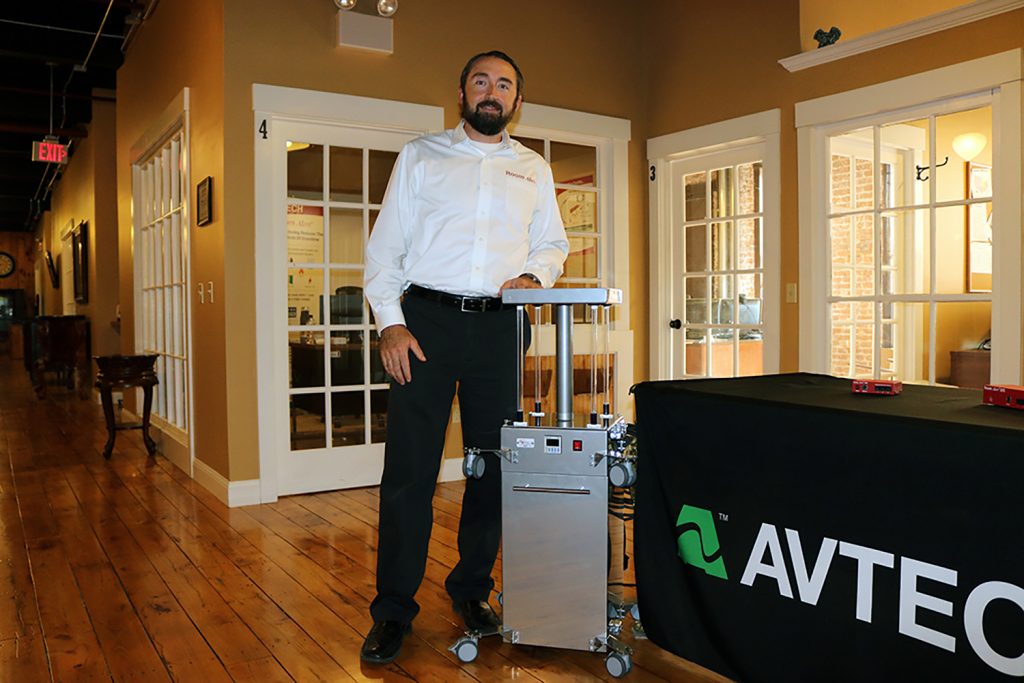 September 
NEW PRODUCT: We shared a preview of features that were to come in Room Alert Manager later in the year such as easier alerting, firmware updates, escalation of actions and more.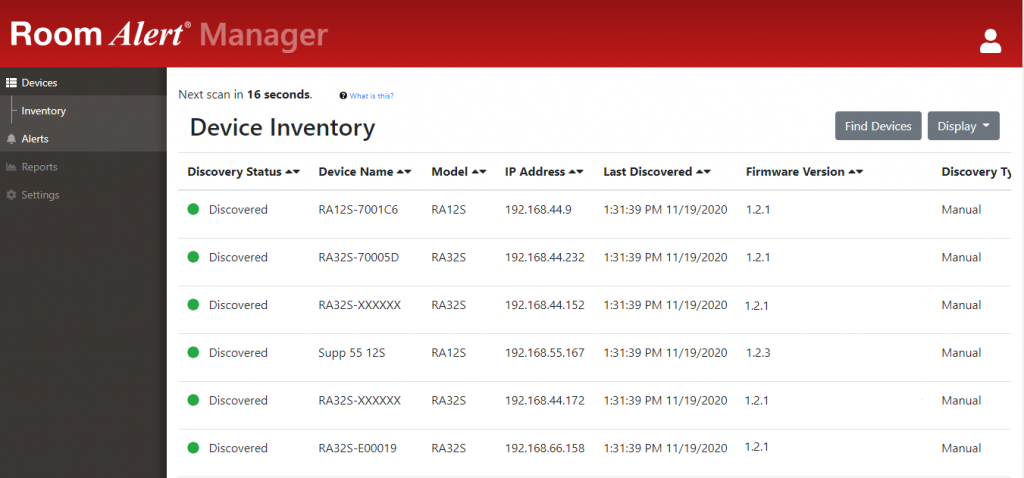 October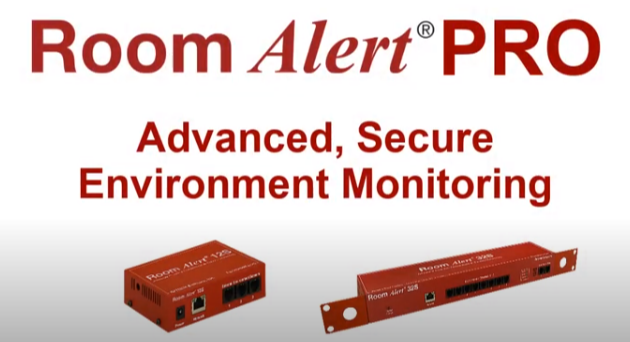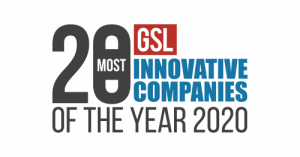 November 
NEW TOOL: We launched our free interactive

Business Downtime Calculator

tool. Our

Downtime Calculator

helps businesses determine how much downtime will cost depending on their number of employees, annual revenue and average employee salary. 

NEW PRODUCT: We officially introduced

Room Alert Manager

, our next-gen local monitoring software platform.

Room Alert Manager

takes all the popular features that we know our customers enjoyed in Device ManageR and adds even more useful capabilities to take proactive environment monitoring to the next level.

WEBINAR: We held

a webinar with Data Centres Ireland

where Founder & CEO Michael Sigourney discussed the importance of Environmental Monitoring in Data Centers to prevent Data Loss and downtime.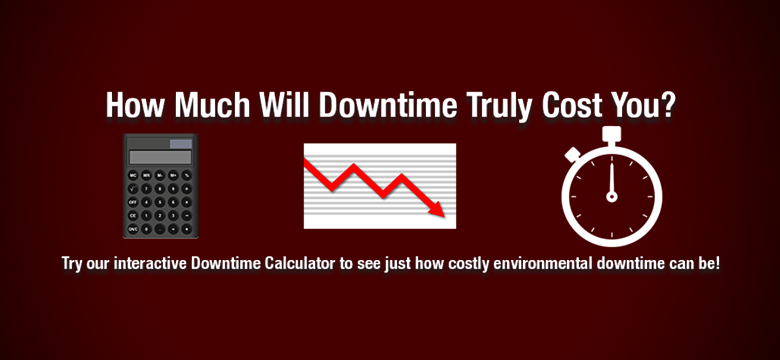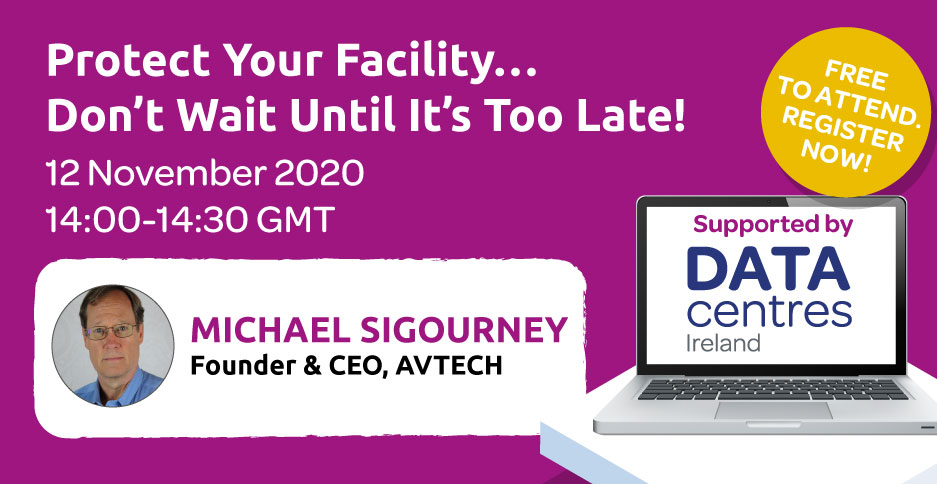 December 
NEW TOOL: We conducted our own

in-house experiments

to prove the effectiveness of our Room Alert Mobile UV System. The series of experiments we performed proved our UV light to be effective in killing bacteria and inactivating viruses. 

NEW TOOL: Many

new Frequently Asked Questions (FAQs)

were published to support the launch of Room Alert Manager.

NEW TOOL: We performed a major infrastructure upgrade for

Room Alert Account

that will allow the platform to scale well beyond current levels with improved performance and reduction of future unplanned downtime.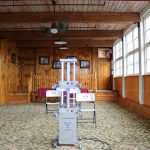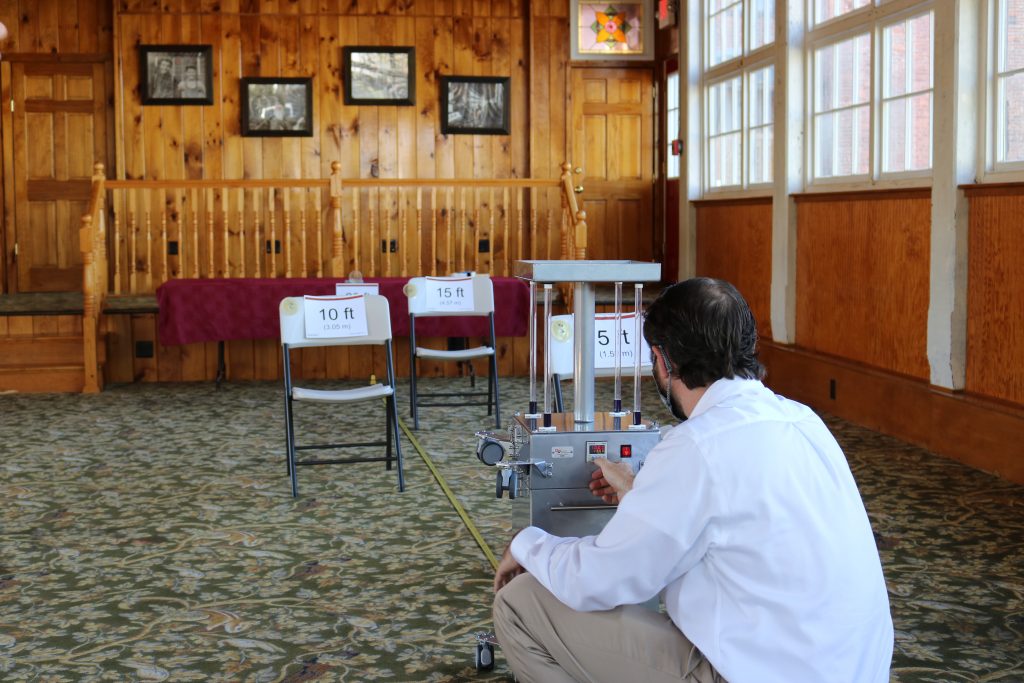 We are excited for what 2021 will bring and look forward to sharing our new products and enhancements to existing products with our customers. We have an extensive feature roadmap planned for Room Alert Manager with multiple updates planned in the first quarter of 2021. 
If there's one thing that 2020 has taught all of us, it's the importance of planning for the unexpected. Room Alert can help protect your organization from the 30% of downtime caused by environment conditions, and our Business Continuity Checklist, Downtime Calculator and other tools can help you understand and mitigate the causes of downtime within your organization. With Room Alert now installed in 187 countries, and in business for over 32 years, you can trust AVTECH to help protect your organization from damage and downtime in 2021 and beyond.
Contact Us
For any questions about environment monitoring with Room Alert, you can speak with a dedicated Product Specialist via email at Sales@AVTECH.com, by phone at 401.628.1600, or through our Live Chat feature right here on our website for a free consultation.    
For additional resources, please visit our YouTube Channel and be sure to read more of our articles to learn how Room Alert protects your assets and prevents costly damage. For all other information, please visit our Contact Page. Protect your facility…don't wait until it's too late.