End Of The Year Savings: Buy 3 Get 1 FREE Room Alert 3E & FREE iBoot IO With Room Alert PRO Purchase
Businesses and organizations continue to learn the importance of Business Continuity. Business Continuity is absolutely crucial to a business's long-term resilience. Among many other things, the COVID-19 pandemic has reminded all of us how important it is to invest in preventative tools and proactive planning as part of a comprehensive Business Continuity Checklist. With proper Business Continuity Planning, your facilities can continue routine operations even in the face of adversity or other unforeseen circumstances. Effective Planning helps reduce or eliminate downtime, so you do not have to worry about losing productivity, revenue or going out of business. Now that we've had ample time to reflect and learn, it's time to plan ahead.
In 2020, we launched 2 incredible resources to help our customers and their businesses plan ahead. Our free-to-download Business Continuity Checklist provides a general guideline of how to prepare your employees and assets as well as procedures to facilitate the continuation of overall business operations during emergencies. We also released our Downtime Calculator. This is an interactive tool to show businesses how much they stand to lose in revenue, productivity etc if downtime occurs, even for just minutes. Right now is the time to get your Business Continuity efforts firmed up and solidified for 2021 so you never have to relive any of the downtime you likely experienced in 2020.
To best support our Room Alert customers and protect their businesses from costly environment-related downtime, we're ending the year with some incredible offers! As leaders in Business Continuity and Proactive Environment Monitoring, we want to encourage all our of Room Alert users to take advantage of our end of the year savings now to ensure your organizations are prepared for anything that might come your way in 2021.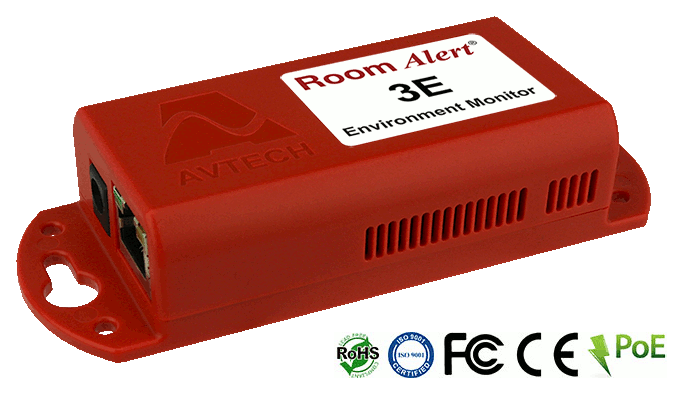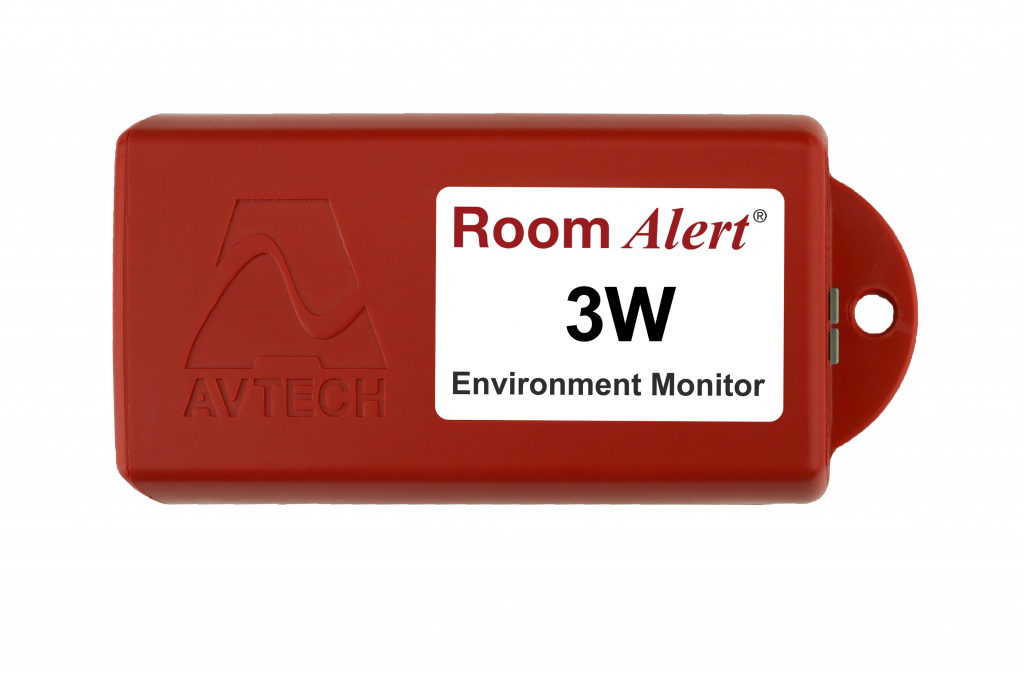 From November 1st until December 31st 2020, we're offering Buy 3, Get 1 FREE. Buy 3 Room Alert 3E monitors or 3 Room Alert 3 Wi-Fi monitors and get 1 free. For example, if you purchase 3 Room Alert 3E monitors, you'll receive 1 Room Alert 3E free. Or you can purchase 3 Room Alert 3 Wi-Fi monitors and get 1 Room Alert 3 Wi-Fi free. There are no purchase limits on this promotion, so if you buy 6 Room Alert 3 WiFi monitors, you'll get 2 Room Alert 3 Wi-Fi monitors free. In order to qualify for this offer, all items purchased must be the same Room Alert model, and must be purchased in a single order and shipped together. Recipients are responsible for all shipping fees, import duties, and taxes.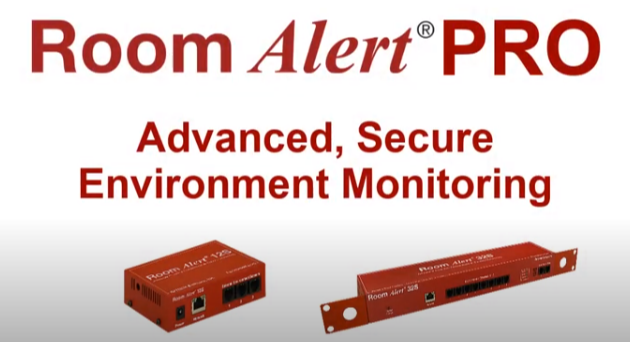 Also from November 1st until December 31st 2020, purchase any environment monitor from our Room Alert PRO Line and receive a FREE Room Alert iBoot IO. This applies to the purchase of any Room Alert 32S, Room Alert 12S or Room Alert 12SR. Our Room Alert PRO Line was designed out of a need to support our Room Alert customers who require higher level security such as medical facilities, banking, government, military and higher education institutions. Our Room Alert PRO Line securely protects organizations and prevents downtime with advanced environment monitoring capabilities that keeps data secure, supports a large number of users and follows DFARS, NIST SP 800-171 and ISO/IEC 27000 best practices. We're offering this Room Alert PRO Line and iBoot IO promotion because the higher level security organizations that benefit greatly from the Room Alert PRO line are the same types of organizations that can benefit from the capabilities of the iBoot IO. The iBoot IO is the easiest and safest way to turn external electrical devices on and off from Room Alert.
For example, say you have a Room Alert 32S with a Flood Sensor (Spot) monitoring your medical facility. If Room Alert detects the presence of liquid that could damage expensive equipment, your Room Alert Account can notify you via text while your iBoot IO turns on a sump pump to correct the issue. Or, if high heat is detected in a monitored space, a backup fan or air conditioner could be turned on automatically. With the secure advancements of Room Alert PRO and iBoot IO, your organization will be protected against the 30% of costly downtime that comes from environmental threats.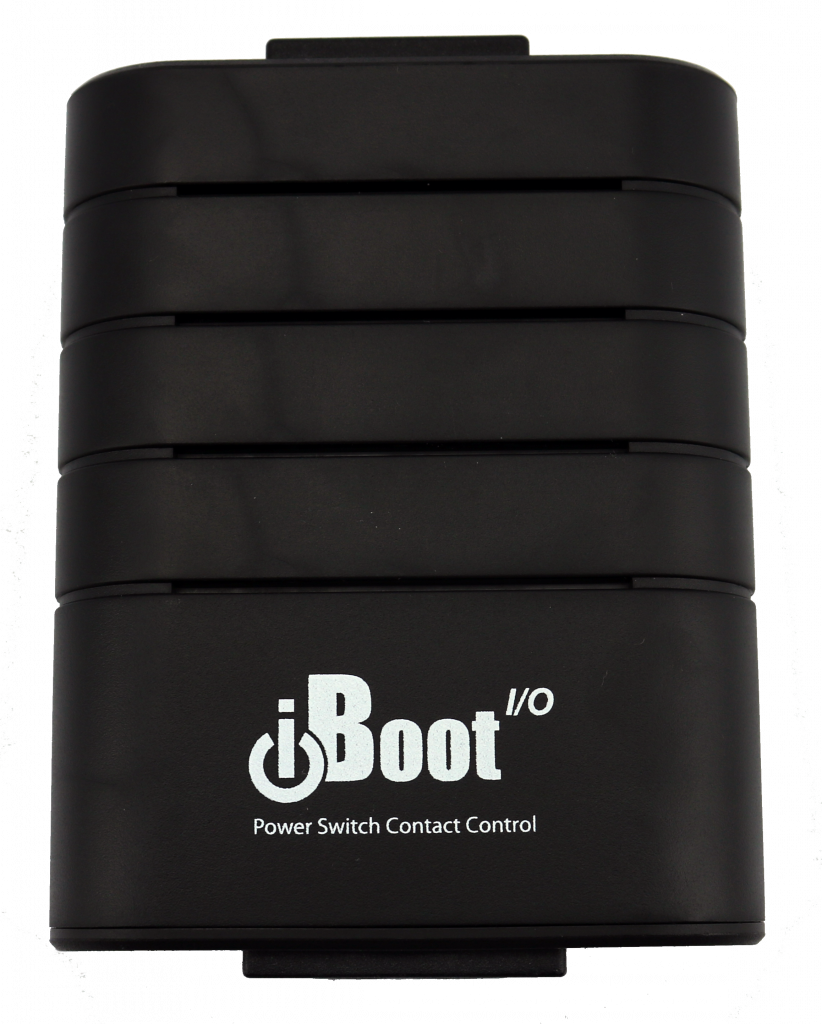 Do you want to remotely reboot hardware devices such as routers, digital displays, switches and more instead? You can choose to upgrade the iBoot IO to an iBoot G2S for just $100! This UL listed accessory connects to a Room Alert monitor or Relay Switch Sensor, and an external device then plugs into the iBoot G2S using the included power cord. Once connected, the iBoot G2S can instantly reboot the device based on conditions identified by the Room Alert monitor, or the power status of the connected device.
We're excited to provide both of these valuable offers to new and existing Room Alert customers so they can prevent and minimize costly downtime in data centers, colleges, warehouses, restaurants, and more.
Both promotions end promptly on December 31st, 2020 and will not be extended… order now and save!
Contact Us
For a custom no obligation quote, please contact one of our dedicated Sr Product Specialists. Don't wait until it's too late…install Room Alert today to have peace of mind tonight, knowing your facility is protected by the leaders in Business Continuity & Environment Monitoring.
You can refer to our COVID-19 Resources page at any time for up-to-date information on company operations status and shipping timeframes.