AVTECH COVID-19 Resources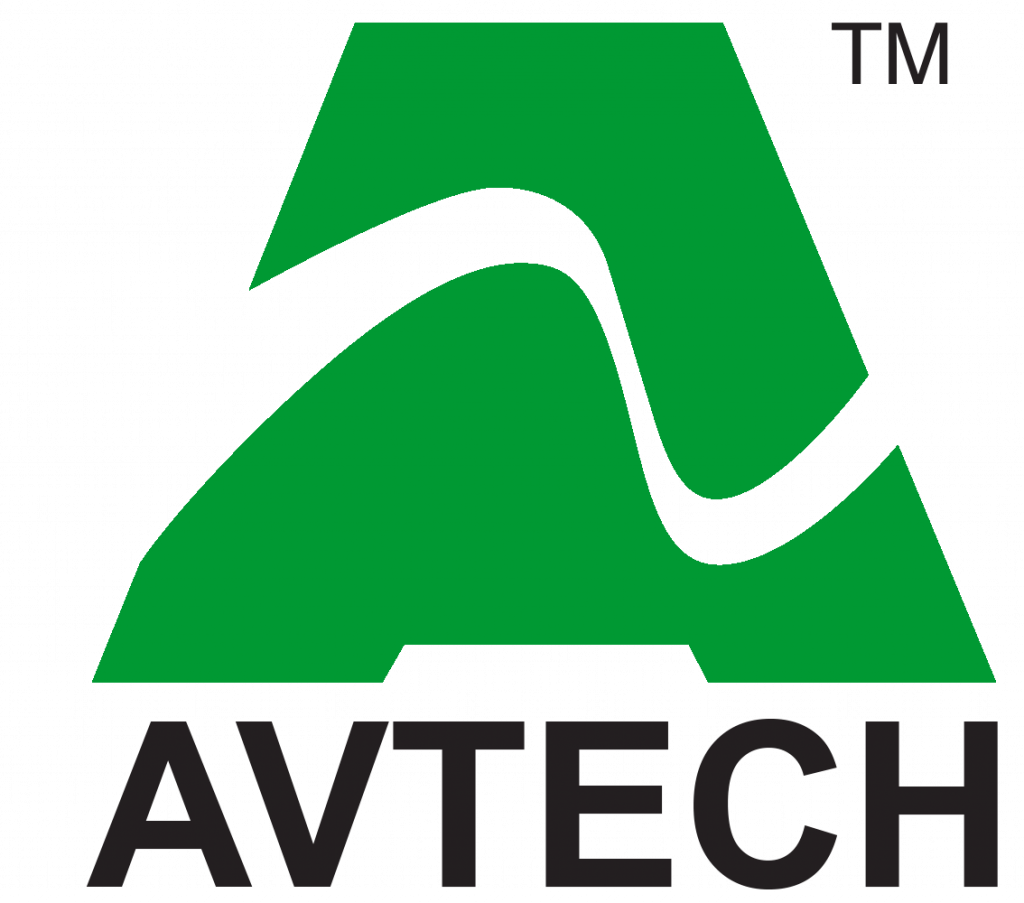 AVTECH remains committed to helping stop the spread of COVID-19 during these uncertain and unprecedented times. The health and well-being of our employees, customers, suppliers and partners are of primary importance right now, and we have taken steps to ensure everyone we work with helps stay as protected as possible.
Right now, AVTECH is fully operational as an essential business in RI. Room Alert supports critical industries such as hospitals, medical labs, pharmaceutical companies, government institutions and more. It's vital that our customers receive the support they need to stay as proactive as possible in the fight against the coronavirus pandemic. The products and services we provide to these essential organizations helps them continue to operate with confidence knowing that Room Alert is monitoring their most important assets and facilities.
Our employees have been encouraged to work remotely, and many of them are able to assist our customers just as fully as they would in our office. Additionally, with three separate shipping facilities (RI, PA and Ireland) our products are in stock and ready to ship to our customers around the world. Room Alert is fully designed, manufactured and supported in the USA which means we currently have no supply chain concerns and can deliver both product and support as needed.
Please use this page as a resource at any time if you have questions about using Room Alert to protect your organization while you may be self quarantining, or having your team work remotely. With so many facilities left unstaffed during this critical time, it's more important than ever to make sure your organization is protected against downtime and damages caused by unexpected environmental conditions.
AVTECH Updates and Statements
Updated AVTECH Statement On Operations And COVID-19 Preparedness (March 23, 2020)
No-Cost Room Alert Account Upgrade, Effective Immediately
AVTECH Operations And COVID-19 Preparedness (March 16, 2020)
AVTECH Resources for Facility Protection During COVID-19 Pandemic
Layering Advanced Alerting Features For All-Encompassing Protection
Protecting Investment Properties With Room Alert
An Effective Business Continuity Plan Leaves No Ambiguity
Prevent Flooding, Mold Damage & More With Room Alert
How To Prevent Downtime While Working Remotely
Q&A About Room Alert And Business Continuity With Our IT Manager
Have You Checked Your Environment Monitoring Lately?
Commenting On Alerts Helps You Communicate When You're Not On-site
Share Room Alert Account Data Through Public URLs
Coronavirus and Business Continuity Planning with Room Alert
Room Alert Helps When You're Short Staffed
Advanced Security, Data Encryption and More With the New Room Alert 32S
Customize The Data Retention In Your RoomAlert.com Account
Room Alert – Affordable And Critical Business Continuity Monitoring
Three Ways Environment Monitoring Protects Your Facility When Short Staffed