The Heat Is On & So Is Room Alert!
It's certainly no secret that this summer is surpassing all kinds of heat records and proving to be the hottest of the hottest. It's always been important to protect people, assets & businesses from the 30% of downtime caused by environment-related threats but, with temperatures like this, heat-related illnesses pose a serious safety concern! Businesses, facilities and organizations that monitor the conditions in their environment are usually concerned mostly with temperature and humidity. While that is critical considering 50% of environmental downtime is due to temperature and humidity, it shouldn't end there. Room Alert is here to keep your customers, employees, students, tenants, and communities safe.
Monitoring Heat Index & Dew Point To Keep People Safe

Heat Index and Dew Point should be of top importance to business owners and facilities managers who want to keep their spaces safe and suitable. Heat Index, also known as apparent temperature, is what the temperature feels like to the human body when relative humidity is combined with the air temperature. This goes hand in hand with temperature because even though it is valuable to know the temperature of your facility, it is equally if not more valuable to know how the environment feels to the people in it. Dew Point is the temperature the air needs to be cooled to (at constant pressure) in order to achieve a relative humidity (RH) of 100%. Both heat index and dew point are absolutely critical environmental conditions to monitor in order to achieve successful Business Continuity, especially in the hot summer months.
Business Continuity is all about preparedness and taking proactive measures to ensure unexpected circumstances don't result in timely and costly disruptions. One way this may manifest during the summer is in heat waves or power outages. The occurrence of a heat wave or unforeseen power outage may not be within your control, however investing in tools to minimize and prevent safety concerns during a heat wave is! Over recent years, we've seen weather trends suggesting that summers are going to continue to get hotter and hotter. This makes proactive environment monitoring for these conditions more valuable than ever. That is where Room Alert is here to help.
Keeping Infrastructure Safe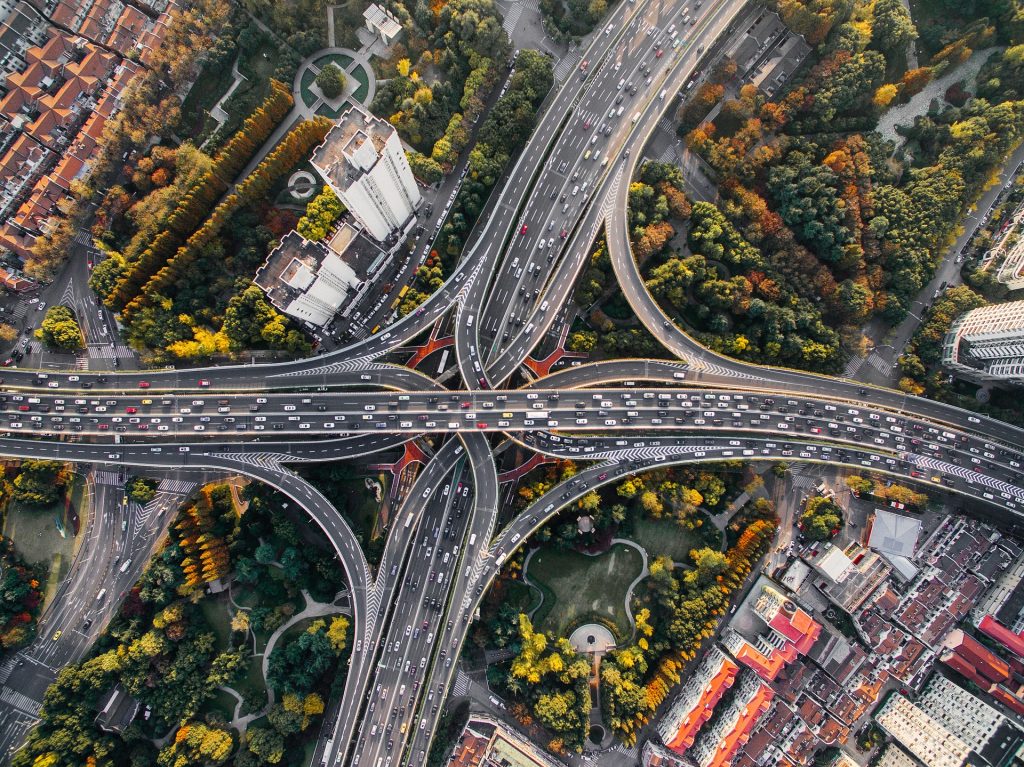 Though there are a plethora of issues that can come from extreme heat and high temperatures, one that is often overlooked is infrastructure concerns. Infrastructure concerns include a wide range of issues that can disrupt a facility's ability to operate normally. For example, buildings, roads, power supplies are all forms of infrastructure that we rely on in our daily lives. Without these, people's health and wellbeing can be at risk, and these external issues can impact the ability to operate your business.
One example of where extreme weather was causing massive problems was in Portland where power cables were melting from the high heat. This is very dangerous for those who don't own cars or depend on streetcars for transportation. Even for those who do own cars, high temperatures can lead to cars' engines overheating which can lead to costly and potentially irreversible damage. On a larger scale, extreme heat can also put additional stress on power grids since more people are inside running air conditioning and other equipment. All this is to say that heat waves are the deadliest form of extreme weather and "infrastructure development needs to account for the changing climate conditions". In heat like this, we're proud to offer Room Alert products that can be utilized to help keep infrastructure safe and secure.
How Does Room Alert Environment Monitoring Help?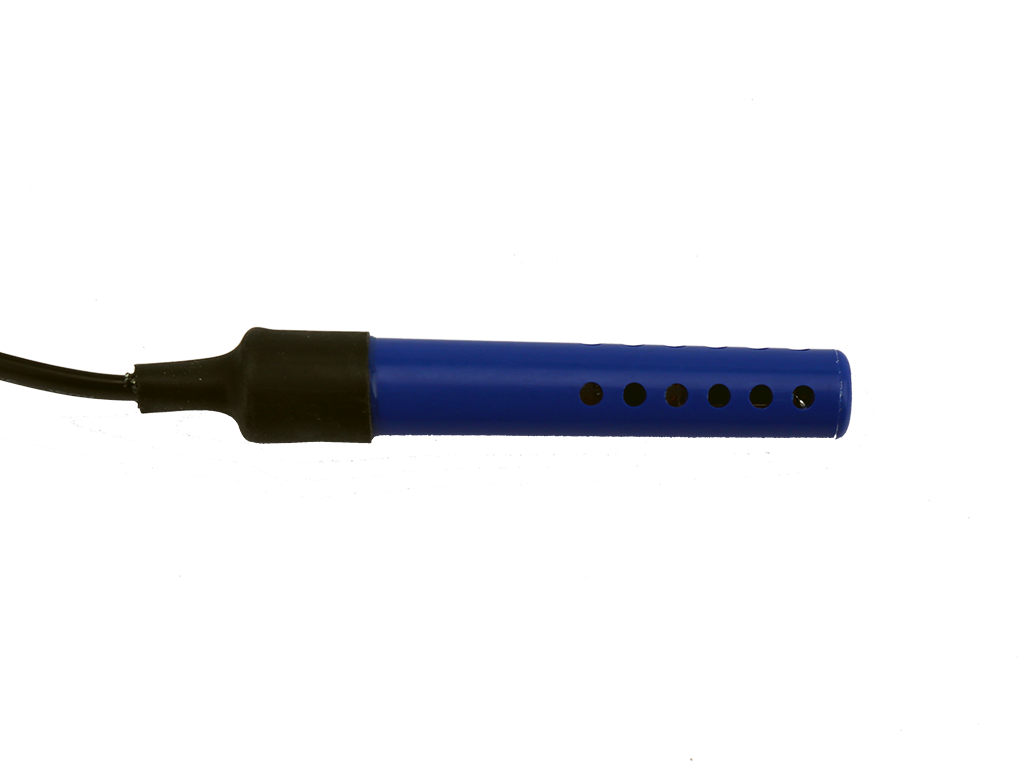 Our Room Alert line includes monitors, sensors, accessories and online monitoring capabilities that provide an all-encompassing solution to preventing and minimizing costly environmental downtime. Our Room Alert PRO Line consists of high performance, reliable and highly secure monitors that provide a great starting point for businesses and facilities of all sizes. We also offer a wide range of sensors for any environmental concern you want to track such as power status, temperature, humidity, flood, fire, air flow, room entry and more. When it comes to summertime threats such as extreme temperatures, high humidity, and heat waves, we recommend our Digital Temperature & Humidity Sensor. This is a 4 in 1 sensor that accurately monitors temperature, humidity, heat index and dew point to ensure your environment is both comfortable and safe.
You can further support your Room Alert hardware with our online Room Alert Account dashboard and our downloadable Room Alert Manager software. This will give you the ability to set specific alert thresholds, organize your sensor data into customizable reports, share data with others, create a map of your Room Alert devices and more. These are extremely beneficial tools when monitoring conditions that can easily impact the health and wellbeing of employees, customers and anyone else in your facilities. Room Alert is ideal for any setting where you want to protect your people, assets, and reputation.
For example, you can install a Room Alert 32S and Digital Temperature & Humidity Sensor in your warehouse, on a college campus or even in outdoor infrastructure settings to oversee temperature and humidity conditions. The OSHA technical manual recommends employers maintain workplace temperatures in the range of 68-76 degrees Fahrenheit and humidity control in the range of 20 to 60 percent. You can then set a custom alert to notify you via text and/or email if the temperature meets or exceeds 76 degrees Fahrenheit. Room Alert provides you with peace of mind because you can now trust that if your environment conditions are not suitable, Room Alert will notify you immediately so you can correct any threats that put your people at risk.
You can also check your online Room Alert services at any time to get a real-time update on the conditions in your facility. By ensuring your businesses and facilities don't become unreasonably hot, you can prevent your employees, students, customers and others from experiencing fainting, confusion, profuse sweating, seizures, heat stroke and other injuries.
With Room Alert, you stay productive, proactive and ahead of any issues that can result in timely and costly disruptions. Room Alert provides you with the peace of mind knowing your people are safe. Install Room Alert today to prevent and minimize the 30% of costly downtime that comes from environment-related issues, and you'll have peace of mind tonight.
Contact Us
For any questions about environment monitoring with Room Alert, you can speak with a dedicated Product Specialist via email at Sales@AVTECH.com, by phone at 401.628.1600, or through our Live Chat feature right here on our website for a free consultation.           
For additional resources, please visit our YouTube Channel and be sure to read more of our articles to learn how Room Alert protects your assets and prevents costly damage. Protect your facility…don't wait until it's too late.