Review Your Business Continuity Planning For Fall & Winter
This time of year, we start to see much of the United States and other countries in the northern hemisphere transition from scorching summer conditions to cooler temperatures in fall and winter. In the southern hemisphere, colder weather is ending and warm summer weather is approaching. Anytime the seasons start to change, it is critical for businesses and facilities to revisit their Business Continuity Plans. Business Continuity Plans work their best at preventing downtime when they are up to date and routinely reviewed. As you begin to enter a new season, go over your Business Continuity protocol and verify that your continuity plan is continuing to serve your business as best as possible in preventing costly downtime.
Fall & Winter Weather In The North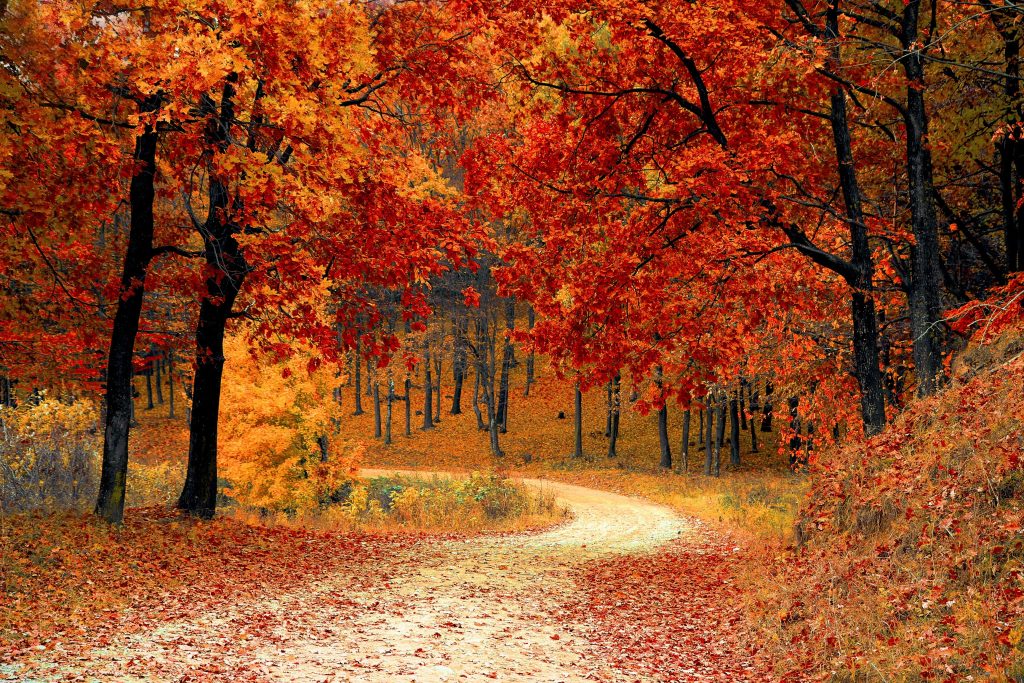 In the fall and winter months, most of the United States and similar northern countries will see a major shift in the weather. From September to February, depending on where you are in the world, you may experience cool to below freezing temperatures, low humidity, water damage, mold, flooding, thunderstorms, snow, ice, frost and hurricanes. The fall and winter seasons bring along an extensive list of potential environmental threats that can lead to costly and irreversible downtime. Downtime of any kind can lead to lost productivity and resources, unhappy customers, ruined business reputation or even force you to close your doors for good. Don't let fall and winter weather cause disaster for your business, facility or organization.
Warm Summer Weather In The South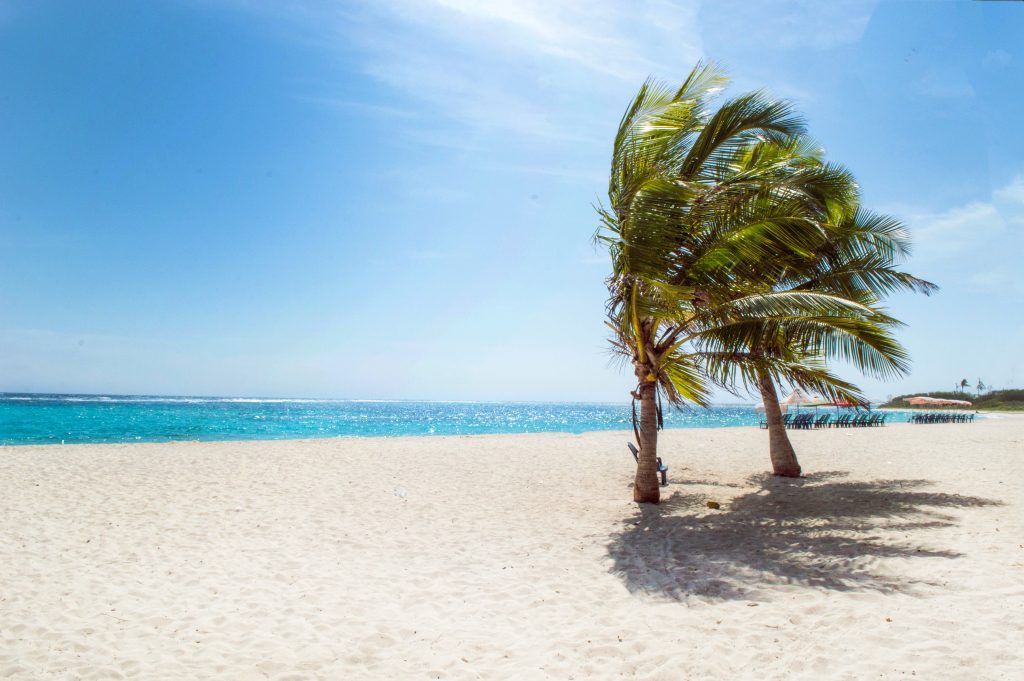 Though the northern hemisphere is currently transitioning to fall and winter, the southern hemisphere is transitioning to their summer. Countries such as South Africa, Australia, New Zealand, Uruguay, and Southern Chilean Patagonia are experiencing warm temperatures and higher humidity. If you're in the southern hemisphere, you'll still want to review your Business Continuity Planning to prepare for extreme humidity, summer power outages, tornadoes, heatwaves and so on. Proactively review your plan of action and make sure your team is fully prepared should any of these weather conditions unexpectedly arise.
As The Seasons Change…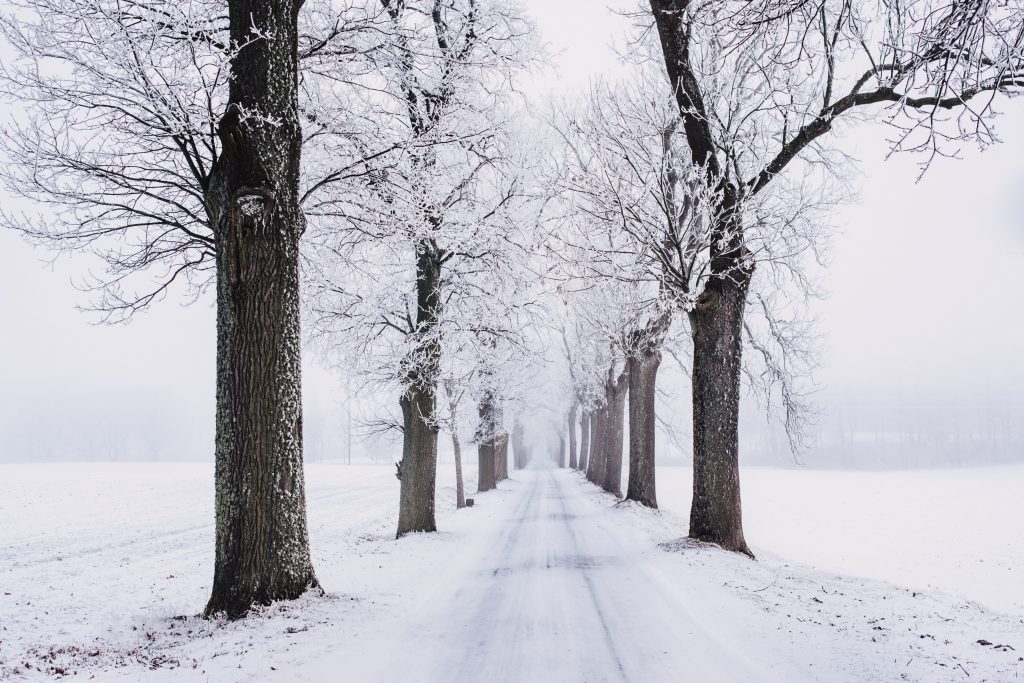 Any proactive facility or organization should make it routine to review all Business Continuity Planning as the seasons change. This is because the procedures and protocol you have in place for summer, may not protect your assets from environmental downtime in the winter. 
For example, what planning do you have in place if an early snowstorm knocks out the power in your facility? Is your team prepared to handle an unexpected power outage? What about if a pipe freezes and then bursts, leaving water damage and flooding? If you're in the southern hemisphere, does your continuity planning account for extremely high temperatures and humidity in your data centers? It is absolutely vital to the success of your business to ask these questions as they pertain to any potential weather you may come across. Reflect on the steps to resolve these problems if unforeseen issues do occur and ensure everyone on your team understands the up to date Business Continuity Plan. 
Summer, fall and winter can all bring some of the harshest weather conditions so now is the time to confirm your employees, customers, assets and business reputation is protected against the 30% of downtime caused by environment-related threats.
How Costly Can Downtime Be?
We created a Downtime Calculator designed to help businesses conceptualize just how damaging downtime can be. To use this tool, simply plug in some basic information regarding your annual revenue, number of employees and average employee salary. Our Downtime Calculator will show you how much your organization can stand to lose in productivity and revenue due to unexpected downtime. The Downtime Calculator tool uses real figures and numbers to emphasize the value of having a completed and updated Business Continuity Plan.
Contact Us
For any questions about how to improve your Business Continuity Planning with Room Alert environment monitoring, you can speak with a dedicated Product Specialist via email at Sales@AVTECH.com, by phone at 401.628.1600, or through our Live Chat feature right here on our website for a free consultation.             
For additional resources, please visit our YouTube Channel and be sure to read more of our articles to learn how Room Alert protects your assets and prevents costly damage.